Surface chemistry, thermal stability and structural properties of graphene oxide/12-tungstophosphoric acid nanocomposite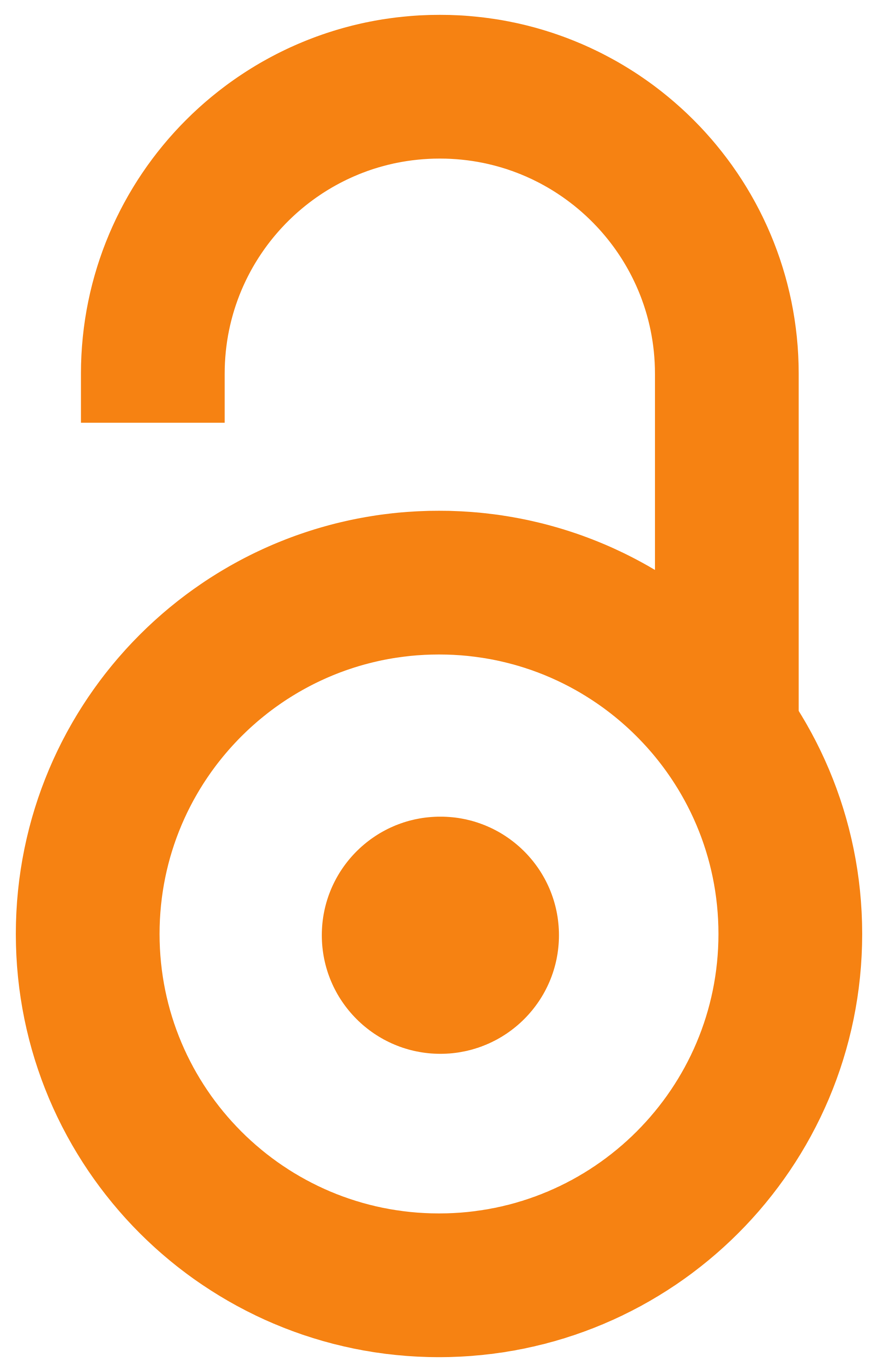 2017
Authors
Mravik, Željko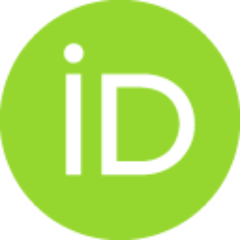 Bajuk-Bogdanović, Danica V.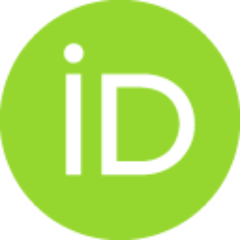 Marković, Smilja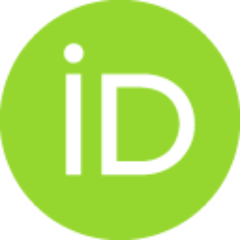 Holclajtner-Antunović, Ivanka D.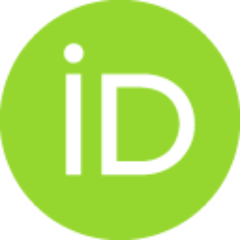 Jovanović, Zoran M.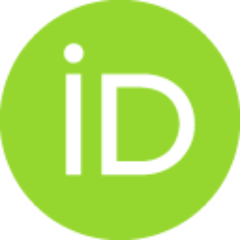 Contributors
Marković, Smilja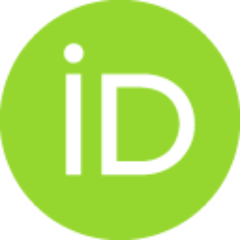 Conference object

Abstract
In recent years the nanocomposites of graphene oxide (GO) and different inorganic and organic compounds have shown great potential for charge storage applications. In present work we have investigated the influence of 12-tungstophosphoric acid (WPA) on surface chemistry of graphene oxide and thermal stability of nanocomposite. For this purpose nanocomposites with different mass ratios of GO and WPA were prepared. The thermal stability of nanocomposites was investigated by thermogravimetric and differential thermal analysis (TGA-DTA) while changes in surface chemistry of GO and structural properties of WPA were investigated by Fourier transform infrared spectroscopy (FTIR) and temperature programmed desorption (TPD) method. The TGA-DTA measurements of composites have shown that the major mass loss, due to carbon combustion, is shifted to higher temperatures (~500 °C vs. 380 °C of pure GO). Furthermore, when the amount of WPA is higher than 25 mass percent the nanocomposites start to act
...
like individual components, which was also confirmed by FTIR analysis. The amount of surface oxygen groups, monitored by both TPD and FTIR methods, showed ˝V˝ shaped dependence from the quantity of WPA with minimum at about 12 mass percent of WPA. At the same time, the FTIR spectra revealed the structural changes of WPA, displayed as shifting and splitting of characteristic bands of Keggin anion structure.
Keywords:
graphene oxide / 12-tungstophosphoric acid / thermogravimetric analysis / differential thermal analysis
Source:
Program and the Book of Abstracts / Sixteenth Young Researchers' Conference Materials Sciences and Engineering, December 6-8, 2017, Belgrade, Serbia, 2017, 48-48
Publisher:
Belgrade : Institute of Technical Sciences of SASA