Pittcon 2016 experience in Atlanta – firsthand conference impressions from ACS delegate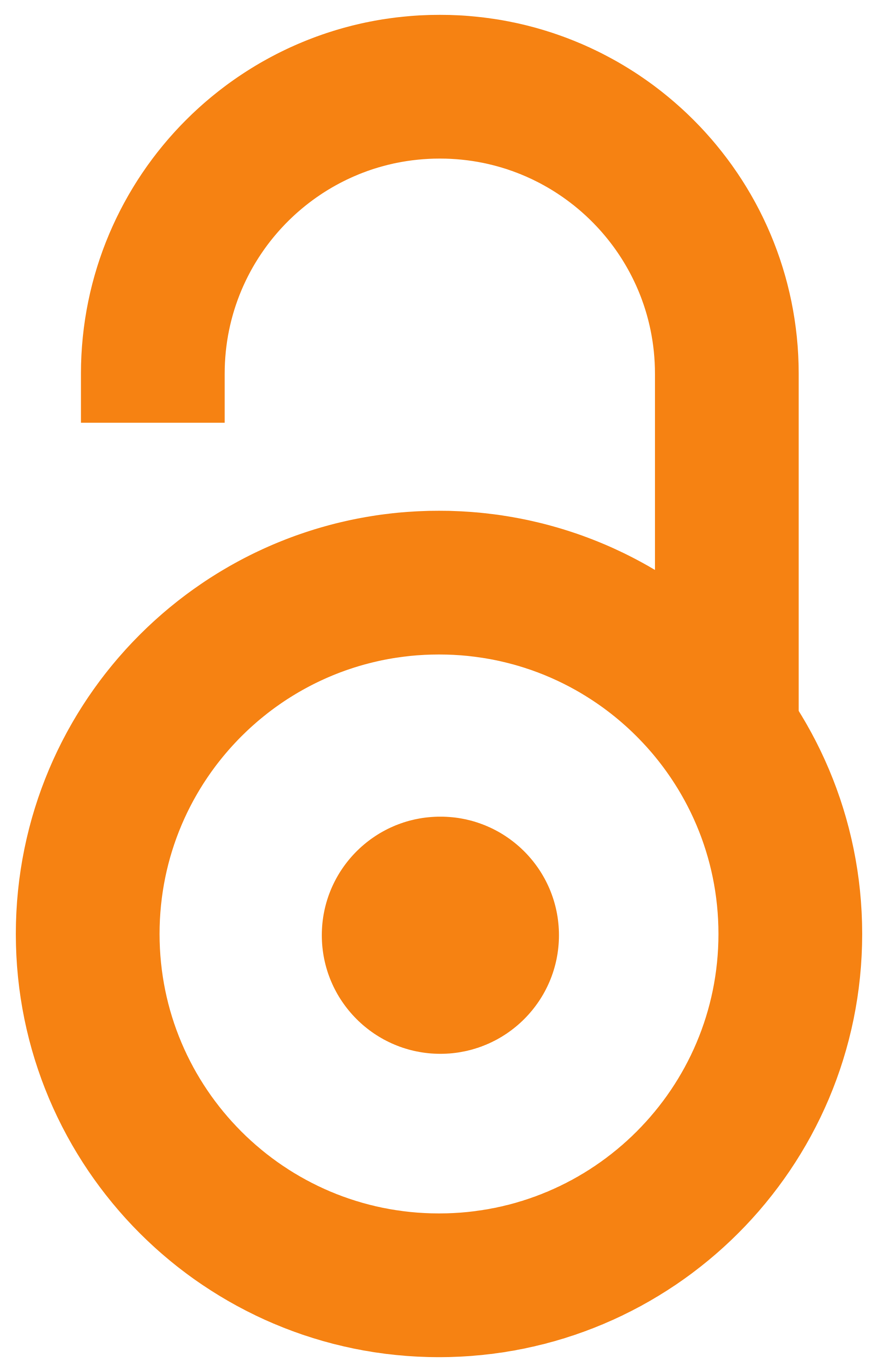 2016
Аутори
Stojanović, Zoran S.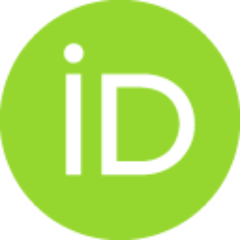 Остала ауторства
Marković, Smilja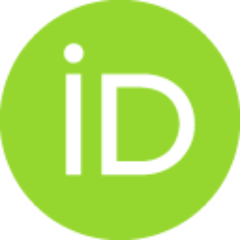 Конференцијски прилог

Апстракт
In this informal presentation and chat about my Pittcon 2016 experience held in Atlanta, US, I will attempt to give you an insight of this extraordinary event which is held annually and is considered as a leading conference and exposition on laboratory science. I will also try to give you a guidelines how to apply for travel grants which are sponsored by Pittcon organizers in collaboration with ACS Committee on International Activities (IAC). These grants are available to early career analytical chemists from all around the globe, and are given for a different region annually. Beside great lectures provided by eminent scientists from all around the world, updating with latest achievements in instrumentation from all companies in the field of analytical and lab equipment, possibility to meet and make collaborations with participating scientists and companies, you will certainly enjoy hanging around with other ACS delegates from your part of the world.
Кључне речи:
Pittcon 2016 / ACS Committee on International Activities / grant
Извор:
Program and the Book of Abstracts / Fifteenth Young Researchers' Conference Materials Sciences and Engineering, December 7-9, 2016, Belgrade, 2016, 71-71
Издавач:
Belgrade : Institute of Technical Sciences of SASA