A Facile Determination Method for an Androstane-based Lung Cancer Inhibitor Loaded in Nano/Micro Particles Based on Hydroxyapatite by Means of DTA/TGA Coupled with On-line Mass Spectrometry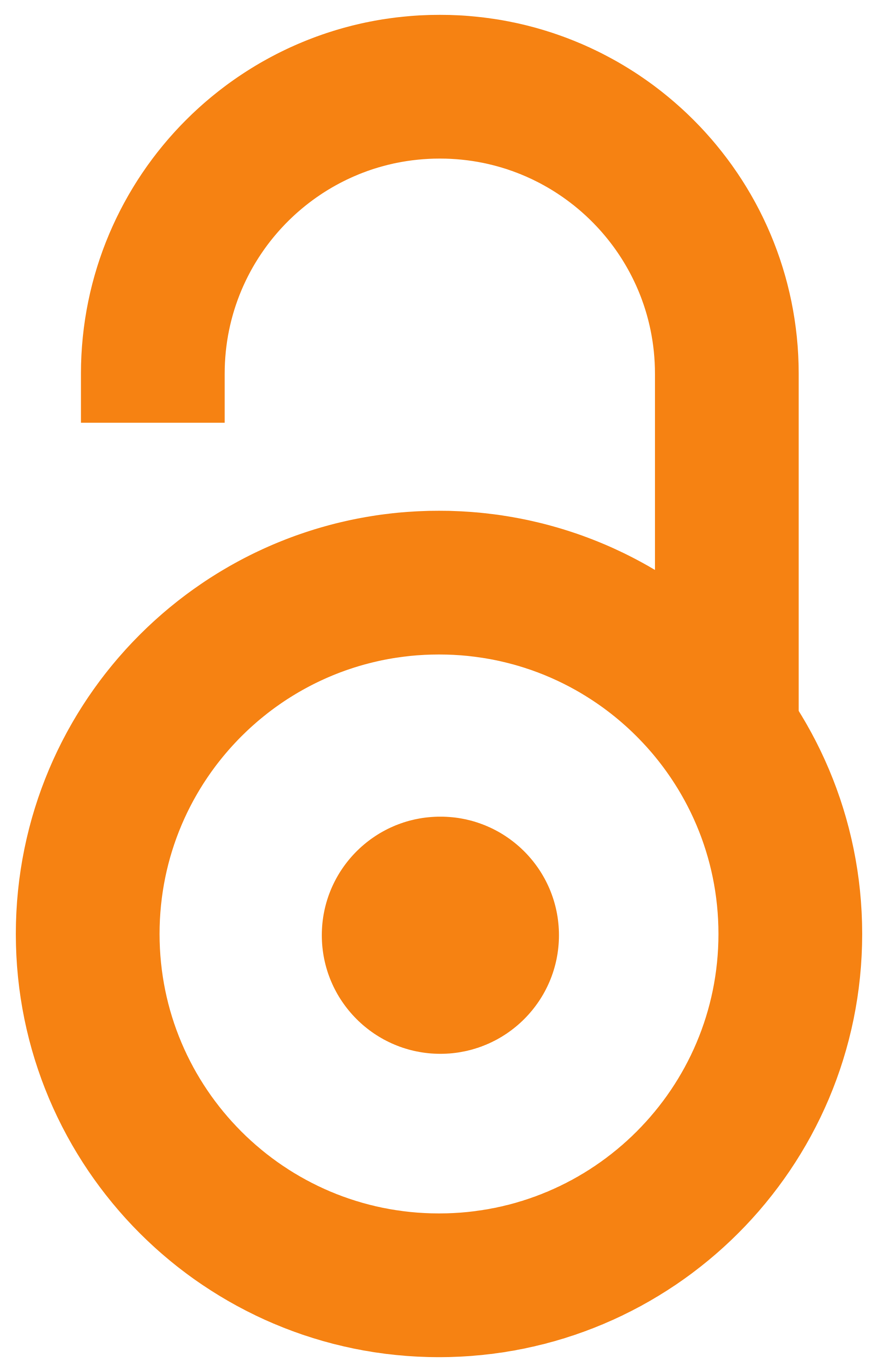 2015
Autori
Ignjatović, Nenad L.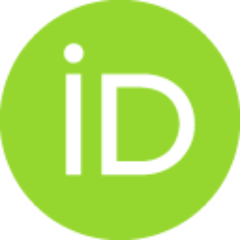 Kuzmanović, Maja D.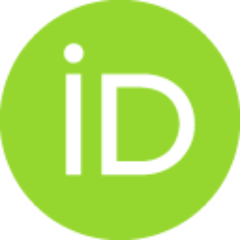 Penov Gaši, Katarina
Ajduković, Jovana
Kojić, Vesna V.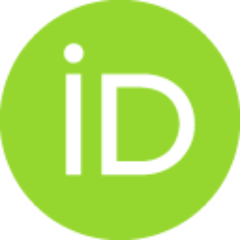 Uskoković, Dragan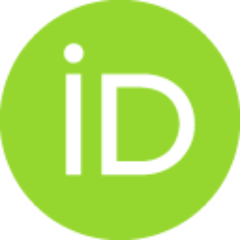 Ostala autorstva
Uskoković, Dragan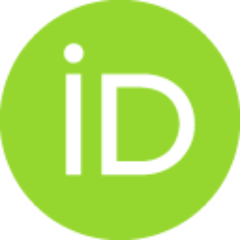 Radmilović, Velimir R.
Konferencijski prilog

Apstrakt
In our study, we examined the possibilities for the application of Thermo-Gravimetric Analysis/Differential-Thermal Analysis (DTA/TGA) coupled on-line with mass spectrometry (MS) as a fingerprint for identification purposes in drug loading processes. Androstane derivative 17β-hydroxy-17α-picolyl-androst-5-en-3β-yl acetate (2-OAc) with antitumor activity was loaded in nano hydroxyapatite (HAp) coated with chitosan-poly(D,L)-lactide-co-glycolide (Ch-PLGA) by emulsification and finally freeze-dried. By means of DTA/TGA-MS, it was quickly determined that the form of 2-OAc was the same before and after loading. The observed exothermic and endothermic processes due to the transformation of material with simultaneous analysis of gas products have proven to be successful in the analysis of drug loading processes in multi-component ceramic-polymer carriers. The loading efficiency of 74.7% was determined using the Differential Scanning Calorimetry (DSC) technique. A FT-IR analysis confirmed the
...
qualitative composition of the synthesized 2-OAc-loaded HAp/Ch-PLGA. The in vitro antiproliferative activity was evaluated against human cell lines: lung adenocarcinoma (A549), as well as healthy fetal lung fibroblasts (MRC-5). The results of DET and MTT tests have revealed a high viability of healthy cells MRC-5 (82%) and the death of cancer cells A549 (46%) after a treatment with 2-OAc-loaded HAp/Ch-PLGA.
Ključne reči:
androstane / chitosan-poly(D,L)-lactide-co-glycolide / thermo-gravimetric analysis / differential-thermal analysis / on-line mass spectrometry
Izvor:
Programme and The Book of Abstracts / Seventeenth Annual Conference YUCOMAT 205, Herceg Novi, August 31– September 4, 2015, 2015, 35-35
Izdavač:
Belgrade : Materials Research Society of Serbia
Projekti: