Asymmetric hydrogel membranes for heavy metal adsorption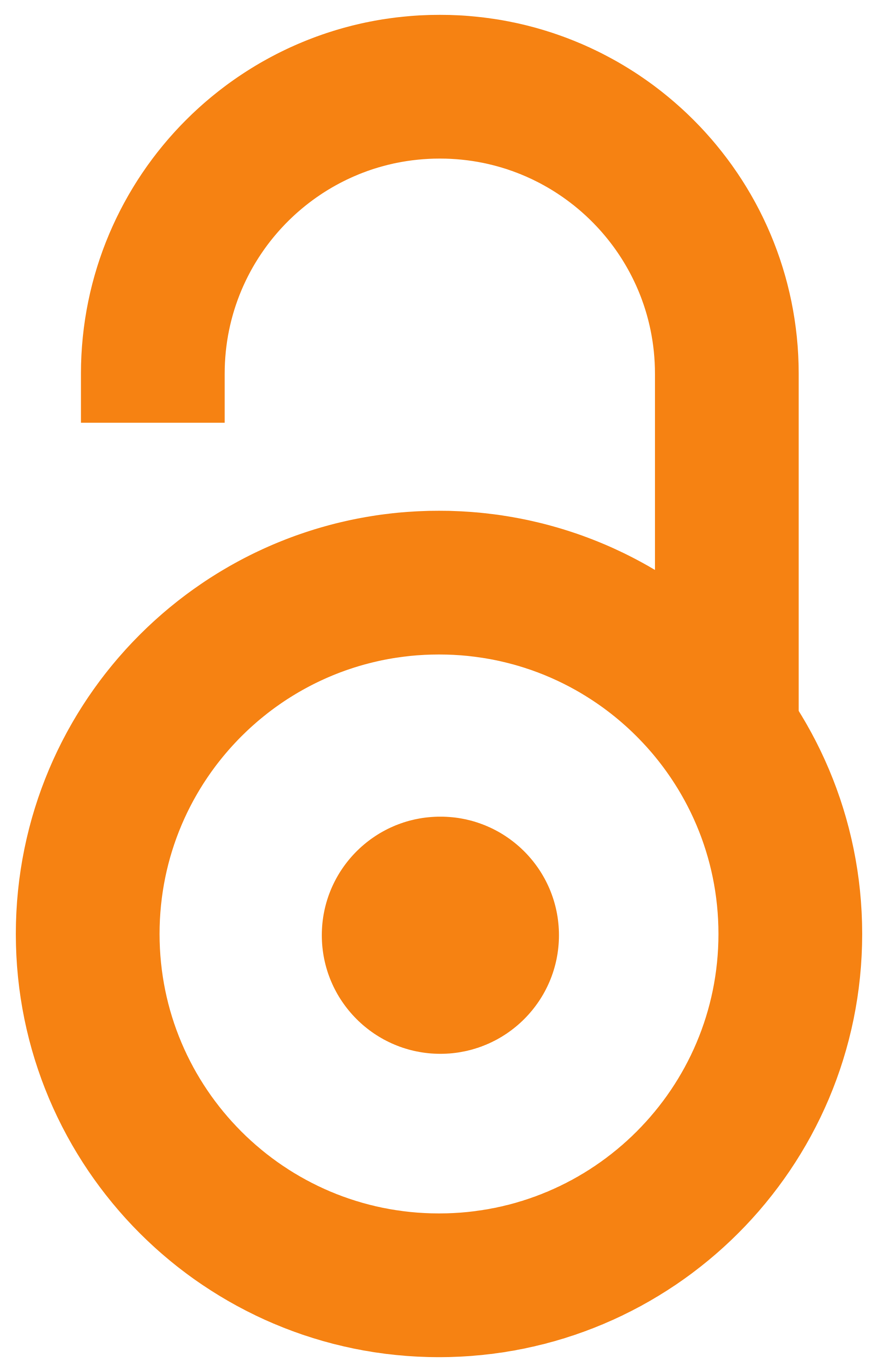 2013
Authors
Stajčić, Aleksandar
Radovanović, Filip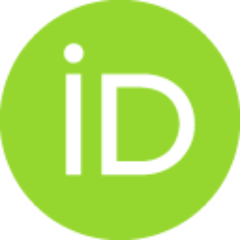 Nastasović, Aleksandra B.
Stajić-Trošić, Jasna T.
Marković, Jelena P.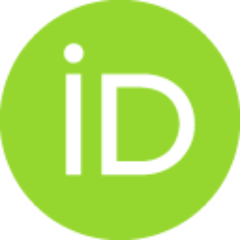 Onjia, Antonije E.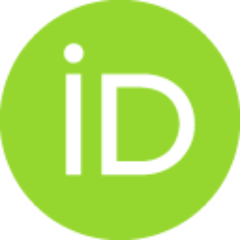 Contributors
Marković, Smilja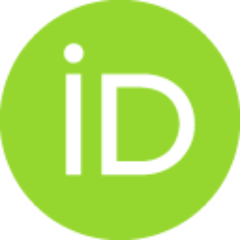 Conference object

Abstract
Hydrogels containing strong acid groups have been used in the past for the removal of heavy metals. Unfortunately such hydrogels exhibit poor mechanical properties and are generally difficult to handle. In this work we prepared asymmetric membranes incorporatingcross-linked 2-acrylamido-2-methyl-1-propane sulfonic acid (AMPS) hydrogel by combining photopolymerization and liquid phase inversion. An experimental design measuring water content and ion-exchange capacity of these membranes was used to select the optimal membrane composition for the removal of Pb2+, Ni2+, and Cd2+ ions from aqueous solutions. The results demonstrated fast sorption kinetics and high capacity for the investigated metals.
Source:
Program and the Book of Abstracts / Twelfth Young Researchers' Conference Materials Sciences and Engineering December 11-13, 2013, Belgrade, Serbia, 2013, 40-40
Publisher:
Belgrade : Institute of Technical Sciences of SASA