Determination of glucose using polyaniline modified electrode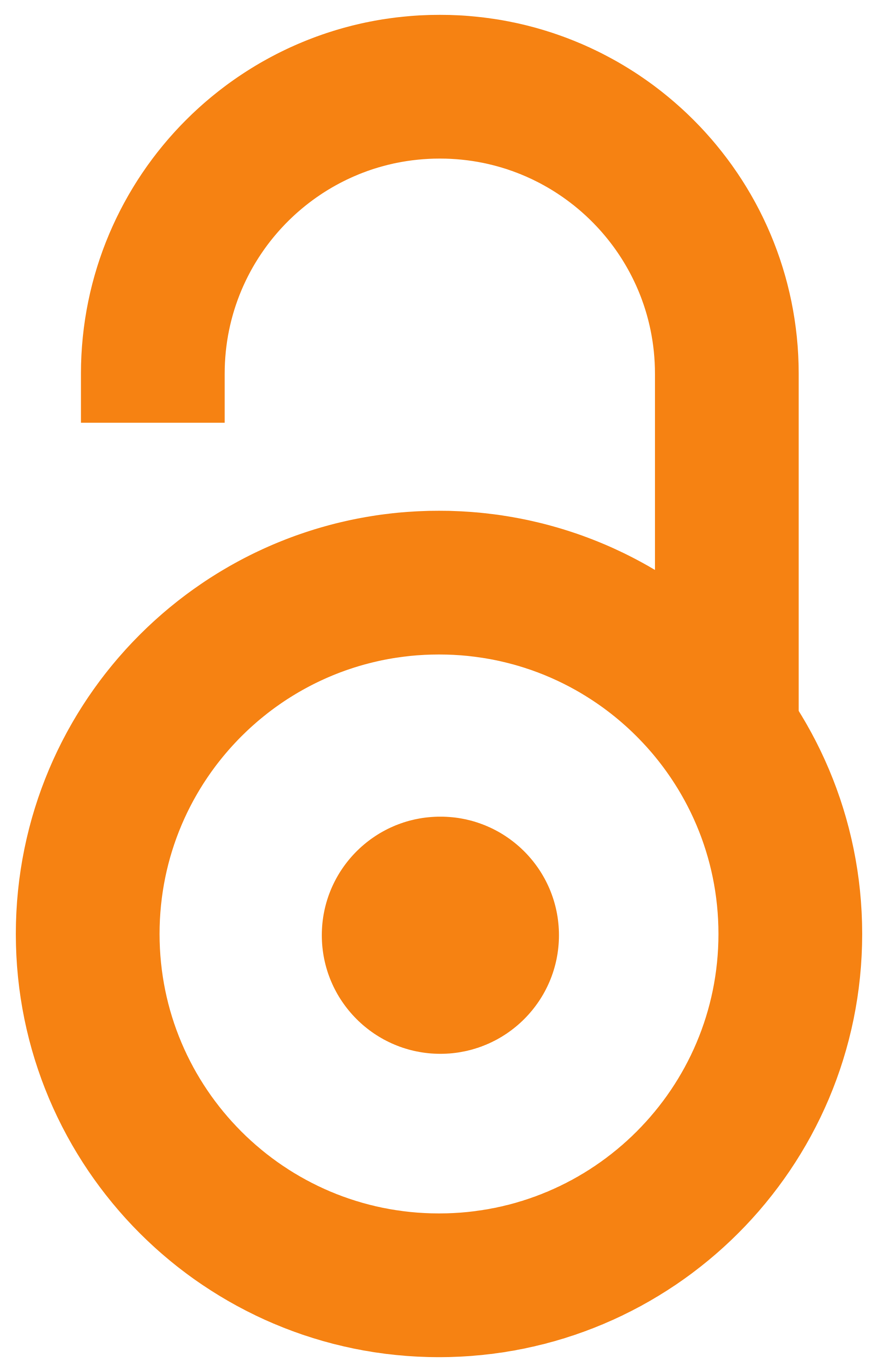 2011
Аутори
Jambrec, Daliborka
Gvozdenović, Milica M.
Jugović, Branimir
Остала ауторства
Ignjatović, Nenad L.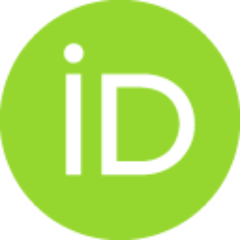 Конференцијски прилог

Апстракт
Sensor electrode was formed by immobilization of glucose oxidase (GOx) on polyaniline (PANI), electrochemically synthesized on graphite electrode from aqueous hydrochloride acid electrolyte containing aniline monomer by galvanostatic method. Optimization of the current density used for the synthesis of PANI was performed. Immobilization of GOx was achieved by crosslinking via glutaraldehyde and the efficiency of the immobilization was determined spectrophotometrically. Using chronoamperometric curves of glucose oxidation on polyaniline apparent Michaelis constant was estimated to be 0.273 mM. The storage stability of the enzyme electrode was examined for twenty days, after which it retained 84% of its initial signal.
Кључне речи:
glucose oxidase / polyaniline / electrochemistry
Извор:
Program and the Book of Abstracts / Tenth Young Researchers' Conference Materials Science and Engineering, December 21-23, 2011, Belgrade, Serbia, 2011, 24-24
Издавач:
Belgrade : Institute of Technical Sciences of the Serbian Academy of Sciences and Arts
Пројекти: