Rietveld refinement of barium titanate stannate crystal structure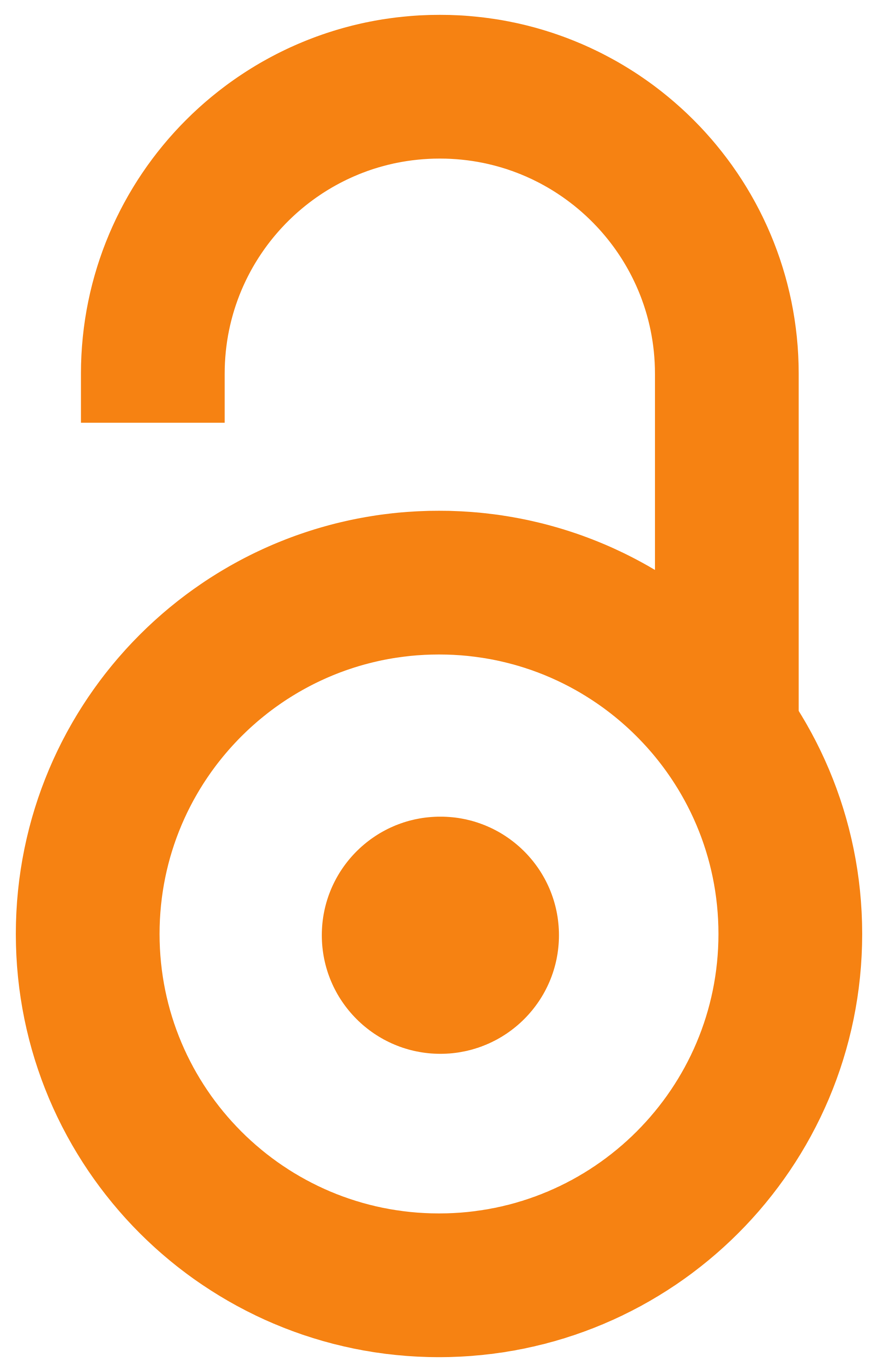 2011
Authors
Veselinović, Ljiljana M.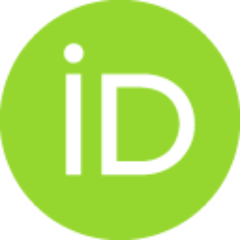 Mitrić, Miodrag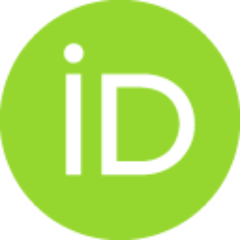 Vukomanović, Marija
Marković, Smilja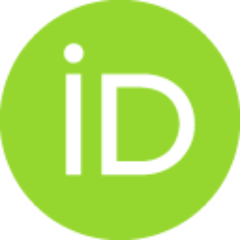 Uskoković, Dragan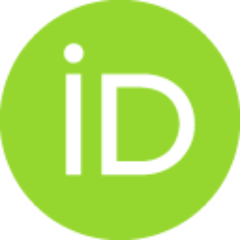 Contributors
Uskoković, Dragan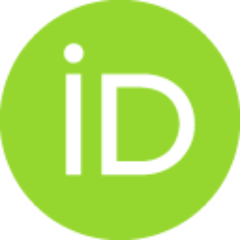 Conference object

Abstract
The barium titanates have wide application in electronic industry as a dielectric and ferroelectric materials.The BaTiO3 doped with Sn is important for practical application in ceramic capacitors as well as in functionally graded materials. It is known that BaTiO3 materials have the typical perovsikite crystal structural. Their ideal crystal structure is a centrosimetric cubic structure with space group. However, the changes in temperature, pressure, and composition lead to phase transitions and crystal structure transformations. Pm 3m in this study using by Rietveld refinement, we resolved crystal structure of barium titanate stannate (BTS) BaTi1−xSnxO3 (x = 0, 0.025, 0.05, 0.07, 0.10, 0.12, 0.15 and 0.20) solid solutions. The powders were prepared by simple solid state reaction at 1420 oC, in air for 2 hours. The structural investigations of the BTS samples were done at room temperature using an X-ray diffraction, Raman spectroscopy and TEM micrograph. The Rietveld refinement of the
...
X-ray diffraction data was used to analyze the structural changes depending on amount of the Sn4+ ions in the BTS. Obtained data show that increasing of Sn amount in the structure provokes the transformation of crystal structure from tetragonal to cubic one. We suppose that the absence of orthorhombic and rhombohedral phases is probably a consequence of phase (0.025≤x<0.20) stabilization caused by method of sample preparation (high temperature solid state reaction).
Keywords:
Rietveld refinement / barium titanate stannate / crystal structure
Source:
The Thirteenth Annual Conference YUCOMAT 2011: Programme and the Book of Abstracts, 2011, 136-136
Publisher:
Belgrade : Materials Research Society of Serbia
Projects: