Elongated titania nanostructures as efficient photocatalysts for degradation of selected herbicides
Authors
Vranješ, Mila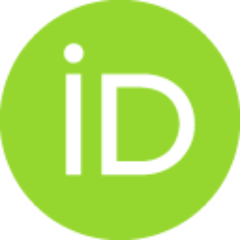 Šaponjić, Zoran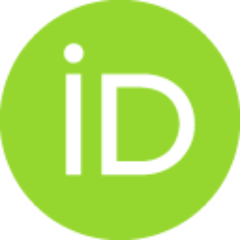 Živković, Ljiljana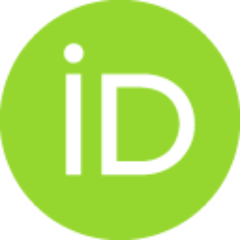 Despotović, Vesna N.
Šojić, Daniela V.
Abramović, Biljana F.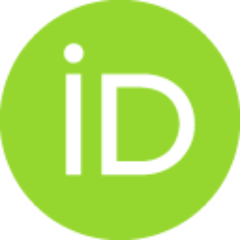 Čomor, Mirjana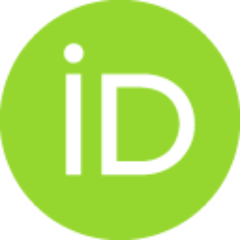 Article
Abstract
Titanium dioxide nanotubes (TNT) were synthesized via hydrothermal method and calcined at various temperatures. The obtained calcined TiO2 nanomaterials with specific elongation orientation were characterized by transmission and scanning electron microscopy (TEM, SEM), X-ray diffraction (XRD), UV/Vis diffuse reflection spectroscopy (DRS), Laser Doppler electrophoresis (LDE) and their textural properties were evaluated. The photocatalytic activity of obtained nanopowders was evaluated considering photodegradation rate of herbicide clomazone, rarely studied herbicide. The influence of calcination temperature of catalysts with elongated morphology on their photocatalytic activity was evaluated. The best results were obtained with TNT annealed at 700 degrees C, which can be assigned to the best balance between crystal structure, morphology and surface properties of nanoparticles induced by annealing. Also, the photocatalytic degradation rates of another two herbicides (picloram, and mecopr
...
op) were compared, due to possibility that the efficiency of photo catalytic degradation is greatly influenced by the molecular structure. The mineralization degree of selected herbicides in the presence of TiO2 based photocatalysts was evaluated applying total organic carbon (TOC) measurements. (C) 2014 Elsevier B.V. All rights reserved.
Keywords:
Titania nanotubes / Hydrothermal synthesis / Annealing / Herbicides / Photocatalysis
Source:
Applied Catalysis. B: Environmental, 2014, 160, 589-596
Projects: