The success rate of hydroxyapatite nanoparticles coated with bioresorbable polymers in a biological environment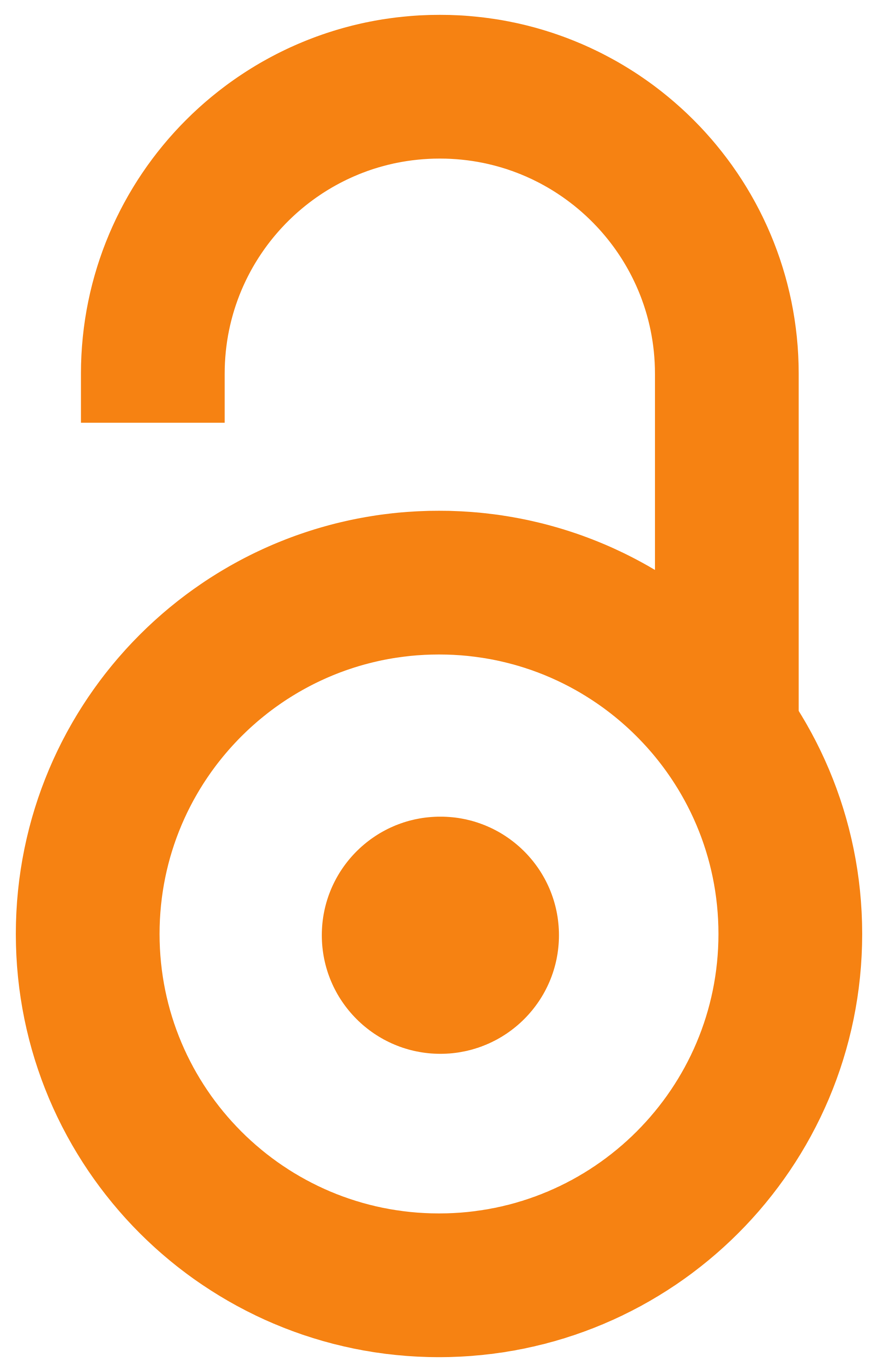 2014
Authors
Ignjatović, Nenad L.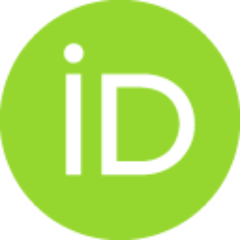 Ajduković, Zorica
Vranješ-Đurić, Sanja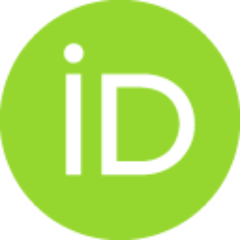 Uskoković, Dragan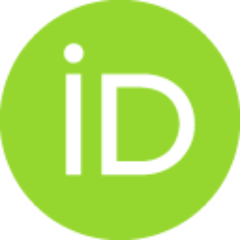 Contributors
Uskoković, Dragan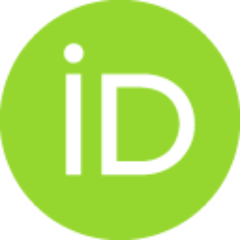 Radmilović, Velimir R.
Conference object

Abstract
Hydroxyapatite (HAp) nanoparticles coated with bioresorbable polymers have been successfully used as filler, carriers of antibiotics, vitamins and stem cells in bone tissue engineering. Interactions in the microenvironment of nanoparticulate hydroxyapatites and tissues are of a particular interest and present a challenge in regenerative medicine. The phenomena that influence the success of targeting and controlled operation or therapeutic nanosystems are numerous and complex: size, shape, surface charge, functional groups of nanoparticles, electrical double-layer formation, zeta potential, partial molar free energy, sorption molar free energy, isoelectric point of solid–liquid interface; receptor–ligand binding interactions of nano-bio interface etc. In our studies we present the synthesis, characterization, in vitro and in vivo research of nanoparticulate form of HAp-coated polymers systems. Synthesized nanoparticulate HAp coated with different types of bioresorbable polymers: poly(D,
...
L-lactide-co-glycolide), chitozan and other similar by the solvent/non-solvent method. The physical and chemical analyses have confirmed that HAp particles are coated with bioresorbable polymers. Results of spectroscopic analysis suggests formation of hydrogen bonds between the surface groups of HAp and =O and –H groups in the polymer chain from bioresorbable polymers. By adding nanoparticulate HAp in the polymer matrix was achieved the changes in the partial molar free energy and sorption molar free energy of the system. In vitro results showed satisfactory biocompatibility of nanoparticulate HAp-coated polymers systems. The use of these systems in the form of filler was achieved a high quality osteogenesis in reconstruction of bone tissue, in vivo.The biodistribution of 125I-labeled HAp particles after intravenous injection in rats showed the potential use of these materials as a organ-targeting system: uncoated-HAp mostly targeted the liver, coated-HAp spleen and lungs.
Keywords:
hydroxyapatite / bioresorbable polymers / poly(D,L-lactide-co-glycolide) / chitosan / drug delivery
Source:
The Sixteenth Annual Conference YUCOMAT 2014: Programme and the Book of Abstracts, 2014, 40-40
Publisher:
Belgrade : Materials Research Society of Serbia
Projects: