Examination of the influence of nanomaterials calcium phosphate/poly(DL-lactide-co-glycolide) and cobalt-exchanged hydroxyapatite on the viability of Saos-2 cells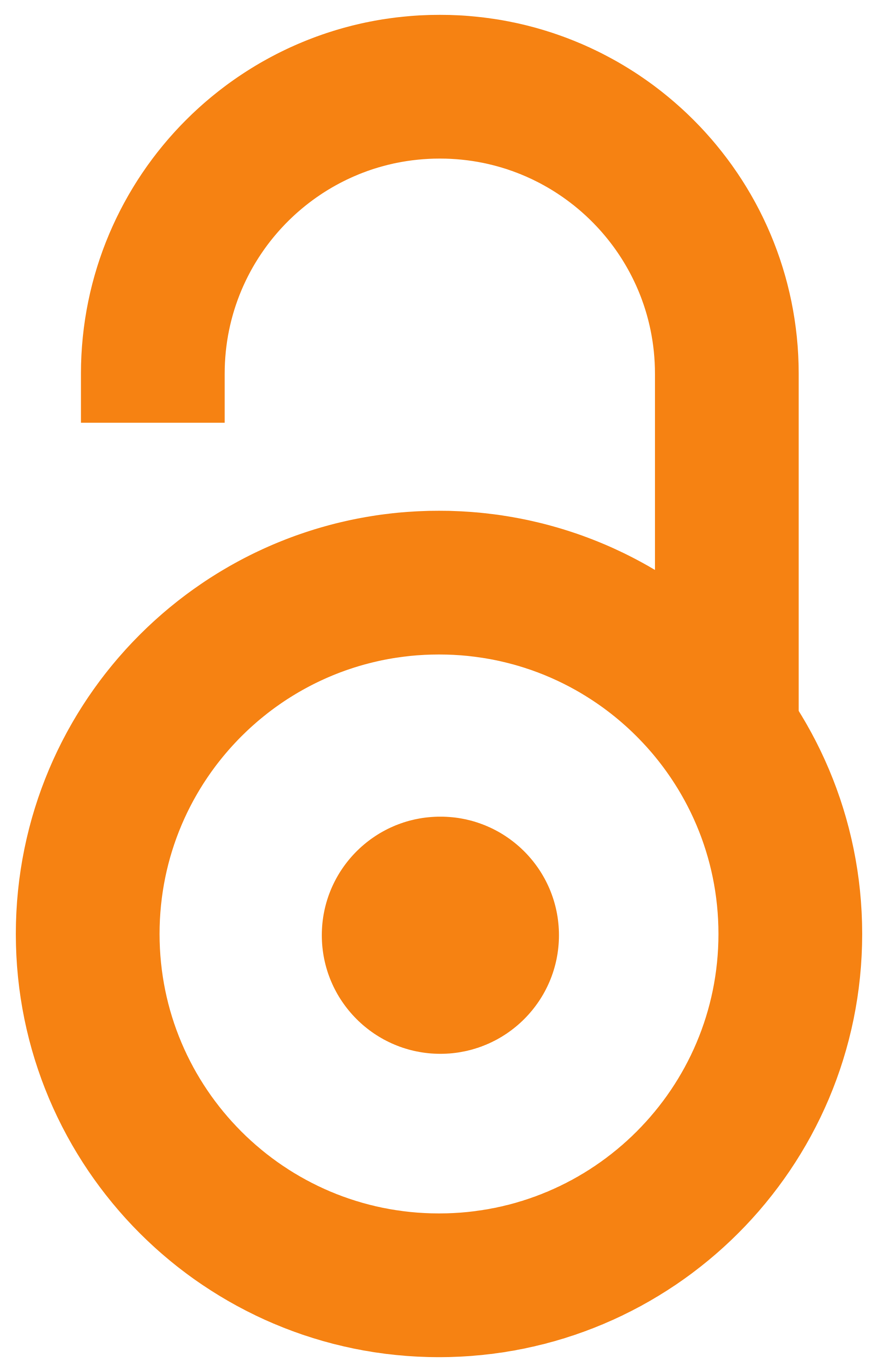 2012
Authors
Najman, Stevo
Stojanović, Sanja
Mitrić, Žarko
Ajduković, Zorica
Ignjatović, Nenad L.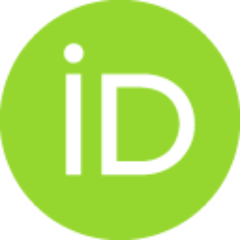 Uskoković, Dragan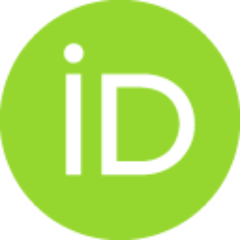 Contributors
Grbović-Novaković, Jasmina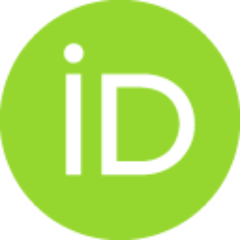 Ignjatović, Nenad L.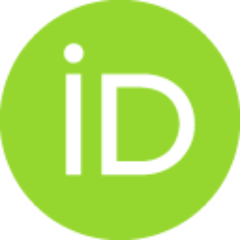 Conference object

Abstract
We have examined the effect of extracts of the calcium phosphate/poly(DL-lactide-co-glycolide) (CP/PLGA) and cobalt-exchanged hydroxyapatite (CoHAp), on the viability of Saos2 osteoblastlike cells. Extracts were prepared by incubation for 3 days at 37°C in the cultivation medium. Conductivity and pH value of extracts were measured before viability assay. Cell viability was estimated by MTT test performed after 24 h incubation of cells with various concentrations of extracts. Extract of CP/PLGA acted more cytotoxic on osteoblasts than the extract of CoHAp. This difference in the effect of examined extracts can be explained by their different pH value and conductivity.
Keywords:
calcium phosphate / poly(DL-lactide-co-glycolide) / Saos2 cells / cobalt-exchanged hydroxyapatite / biomaterials
Source:
Joint Event of the 11th Young Researchers' Conference: Materials Science and Engineering and the 1st European Early Stage Researches' Conference on Hydrogen Storage: Program and the Book of Abstracts, 2012, 110-110
Publisher:
Belgrade : Materials Research Society of Serbia; Institute of Technical Sciences of SASA; Vinča Institute of Nuclear Sciences, University of Belgrade
Projects: