New facile synthesis route for obtaining phase pure LiFePO4/C composite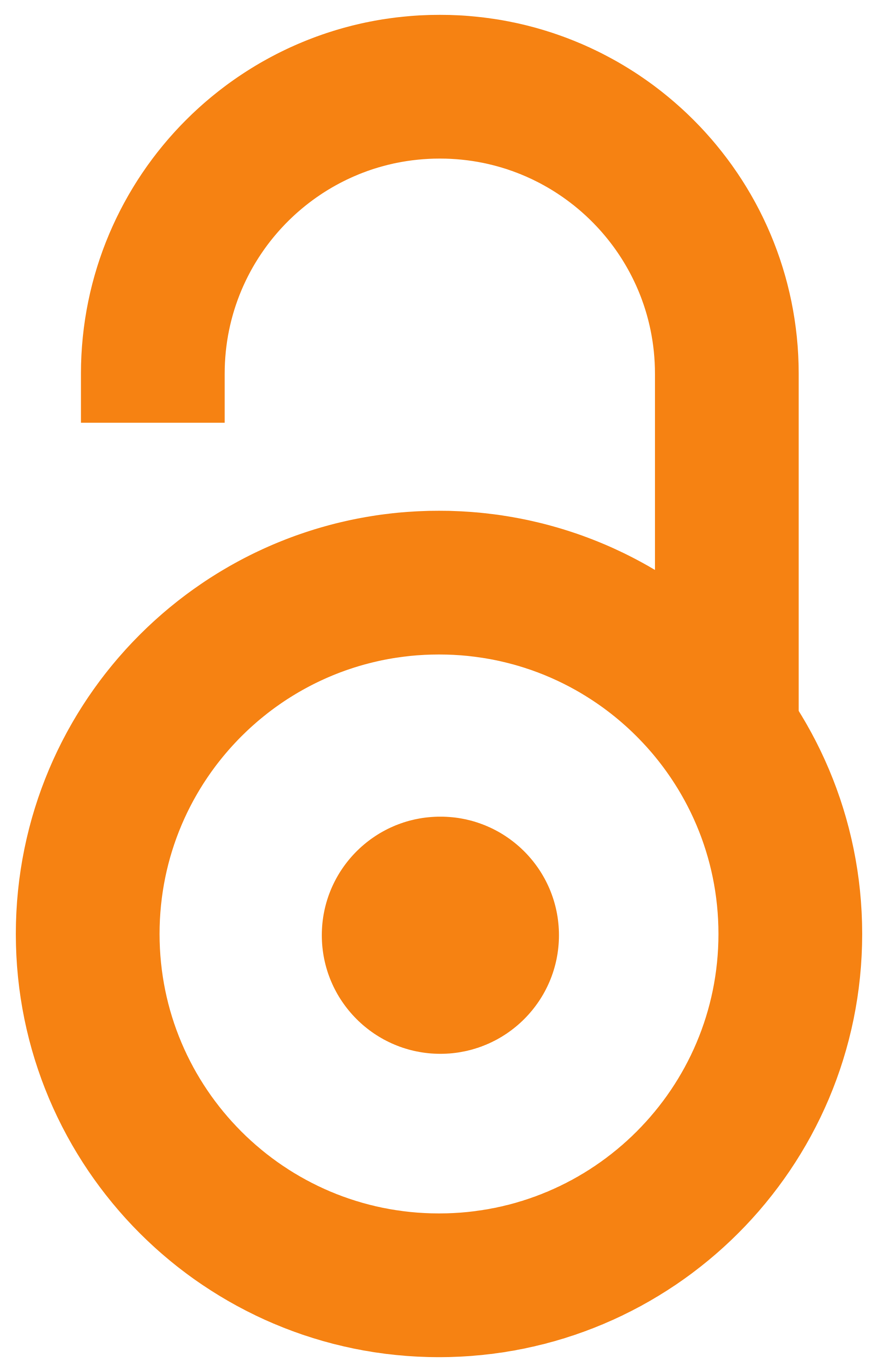 2012
Authors
Milović, Miloš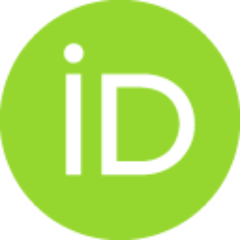 Jugović, Dragana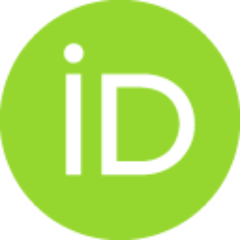 Mitrić, Miodrag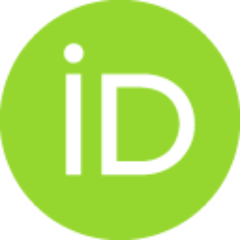 Jokić, Bojan M.
Uskoković, Dragan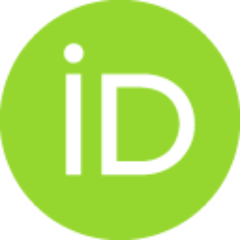 Contributors
Grbović-Novaković, Jasmina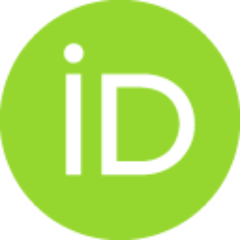 Ignjatović, Nenad L.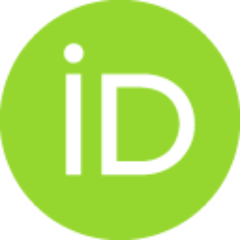 Conference object

Abstract
Carbon-coated, olivine-structured LiFePO4 suitable for cathode material in rechargeable lithium batteries has been prepared via simple, both time and energy low-consuming synthesis route. Procedure involves soaking of cellulose-containing substrate with aqueous precursor solution followed by rapid (several minutes long) single heating step. Cellulose acts as (i) reducing agent and (ii) carbon source which suppresses growth and prevents agglomeration of LiFePO4 particles and also creates a conductive network in LiFePO4/C composite. The crystalline structure, morphology and charge/discharge performance of the as-prepared composite were investigated by means of XRD analysis, electron microscopy and galvanostatic charge-discharge tests. LiFePO4/C powder appears to be nanocrystalline (with mean crystallite size of 37 nm) and electrochemically stable achieving 97% (165 mAhg-1) of its theoretical capacity.
Keywords:
olivine LiFePO4 / carbon coating / cathode materials / cellulose
Source:
Joint Event of the 11th Young Researchers' Conference: Materials Science and Engineering and the 1st European Early Stage Researches' Conference on Hydrogen Storage: Program and the Book of Abstracts, 2012, 102-102
Publisher:
Belgrade : Materials Research Society of Serbia; Institute of Technical Sciences of SASA; Vinča Institute of Nuclear Sciences, University of Belgrade
Projects: