Phase and microstructural evolution during sintering of Zr-doped hydroxyapatite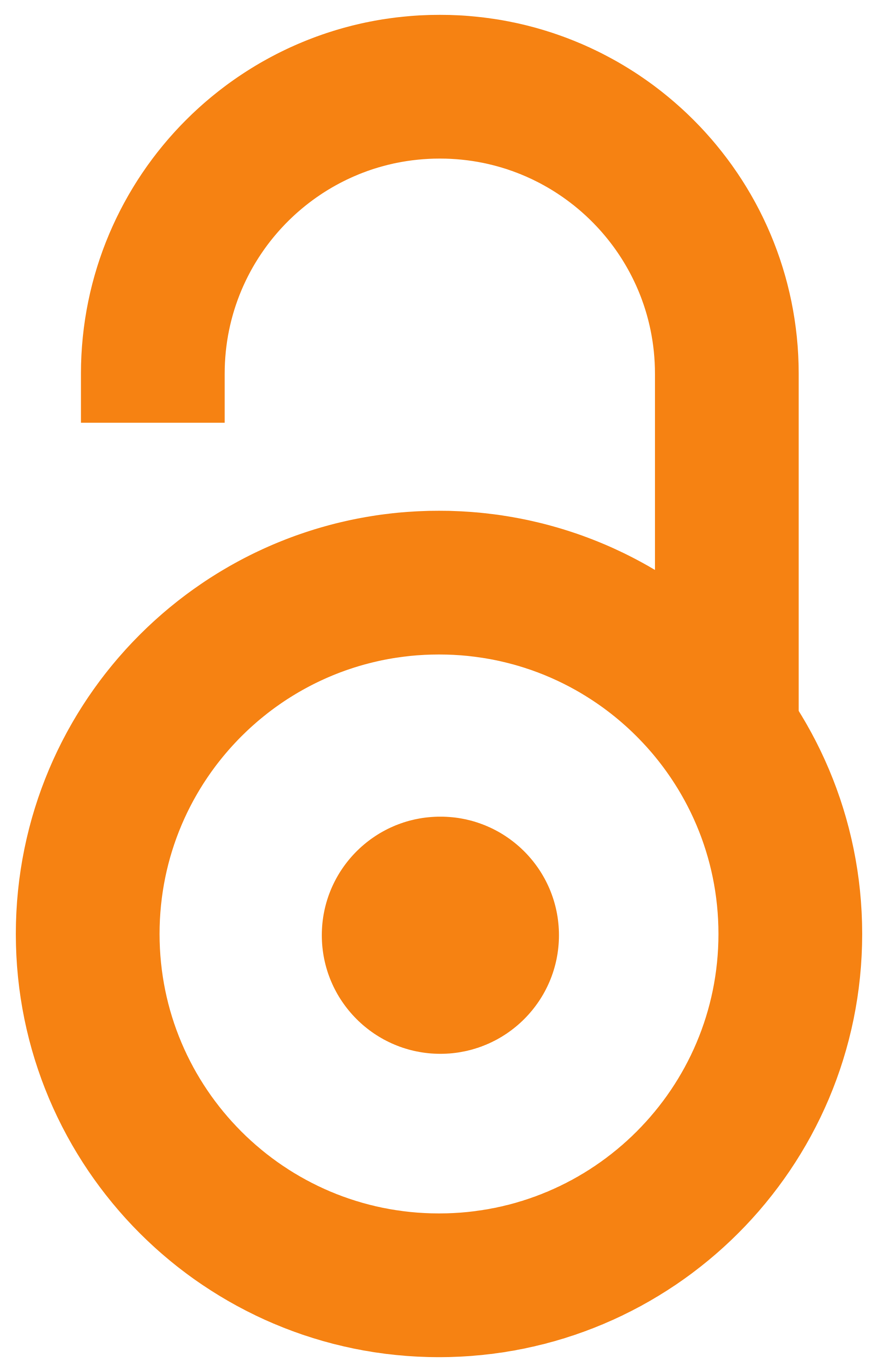 2012
Autori
Lukić, Miodrag
Marković, Smilja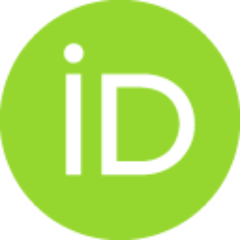 Škapin, Srečo Davor
Uskoković, Dragan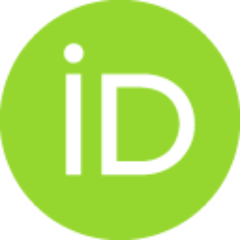 Ostala autorstva
Grbović-Novaković, Jasmina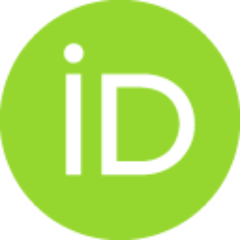 Ignjatović, Nenad L.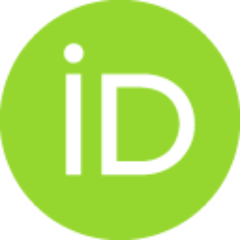 Konferencijski prilog

Apstrakt
Doping of hydroxyapatite crystal structure with various ions is generally performed to improve biological, electrical, optical and mechanical properties of initial system. In this study, hydroxyapatite nanopowders doped with different amounts of zirconium (0, 1, 5, 10 at. %) have been sintered at different temperatures. Phase and microstructural evolution were examined by X-ray diffraction studies and field emission scanning electron microscopy.
Ključne reči:
hydroxyapatite / nanopowders / Zr doping
Izvor:
Joint Event of the 11th Young Researchers' Conference: Materials Science and Engineering and the 1st European Early Stage Researches' Conference on Hydrogen Storage: Program and the Book of Abstracts, 2012, 44-44
Izdavač:
Belgrade : Materials Research Society of Serbia; Institute of Technical Sciences of SASA; Vinča Institute of Nuclear Sciences, University of Belgrade
Projekti: