Bioactive composite materials in regeneration of the resorbed bone of alveolar ridges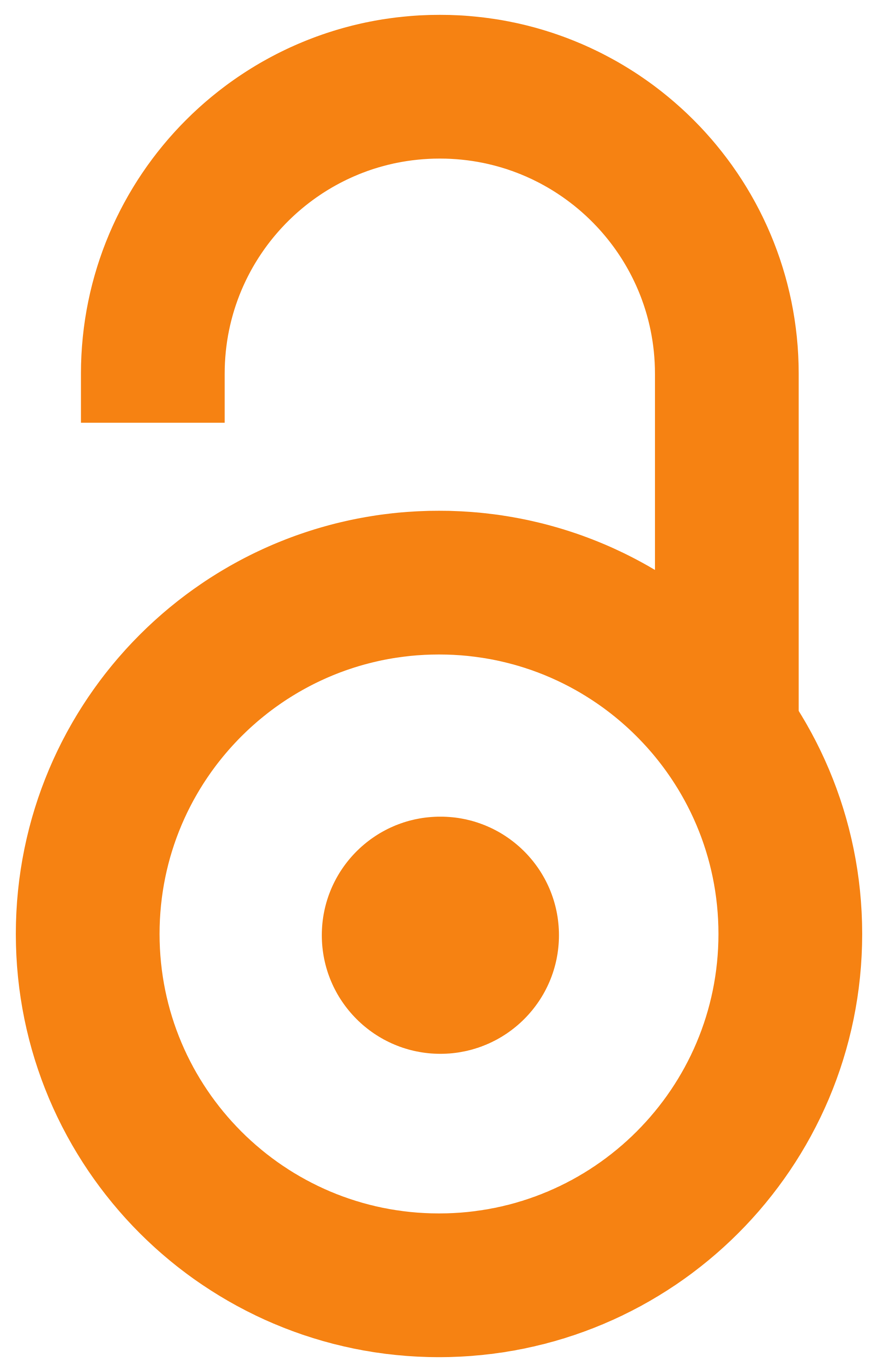 2012
Autori
Ajduković, Zorica
Ignjatović, Nenad L.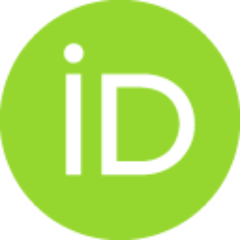 Rajković, Jelena
Najman, Stevo
Mihailović, D.
Petrović, N.
Kenić Marinković, D.
Uskoković, Dragan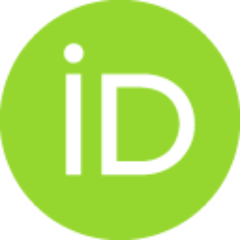 Ostala autorstva
Grbović-Novaković, Jasmina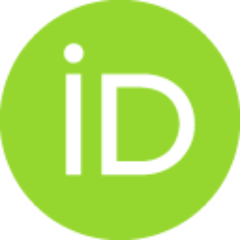 Ignjatović, Nenad L.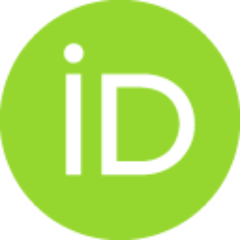 Konferencijski prilog

Apstrakt
Bone loss during the systemic osteoporosis has an important role in dentistry and medicine. The aim of the study was the application of bioactive micro and nanocomposite materials, alone, and in combination with autologous plasma in osteoporotic jaw bones of rats with artificially induced osteoporosis. The effect of these composites was measured by histomorphometric and atomic absorption spectrophotometric analysis. According to the best obtained results in regeneration and recovery of the resorbed alveolar bone, it can be concluded that nanocomposite combined with autologous plasma may be the material of choice to replace the osteoporotic damaged jaw bone.
Ključne reči:
osteoporosis / nanocomposite biomaterials / autologous plasma
Izvor:
Joint Event of the 11th Young Researchers' Conference: Materials Science and Engineering and the 1st European Early Stage Researches' Conference on Hydrogen Storage: Program and the Book of Abstracts, 2012, 103-103
Izdavač:
Belgrade : Materials Research Society of Serbia; Institute of Technical Sciences of SASA; Vinča Institute of Nuclear Sciences, University of Belgrade
Projekti: