Multifunctional nano scale drug delivery particles based on vitamin D3-loaded hydroxyapatite in bone tissue engineering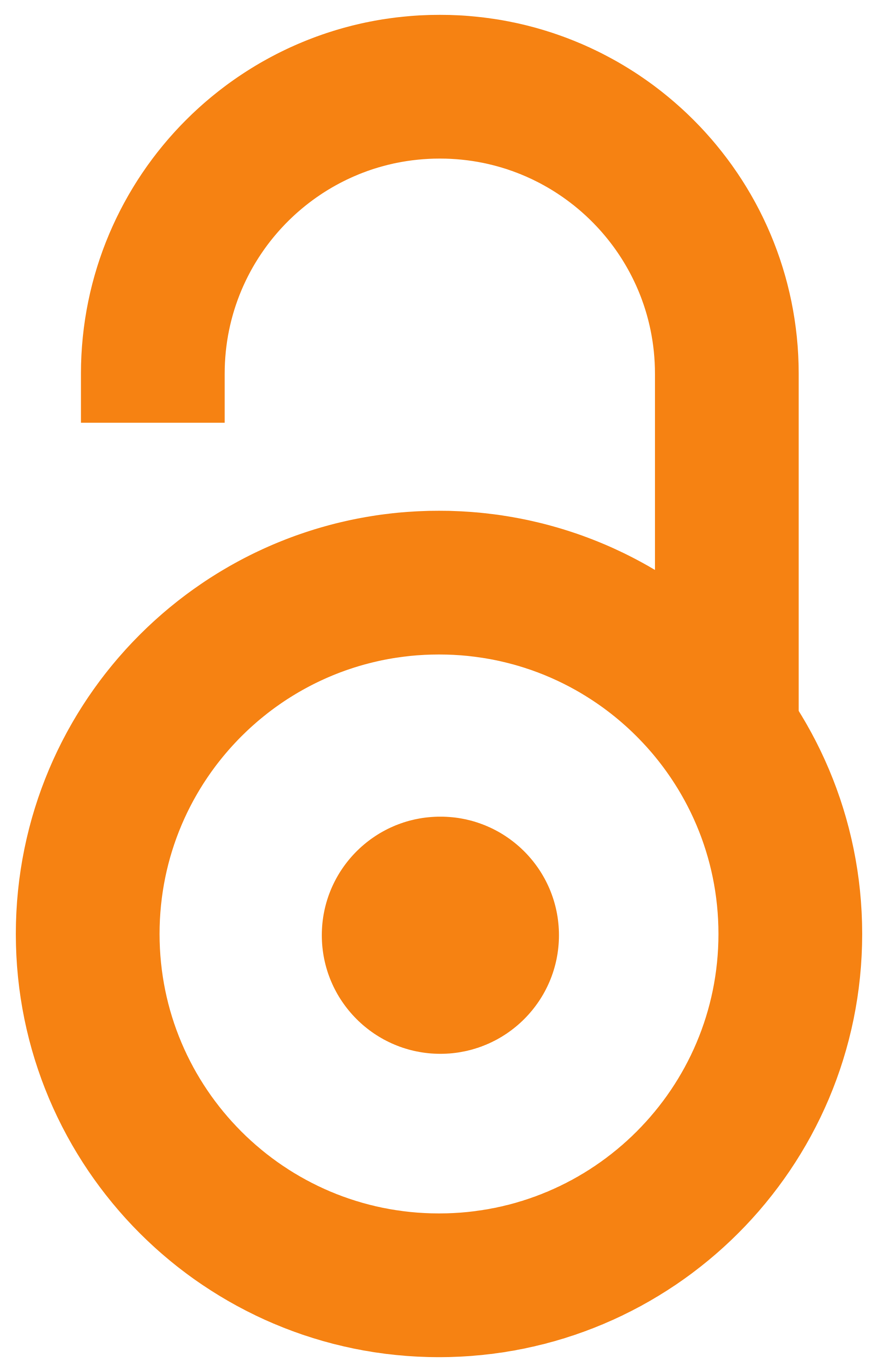 2012
Authors
Ignjatović, Nenad L.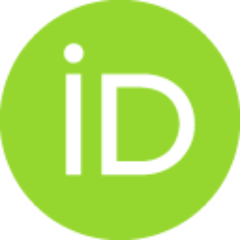 Ajduković, Zorica
Uskoković, Vuk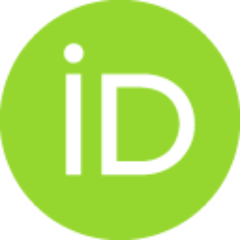 Uskoković, Dragan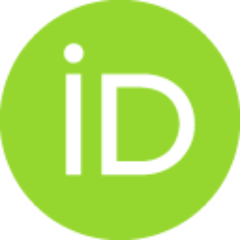 Contributors
Uskoković, Dragan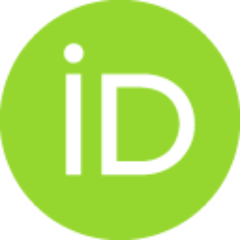 Conference object

Abstract
Specific group of controlled drug delivery systems in bone tissue engineering are multifunctional nanoparticle systems (MNPs) based on hydroxyapatite coated with drug loadedbioresorbable polymer. This study illustrates the possibility for controlled synthesis of multifunctional nanoparticulate forms based on hydroxyapatite as a system for local delivery of vitamin D3 and secondary delivery of defect filler hydroxyapatite. The results were two type of nanoparticle powder of controlled shapes, sizes and properties: hydroxyapatite nano particles as vitamin D3 carriers (HAp/D3) and vitamin D3-loaded hydroxyapatite coated with poly-D,Llactide-co-glycolide (HAp/D3/PLGA) with particle sizes of d50=68 nm and d50=71 nm, respectively. Simultaneously, biocompatibility of the materials was tested in vitro, on osteoblastic MC3T3-E1 and epithelial Caco-2 cells in culture. Biocompatibility tests carried out on cell cultures have shown intact monolayers of epithelial cells in contact with both materia
...
ls and no negative effects on the cell viability. The aim of this work was application in living/human systems, and it has been tested in vivo; artificially made bone defects of a mandible damaged by osteoporosis have been reconstructed with both types of materials. The best results were achieved 24 weeks after implantation of vitamin D3-loaded hydroxyapatite coated with poly-D,L-lactide-co-glycolide. Accelerated angiogenesis, vascularization, osteogenesis and bone structure differentiation has been achieved in the presence of specific islet-like forms of ossification centers.
Keywords:
drug delivery / tissue engineering / nanoparticles / hydroxyapatite / vitamin D3
Source:
The Fourteenth Annual Conference YUCOMAT 2012: Programme and the Book of Abstracts, 2012, 32-32
Publisher:
Belgrade : Materials Research Society of Serbia
Projects: