Dielectric characterization of microalloyed alumo-silicate ceramics by using linear regression model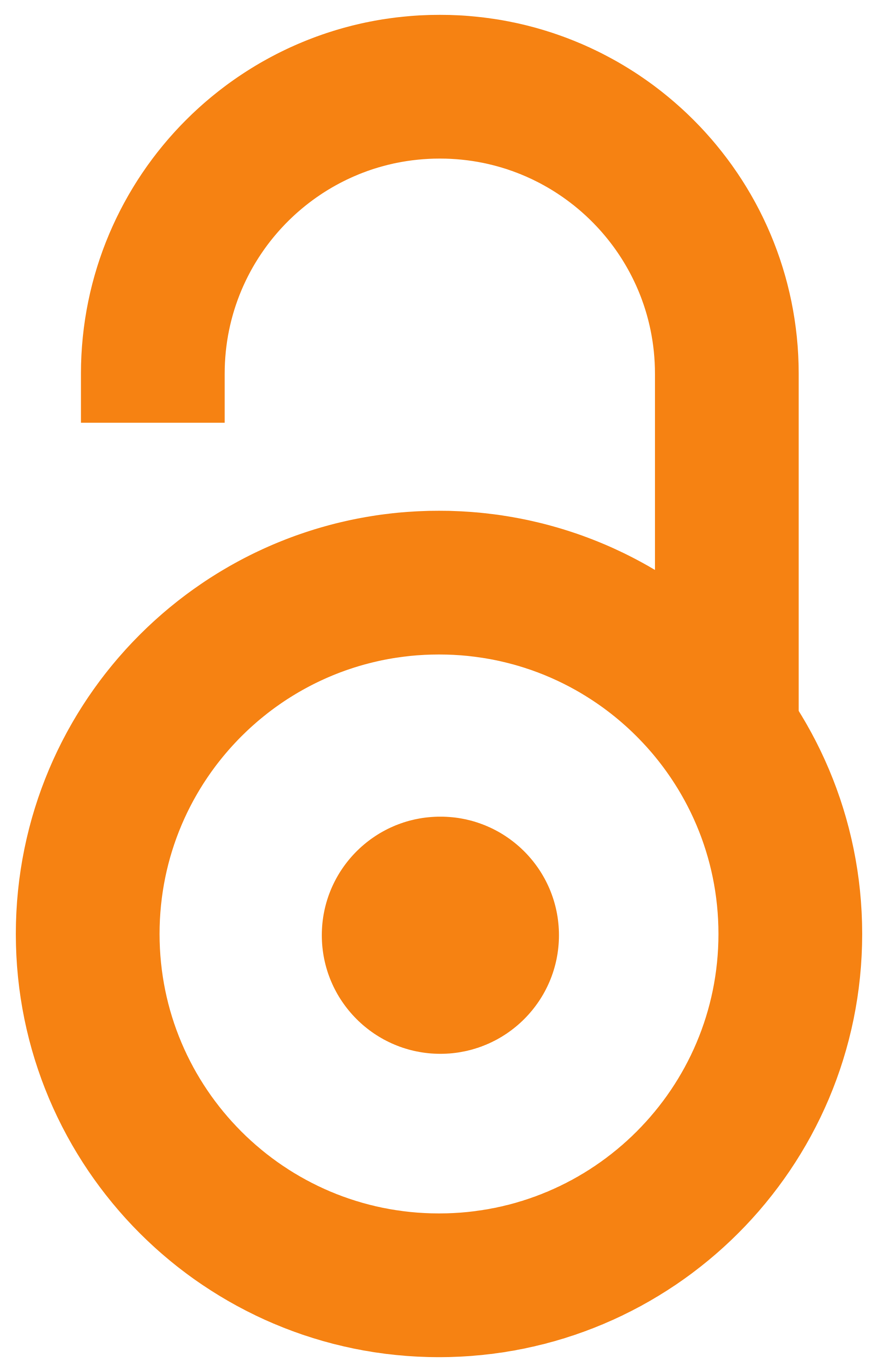 2013
Authors
Purenović, Jelena M.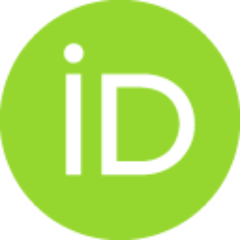 Mitić, Vojislav V.
Ranđelović, Marjan S.
Matović, Branko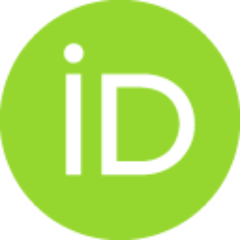 Purenović, Milovan M.
Contributors
Mitić, Vojislav V.
Obradović, Nina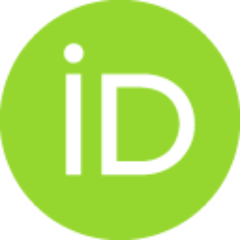 Mančić, Lidija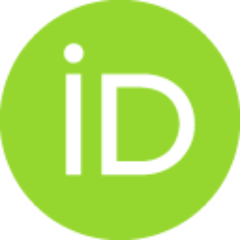 Conference object

Abstract
In this paper, dielectric characterization of porous alumo-silicate ceramics, modified by alloying with magnesium and microalloying with aluminum, was investigated. Microstructure investigations have revealed non-uniform and highly porous structure with broad distribution of grain size, specifically shaped grains and high degree of agglomeration. Complex multiphase system, as active microalloyed ceramics, has specific behavior under external electrical field influence. Dielectric properties (the changes of permittivity, electrical resistivity, dielectric losses and impedance) were measured in the frequency range 20 Hz – 1 MHz. All characteristics showed nonlinear distribution and complex functional dependences because of significant nonhomogeneity of active microalloyed ceramics. Values for permittivity ranged between 140 – 430. Order of magnitude for electrical resistivity was about 106 Ωm, for impedance 104 – 108 Ω, and loss tangent had values much greater than 0.05. Mathematical mod
...
el of linear regression was applied on the dielectric characterization results. Consistency with experimental data was approved, since the values for correlation coefficient r and determination coefficient r2 were obtained near value 1.
Keywords:
aluminium silicate ceramics / linear regression model / dielectric characterization
Source:
Advanced Ceramics and Application : new frontiers in multifunctional material science and processing : program and the book of abstracts : II Serbian Ceramic Society Conference, Sep 30th-Oct 1st, 2013, Belgrade, 2013, 42-42
Publisher:
Belgrade : Serbian Ceramic Society