Functionalization of the titanate nanotubes with a silane coupling agent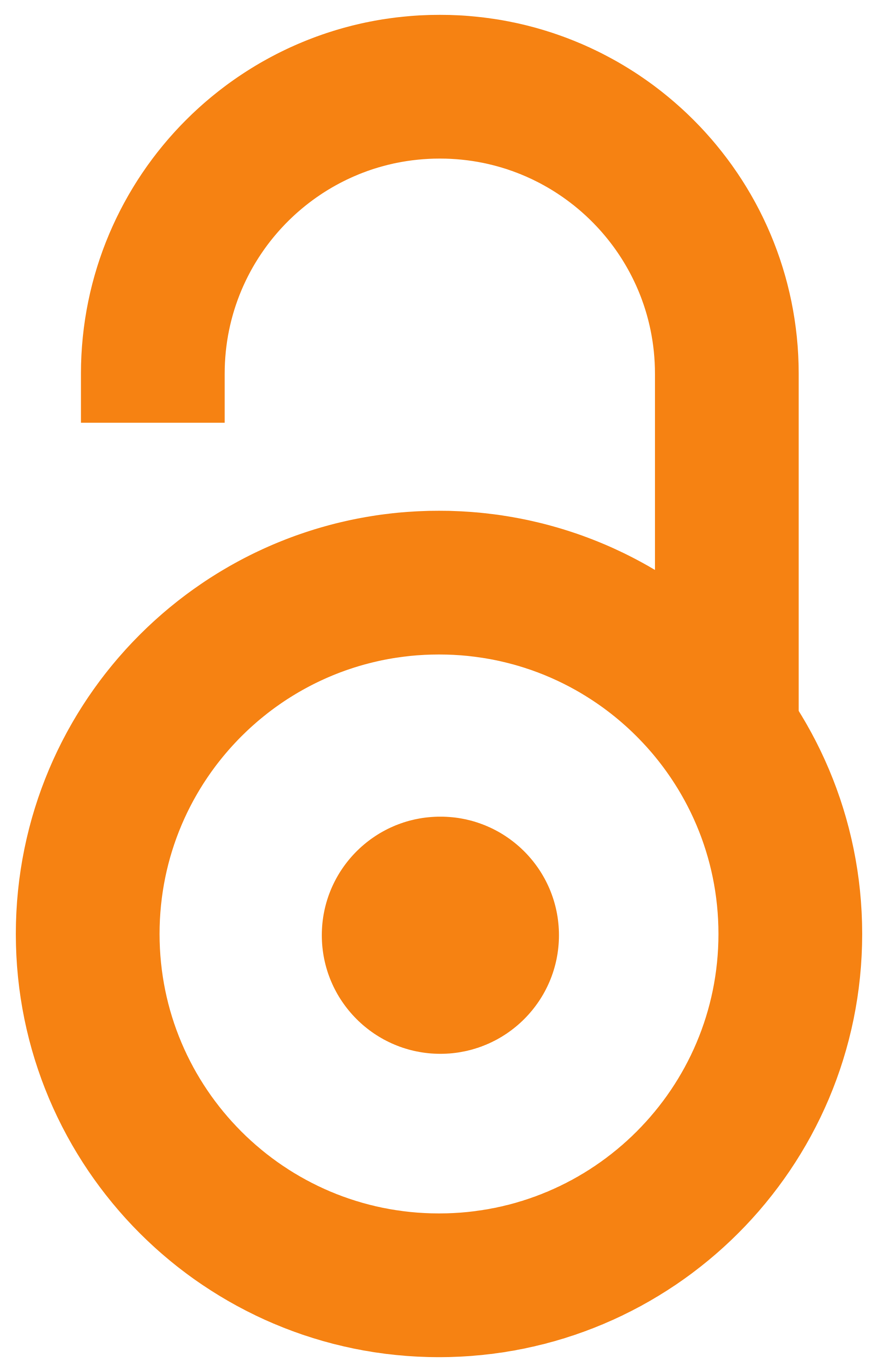 2013
Authors
Ponton, Patricia
Mančić, Lidija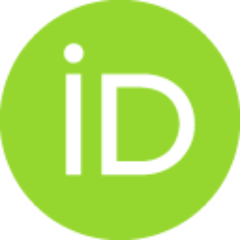 Savić, Slavica
Marinković, Bojan A.
Contributors
Bošković, Snežana B.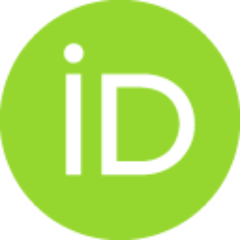 Srdić, Vladimir
Branković, Zorica
Conference object

Abstract
In order to develop new nanosized filler compatible with the thermoplastic polymer Nyion-11, trititanate nanotubes (TTNTs) were synthesized by standard alkaline hydrothermal treatment of a TiO2 anatase powder in 10 M NaOH at 120 DC for 24 h. After the synthesis, the as-obtained nanopowder was washed differently (either with water or HC1), in order to prepare TTNTs with high and low sodium contents. Chemical functionalization of TTNTs was performed with 3-minopropyltriethoxisilane (APTES) coupling agent using two different reaction media (water and an ethanol/water mixture) with the aim to improve the bonding between inorganic hydrophilic fillers and hydrophobic polymer matrix. Fourier transform infrared spectroscopy (FTIR), thermogravimetry analysis (TGA), transmission electron microscopy (TEM), zeta potential and CHN elemental analyses were used to elucidate the grafting mechanism of APTES at TTNTs surface. The obtained results shown that: APTES coupling agent is bounded covalently to
...
the TTNTs surface (Ti-O-Si bond was identified after deconvolution of the IR bands at 800-1000 cm-1); grafted amount of APTES is almost independent of the reaction media; protonation of-NH2 groups shift the isoelectric point from pH 2.4 to pH 6.6; TTNTs kept their original size and shape after silanization.
Keywords:
titanate nanotubes / silane / hydrothermal synthesis
Source:
2nd Conference of the Serbian Ceramic Society, 2CSCS-2013, June 5-7, 2013, Belgrade, Serbia : Programme and th e book of abstracts, 2013, 65-66
Publisher:
Belgrade : Institute for Multidisciplinary Research