Scanning electron microscopy study of changes in nanoparticles surface under in vitro simulated physiological conditions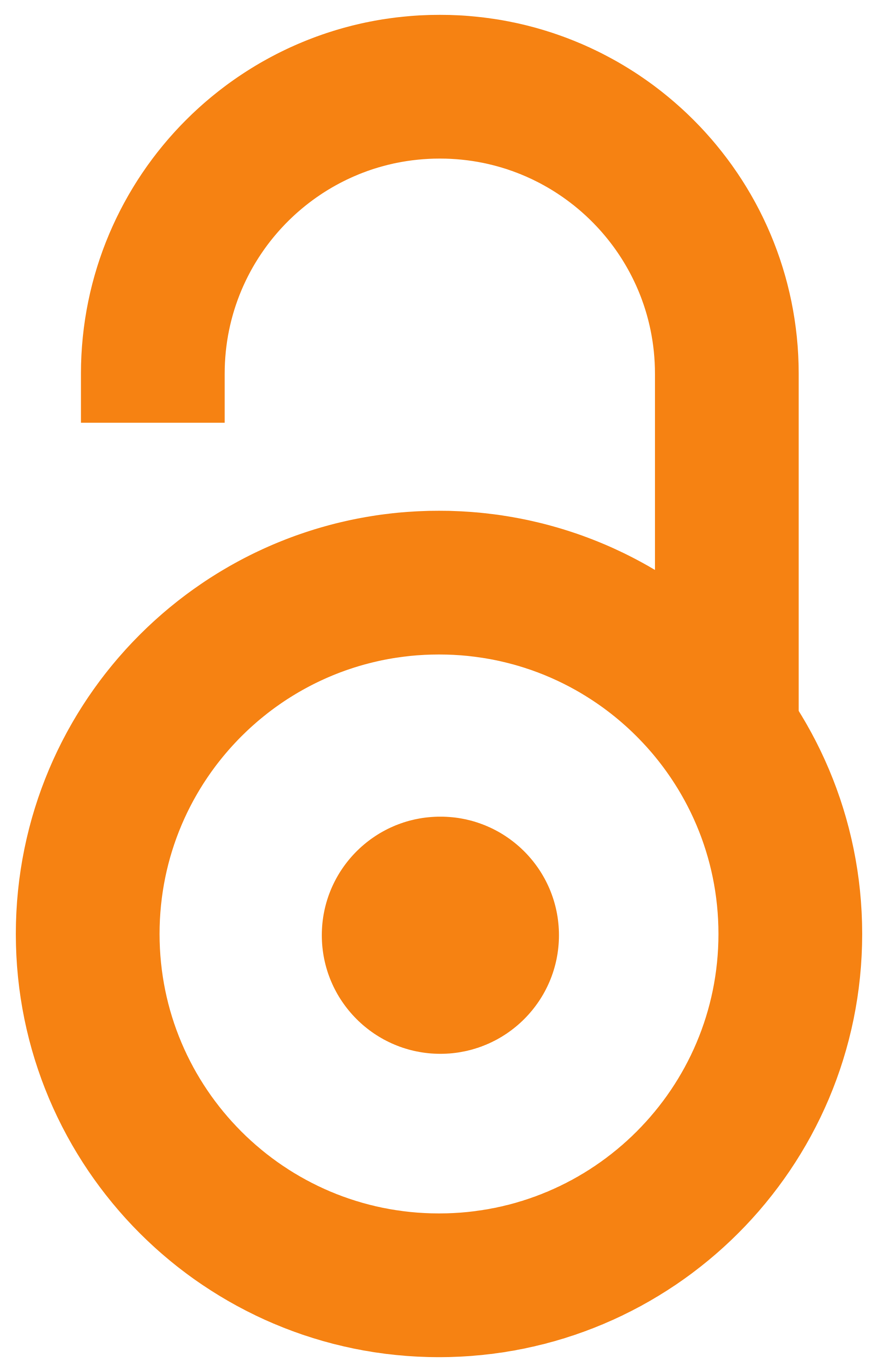 2013
Аутори
Stojanović, S.
Mitić, Ž.
Najman, Stevo
Ignjatović, Nenad L.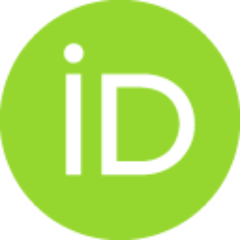 Uskoković, Dragan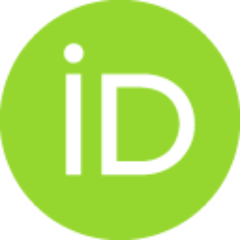 Остала ауторства
Uskoković, Dragan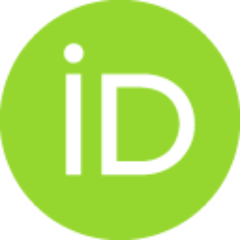 Конференцијски прилог

Апстракт
In this study we observed the changes in surface of nanoparticles of two different nanomaterials, cobalt-substituted hydroxyapatite (CoHAp) and calcium phosphate/poly-(DLlactide-co-glycolide) (CP/PLGA) that occurred under simulated physiological conditions in vitro. Both nanomaterials were incubated in an appropriate volume of Dulbecco's Modified Eagle Medium (DMEM) for 3 days at 37 0C and then the medium was removed and materials were dried. Surface changes of nanoparticles were studied by scanning electron microscopy (SEM). Results of SEM analysis show that changes in the size and shape of the nanoparticles took place. These changes can be explained by interactions of nanomaterials with DMEM. In the case of CP/PLGA it was probably the result of polymer degradation and changes in CoHAp nanoparticles were probably the result of ion exchange.
Кључне речи:
nanomaterials / cobalt-substituted hydroxyapatite / calcium phosphate / poly-(DLlactide- co-glycolide) / in vitro analysis
Извор:
The Fifteenth Annual Conference YUCOMAT 2013: Programme and the Book of Abstracts, 2013, 149-149
Издавач:
Belgrade : Materials Research Society of Serbia
Пројекти: