Sinteza, karakterizacija i primena nanočestica srebra na makroporoznom polimernom nosaču
Synthesis, characterization and application of silver nanoparticles on a macroporous polymer support.
Autori
Vukoje, Ivana D.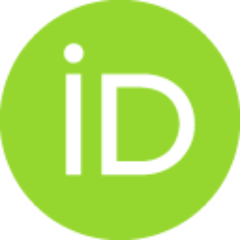 Ostala autorstva
Džunuzović, Enis S.
Dimitrijević, Suzana I.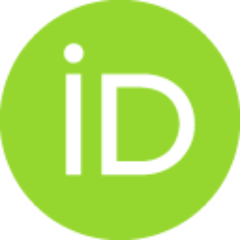 Antonović, Dušan
Vodnik, Vesna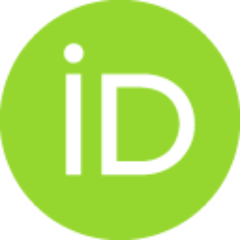 Nedeljković, Jovan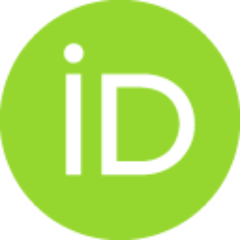 Doktorska teza

Apstrakt
U ovoj doktorskoj disertaciji prikazan je postupak dobijanja nanočestica srebra (Ag) na umreženom makroporoznom kopolimernom nosaču poli(glicidilmetakrilatu-ko-etilenglikol dimetakrilatu) (poli(GMA-ko-EGDMA))...
In this doctoral dissertation is provided a method of obtaining silver (Ag) nanoparticles on a crosslinked macroporous copolymer support poly(glycidylmethacrylate-co-ethyleneglycol dimethacrylate) (poli(GMA-co-EGDMA))...
Ključne reči:
makroporozni kopolimer / macroporous copolymer / ammonia / 1 / 2-diaminoethane / 1 / 8-diaminooctane / arginine / silver nanoparticles / antimicrobial efficiency / amonijak / 1 / 2-diaminoetan / 1 / 8-diaminooktan / arginin / nanočestice srebra / antimikrobna efikasnost
Izvor:
Универзитет у Београду, 2017
Izdavač:
Универзитет у Београду, Технолошко-металуршки факултет
Projekti: