Radiolitički sintetisani nanokompozitni materijali na bazi poli(vinil akohola), hitozana i nanočestica srebra projektovani za biomedicinsku primenu
Radiolytically synthesized nanocomposite materials based on poly(vinyl alcohol), chitosan and silver nanoparticles designed for biomedical application
Authors
Krstić, Jelena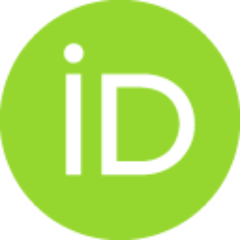 Contributors
Dondur, Vera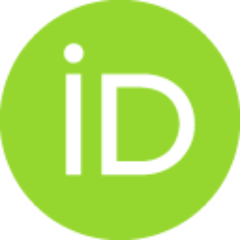 Radosavljević, Aleksandra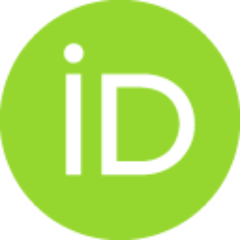 Kačarević-Popović, Zorica M.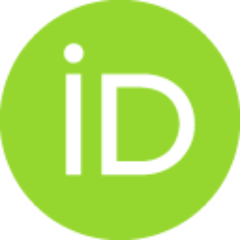 Miljanić, Šćepan S.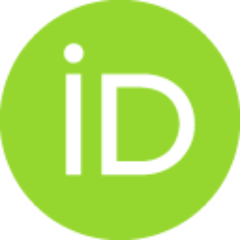 Damjanović, Ljiljana S.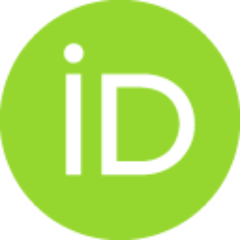 Doctoral thesis

Abstract
Nanokompozitni hidrogelovi imaju potencijal primene u biomedicini za kontrolisano oslobaĎanje bioaktivnih komponenata. Razvoj koncepta hidrogel nanokompozita podrazumeva unapreĎenje fizičkohemijskih, mehaničkih i antibakterijskih svojstava u cilju rešavanja aktulenog problema rezistencije na antibiotike.Za sintezu hidrogel nanokompozita odabrani su poli(vinil alkohol) (PVA) i antibakterijske komponente: nanočestično srebro (Ag) i vodorastvorni hitozan (vr-CS)...
Nanocomposite hydrogels have the potential for biomedical applications for the controlled release of bioactive components. The development of the concept of hydrogel nanocomposites involves improving the physicochemical, mechanical and antibacterial properties in order to solve the problem of antibiotic resistance.Materials that were chosen for the synthesis of the hydrogel nanocomposites are poly(vinyl alcohol) (PVA) and antibacterial components: silver (Ag) nanoparticles and a water-soluble chitosan (ws-CS)...
Keywords:
nanokompozitni hidrogelovi / nanocomposite hydrogels / nanoparticles / biomedical applications / drug delivery systems, γ-irradiation / nanočestice / biomedicinska primena / sistemi za kontrolisano oslobaĎanje antibakterijskih agenasa / γ-zračenje
Source:
Универзитет у Београду, 2017
Publisher:
Универзитет у Београду, Факултет за физичку хемију
Funding / projects: