Nanokompoziti na bazi polianilina i titan (IV)-oksida: sinteza, karakterizacija i primena u fotokatalizi
synthesis, characterization and application in photocatalysis.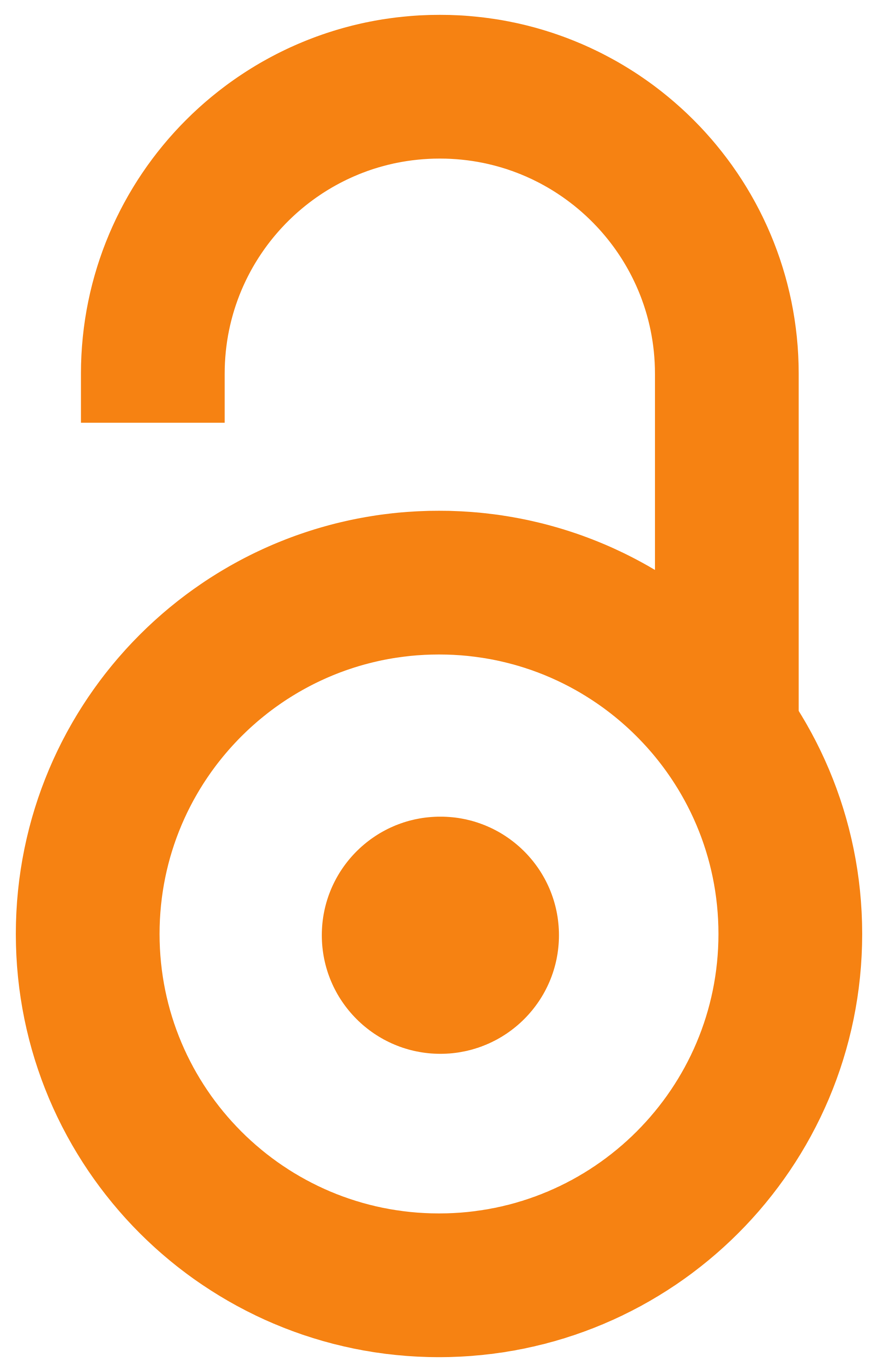 2013
Authors
Radoičić, Marija B.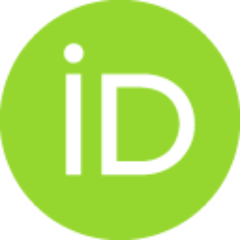 Contributors
Ćirić-Marjanović, Gordana N.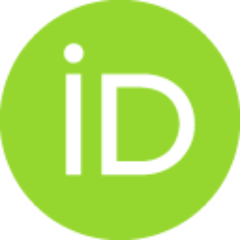 Šaponjić, Zoran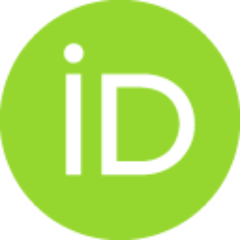 Holclajtner-Antunović, Ivanka D.
Doctoral thesis

Abstract
Predmet istraživanja ove doktorske disertacije podrazumeva sintezunanokompozita na bazi polianilina (PANI) i nanočestica titan (IV)‐oksida (TiO2)različitih oblika novom metodom, njihovu karakterizaciju većim brojemfizičkohemijskih metoda, kao i ispitivanje mogućnosti njihove primene ufotokatalizi.PANI/TiO2 nanokompoziti sintetisani su novim, ekonomičnim postupkomhemijske oksidativne polimerizacije anilina amonijum peroksidisulfatom u vodi,bez dodatka kiseline, kalupa i površinskih modifikatora, a u prisustvu nanočesticaTiO2. Optimizacijom sinteze nanokompozita kroz variranje polaznog molskogodnosa anilina i TiO2 pronađeni su uslovi za dobijanje PANI/TiO2 nanokompozita ukojima su prisutne polianilinske nanostrukture. U disertaciji je ispitan uticajnanočestica TiO2 na tok, brzinu i prinos reakcije polimerizacije anilina kao i namorfologiju, strukturu, provodljivost i magnetna svojstva polianilina. U ciljuizučavanja potencijalne primene sintetisanih nanokompozita, ispitivana jesposobnost
...
polianilina da senzitizira i pospeši fotokatalitičke procese na površininanočestica TiO2.Rad se tematski može podeliti u tri celine i to:1. Sinteza i karakterizacija nanokompozita na bazi polianilina i koloidnihnanočestica TiO2;2. Sinteza i karakterizacija nanokompozita na bazi polianilina i nanotubaTiO2;3. Ispitivanje fotokatalitičke aktivnosti nanokompozita na bazi polianilina ikoloidnih nanočestica TiO2.Prvi deo teze odnosi se na ispitivanje svojstava nanokompozita sintetisanihhemijskom oksidativnom polimerizacijom anilina, uz pomoć amonijumperoksidisulfata, u prisustvu koloidnih nanočestica TiO2 (d = 4, 5 nm), bez dodatka...
The subject of this PhD thesis is the synthesis of nanocomposites based onpolyaniline (PANI) and titanium (IV) oxide (TiO2) by a novel method, withoutadded acids, templates and surfactants, their characterization by variousphysicochemical methods, as well as an investigation of their potential applicationin the field of photocatalysis.PANI/TiO2 nanocomposites were synthesized by a novel, economicalmethod of oxidative polymerization of aniline with ammonium peroxydisulfate inwater, without added acid, in the presence of shaped TiO2 nanoparticles. Theoptimization of polymerization process was done by varying initial mole ratio ofaniline/TiO2. The aim was to find optimal conditions for the synthesis ofPANI/TiO2 nanocomposites containing polyaniline nanostructures. Influence ofTiO2 nanoparticles on the course, rate and yield of polymerization process ofaniline, as well as their influence on the morphology, structure, electricalconductivity and magnetic properties of polyaniline is examined
...
. Moreover,potential application of PANI/TiO2 nanocomposites in photocatalysis and ability ofpolyaniline to sensitize TiO2 nanoparticles are investigated.Topic of this work can be divided into three main units:1. Synthesis and characterization of nanocomposites based on polyanilineand colloidal TiO2 nanoparticles;2. Synthesis and characterization of nanocomposites based on polyanilineand TiO2 nanotubes;3. The study of photocatalytic activity of nanocomposites based onpolyaniline and colloidal TiO2 nanoparticles.The first part of the thesis refers to the investigation of properties ofnanocomposites synthesized by the chemical oxidative polymerization of anilinewith ammonium peroxydisulfate, in the presence of colloidal TiO2 nanoparticles(d=4, 5 nm), without added acid. As a reference sample, pure polyaniline...
Keywords:
polianilin, TiO2, nanokompoziti, nanostrukture, feromagnetizam,fotokataliza / polyaniline, TiO2, nanocomposites, nanostructures, ferromagnetism,photocatalysis
Source:
Универзитет у Београду, 2013
Publisher:
Универзитет у Београду, Факултет за физичку хемију
Projects: