Efekat eksperimentalnog dijabetesa tipa 1 i supstitucione terapije na molekule regulisane insulinom u srcu pacova
The effect of experimentally induced Type 1 diabetes and insulin replacement therapy on insulin signalling pathways in the rat heart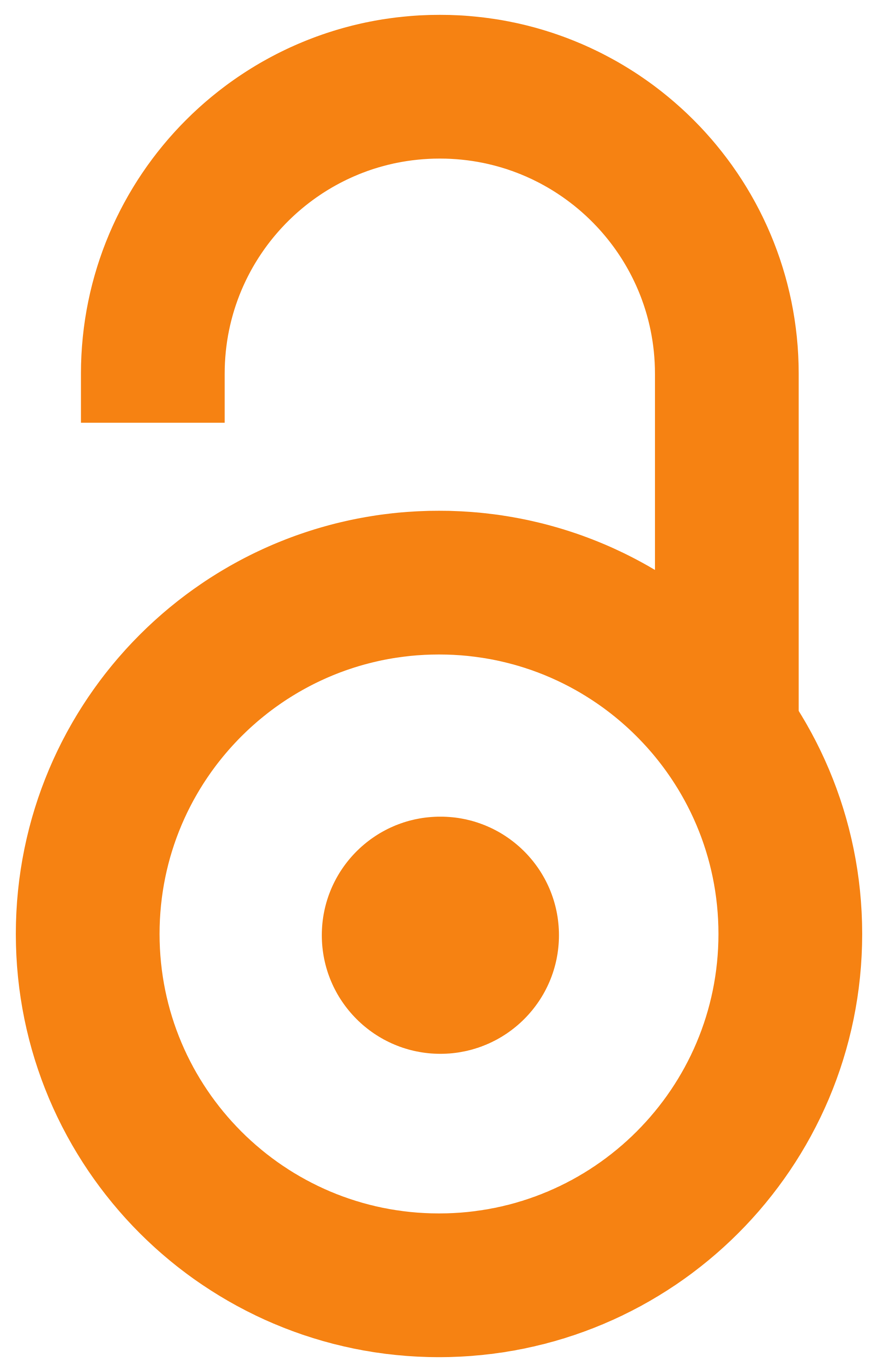 2014
Authors
Stojiljković, Mojca D.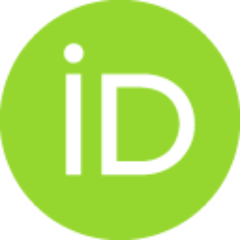 Contributors
Žakula, Zorica
Đorđević, Jelena
Tepavčević, Snežana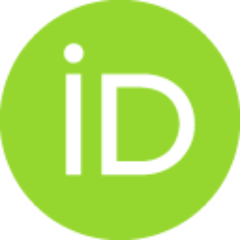 Žakula, Zorica
Đorđević, Jelena
Doctoral thesis

Abstract
Insulinska deficijencija i hiperglikemija, koje predstavljaju osnovnekarakteristike dijabetesa tipa 1, povezane su sa brojnim endokrinim imetaboličkim promenama, a jedna od najčešćih komplikacija je povećanaučestalost nastanka kardiovaskularnih oboljenja. Zbog toga je rana i adekvatnaprimena terapije insulinom neophodna, kako za kontrolu bolesti, tako i zaprevenciju potencijalnih komplikacija.Polazna hipoteza istraţivanja čiji su rezultati obuhvaćeni ovomdoktorskom disertacijom je bila da u stanju hipoinsulinemije i hiperglikemijemoţe doći do promena u signalnom putu insulina u srcu, što moţe da se odrazina produkciju azot-monoksida i iskorišćavanje energetskih supstrata, a da bisupstitucija insulinom trebala da koriguje nastale promene.Za uspostavljanje eksperimentalnog modela dijabetesa tipa 1, muţjacipacova soja Wistar tretirani su streptozotocinom (60 mg/kg). Poznato je da seakutni dijabetes javlja između osmog dana i tri nedelje, a hronični 3 nedeljenakon tretmana streptozotocinom
...
. Ţivotinje sa dijabetesom su ili bilenetretirane 2 nedelje ili podvrgnute subhroničnom tretmanu insulinom (3 IU) utrajanju od 7 dana. Za analizu su selektirani signalni molekuli Akt i ERK kojipredstavljaju medijatore gotovo svih efekata insulina u srcu. Osim togaanalizirani su i efektorni molekuli regulisani preko aktivacije signalnih putevaAkt i ERK, kao što su eNOS i iNOS, uključeni u sintezu azot-monoksida, kao itransporteri glukoze GLUT1 i GLUT4 i transporter masnih kiselina CD36.Ispitivana je ekspresija ovih molekula na nivou gena i proteina i/ili fosforilacija,kao i unutarćelijska lokalizacija transportera za glukozu i masne kiseline u srcu.Poznato je da je kompeticija između arginaze i NOS za zajedničkisupstrat L-arginin, ograničavajući faktor za proizvodnju azot-monoksida...
nsulin deficiency and hyperglycemia, which are the main features ofType 1 diabetes are associated with a number of endocrine and metabolicdisorders and one of the most common complications is the increased incidenceof cardiovascular diseases. Therefore, appropriate insulin replacement therapyis necessary in order to control the disease, as well as for the prevention ofpotential complications.We hypothesized that insulin deficiency and hyperglycemia may lead tochanges in cardiac insulin signalling pathway which consequently may result inchanges in nitric oxide production and utilization of energy substrates, and thatinsulin replacement is required to correct the changes.To induce experimental Type 1 diabetes, male Wistar rats were injectedintraperitoneally with streptozotocin (65 mg/kg). Acute diabetes was reportedto occur between 8 days and 3 weeks, and chronic diabetes within 3 weeks afterstreptozotocin administration. Diabetic animals were either maintaineduntreated, or treated with
...
insulin (3 IU) daily for a week. For analysis,intracellular signaling molecules Akt and ERK1/2 were selected, which areimportant intermediary of almost all effects of insulin in the heart. Furthermorewe analyzed effector molecules which are regulated through activation of Aktand ERK signaling pathways, such as eNOS and iNOS, involved in thesynthesis of nitric oxide, as well as glucose transporter GLUT1 and GLUT4 andtransporter of fatty acids CD36. In the present study we examined theexpression and/or phosphorylation of the molecules, as well as the subcellularlocalization of the transporters for glucose and fatty acid in the heart.It is known that the competition between arginase and NOS for acommon substrate L-arginine is a limiting factor for the production of nitricoxide...
Keywords:
dijabetes tipa 1 / Type 1 diabetes / insulin / srce / Akt / ERK1/2 / arginaza / NOS / GLUT4 / GLUT1 / CD36 / insulin / heart / Akt / ERK1/2 / arginase / NOS / GLUT4 / GLUT1 / CD36
Source:
Универзитет у Београду, 2014
Publisher:
Универзитет у Београду, Биолошки факултет
Projects: