Nuclear structure around doubly-magic nuclei
Nuklearna struktura oko dvostruko magičnih jezgara - merenje vremena života u okolini 68Ni i potraga za izomerima u okolini 100Sn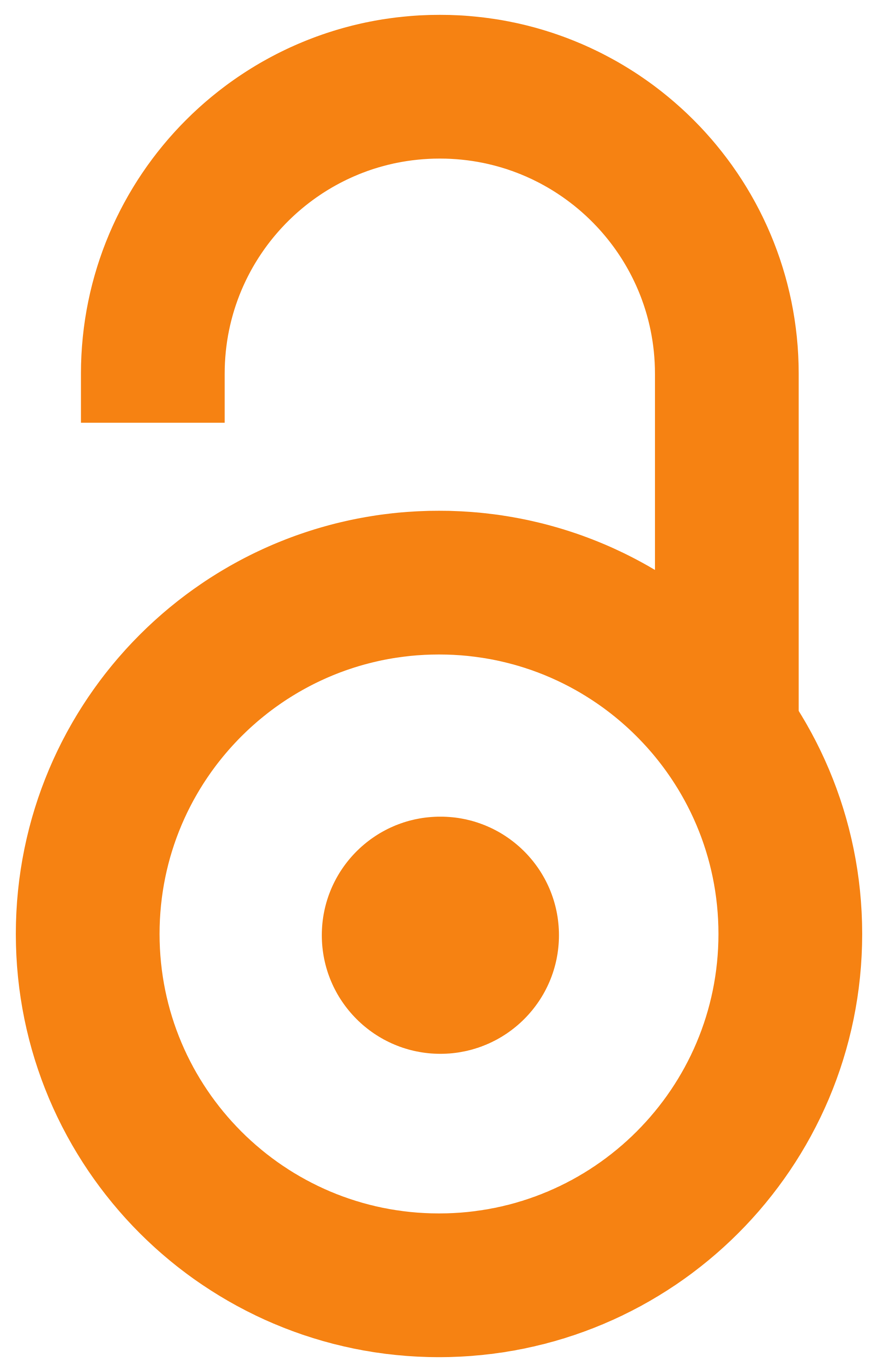 2013
Authors
Čeliković, Igor T.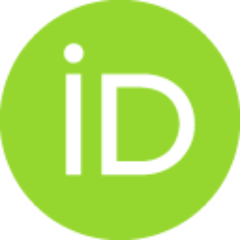 Contributors
Puzović, Jovan
Krmar, Miodrag
Subotić, Krunoslav M.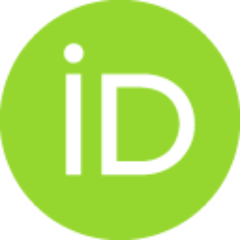 Toprek, Dragan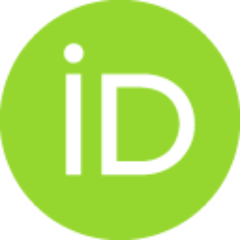 de France, Gilles
Doctoral thesis

Abstract
U ovoj tezi smo ispitivali strukturu jezgara u okolini 68Ni kao i proizvodnju,razdvajanje i identifikaciju izotopa bogatih protonima koji se nalaze u okolini dvostrukomagičnog jezgra 100Sn.U prvom delu smo diskutovali evoluciju kolektivnosti i sadejstvo između kolektivnihi pojedinačno-čestičnih stepeni slobode u jezgrima oko 68Ni. U GANIL-u smo merilivremena života u izotopima Zn u okolini N = 40 proizvedenih u duboko neelastičnimsudarima 238U + 70Zn. Koristili smo uređaj "plunger" i metod " recoil-distance Dopplershift".Jezgra od interesa su identifikovana korišćenjem VAMOS spektrometra, a gamazraci su identifikovani EXOGAM detektorom. Iz merenog vremena života je izvedenaredukovana verovatnoća elektromagnetskih prelaza. Nekoliko tranzicija i vremenaživota su merene i objavljene po prvi put. Proračuni modela ljuske su korišćeni zaanalizu i diskusiju eksperimentalnih rezultata.U drugom delu, analizirano je i diskutovano delimično održanje "seniority" kvantnogbroja u g9/2 ljusci i njego
...
v uticaj na transfer jedne čestice u istoj ljusci.Treći deo obuhvata analizu test experimenta sprovedenog u institutu RIKEN (Japan).Cilj je bio da se ispitaju i procene dve konfiguracije BigRIPS separatora kako bi seoptimizovala proizvodnja i selekcija 100Sn. Ova studija je potom korišćena da se podeseparametri našeg narednog eksperimenta, koji je bio posvećen merenju intenzitetaGamow-Teller prelaza u raspadu 100Sn. Jezgra u okolini 100Sn su proizvedenafragmentacijom snopa 124Xe energije 345 MeV/u na berilijumskoj meti. Efikasni preseciproizvodnje jezgara u okolini 100Sn su mereni. Takođe, potraga za novim izotopima iizomerima u svim identifikovanim jezgrima je prikazana.
In this thesis we investigated the structure of nuclei around 68Ni as well as theproduction, separation and identification of proton-rich isotopes lying in the vicinity ofthe doubly-magic 100Sn nucleus.In the first part, we discuss the evolution of collectivity and the interplay betweencollective and single-particle degrees of freedom in nuclei around 68Ni. We measuredlifetimes in Zn isotopes around N = 40 produced in 238U + 70Zn deep-inelastic collisionsat GANIL. We used a plunger device and the recoil-distance Doppler-shift method. Thenuclei of interest were identified by the VAMOS spectrometer and the -rays with theEXOGAM array. The reduced electromagnetic transitions probabilities were extractedfrom the lifetimes. Several transitions and lifetimes are reported for the first time. Theexperimental results are discussed in the framework of shell model calculations.In the second part, the partial conservation of seniority in the g9/2 shell and itsinfluence on one-particle transfer is d
...
iscussed.The third part presents the analysis of a test performed at RIKEN (Japan) to evaluatetwo settings of the BigRIPS separator for optimizing the production and selection of100Sn. This study has been used to setup our subsequent experiment, dedicated to themeasurement of the Gamow-Teller strength in the decay of 100Sn. Nuclei around 100Snwere produced by fragmentation of a 345 MeV/u 124Xe beam on a Be target. Theproduction cross-sections of nuclei around 100Sn were measured. The search for newisotopes and new isomers in all identified nuclei is presented.
Keywords:
Nuklearna struktura, izotopi, model ljuske, merenje vremena života / Nuclear structure, isotopes, shell model, lifetime measurements
Source:
Универзитет у Београду, 2013
Publisher:
Универзитет у Београду, Физички факултет
Projects: