Elektrohemijska kataliza reakcije izdvajanja vodonika na modifikovanim površinama zlata, platine i paladijuma
Electrochemical catalysis of hydrogen evolution reaction on modified surfaces of gold, platinium and palladium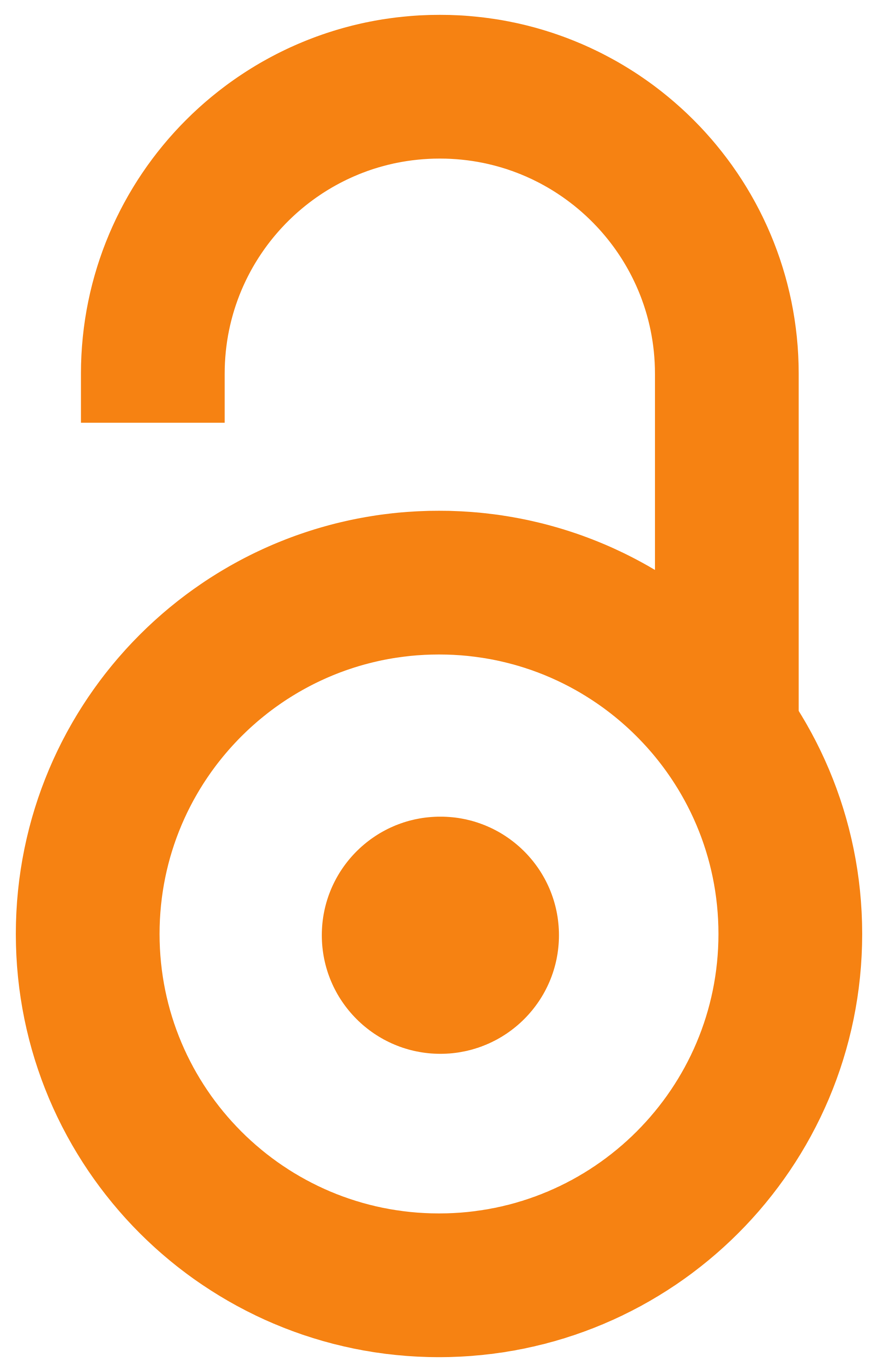 2015
Authors
Smiljanić, Milutin Lj.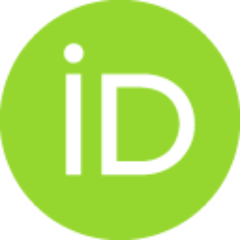 Contributors
Grgur, Branimir
Štrbac, Svetlana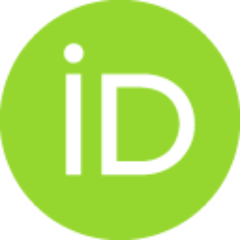 Rakočević, Zlatko Lj.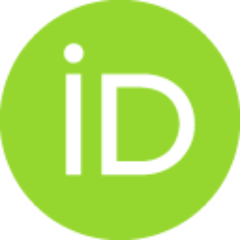 Doctoral thesis

Abstract
Elektrokataliza reakcije izdvajanja vodonika ispitana je u kiseloj i alkalnojsredini na bimetalnim sistemima Pd/Au(111), Rh/Au(111), Pd/Pt(poly), Rh/Pt(poly) iRh/Pd(poly). Kao tehnika pripreme bimetalnih elektroda odabrana je spontanadepozicija, čime je omogućeno da se pri različitim vremenima dobijaju strukture sarazličitim pokrivenostima. Sam proces spontane depozicije je praćen promenompotencijala otvorenog kola, čime je omogućen adekvatan izbor vremena depozicije naosnovu brzine deponovanja i dostizanja saturacione pokrivenosti supstrata.Strukturna (površinska) karakterizacija modifikovanih i osnovnih elektrodaizvedena je ex situ tehnikom mikroskopije atomskih sila. Istovremenim snimanjemtopografskih i faznih slika, omogućen je uvid u različite karakteristike površinebimetalnih elektroda, kao što su dimenzije deponovanih ostrva, preferencijalnadepozicija na određenim površinskim mestima, eventualno prisustvo nečistoća ipokrivenost supstrata depozitom. U svim slučajevima primećen je
...
ostrvski rast depozita,kao i pokrivenosti ispod jednog monosloja.Klasične elektrohemijske tehnike ciklične i linearne voltametrije su poslužile zaelektrohemijsku karakterizaciju, ispitivanje katalitičkih svojstava bimetalnih sistema ipredlaganje mogućih reakcionih mehanizama za izdvajanje vodonika. Dobijeni rezultatisu pokazali da svi bimetalni sistemi pokazuju bolju aktivnost od čistog suptrata, u baremjednom elektrolitu. Sistem Pd/Au(111) je pokazao značajno poboljšanje aktivnosti uodnosu na monokristal zlata, dok je sistem Rh/Au(111) pokazao još veću aktivnost zaizdvajanje vodonika, koja je veoma bliska aktivnosti platine. Sistemi Pd/Pt(poly) iRh/Pt(poly) su aktivniji od Pt(poly) u alkalnom elektrolitu, što je veoma značajnoimajući u vidu da je Pt najaktivniji metal za reakciju izdvajanja vodonika. SistemRh/Pd(poly) je takođe pokazao poboljšana katalitička svojstva od supstrata, posebno ualkalnoj sredini. Unapređena katalitička aktivnost ispitanih nanostruktura je u svimslučajevima objašnjena geometrijskim i elektronskim efektom supstrata na depozit, usled kojeg bimetalne strukture poseduju drugačija elektrokatalitička svojstva odkonstitutivnih metala.
Electrocatalysis of the hydrogen evolution reaction was examined on bimetallicelectrodes Pd/Au(111), Rh/Au(111), Pd/Pt(poly), Rh/Pt(poly) and Rh/Pd(poly) in bothacid and alkaline electrolytes. Preparation of the bimetallic electrodes with differentcoverage was carried out by the spontaneous deposition during different times. Thespontaneous deposition process was monitored by chronopotentiometric measurementof open circuit potential, which enabled adequate choice of the deposition times basedon the deposition rate and the achievement of the saturation coverage.Surface characterization of the modified bimetallic electrodes, as well as basesubstrate electrodes, were performed ex situ by atomic force microscopy.Simultaneously recorded topographic and phase images provided insight into differentcharacteristics of the bimetallic surfaces, such as the dimensions of the depositedislands, occurrence of the preferential deposition along specific surface sites and thesubstrate coverage with depos
...
ited islands. In all cases, atomic force microscopyrevealed that the spontaneous deposition follows the island growth with submonolayercoverage.Classical electrochemical techniques were used for electrochemicalcharacterization and exploration of the catalytic properties for hydrogen evolution, andproposition of the possible reaction mechanisms. Results have shown that all bimetallicelectrodes exhibited higher activities than bare substrate, in at least one electrolyte. Inthe case of Au(111) substrate, Pd/Au(111) electrodes have shown high activity forhydrogen evolution, while even higher activity, which is close to the activity ofplatinum, was obtained for Rh/Au(111) electrodes. Bimetallic electrodes Pd/Pt(poly)and Rh/Pt(poly) are more active than bare Pt(poly) in alkaline media, which is veryimportant due to the fact that Pt is the most active metal for hydrogen evolution.Rh/Pd(poly) electrodes have shown enhanced catalytic properties for this reaction withrespect to Pd(poly), which are more pronounced in alkaline media. The improved catalytic activity of the hereby explored bimetallic electrodes wasinterpreted by the means of geometric and electronic effects of the substrates, which areresponsible for different electrocatalytic properties with respect to both constitutivemetals.
Keywords:
Pd/Au(111), Rh/Au(111), Pd/Pt(poly), Rh/Pt(poly), Rh/Pd(poly),spontana depozicija, mikroskopija atomskih sila, reakcija izdvajanja vodonika. / Pd/Au(111), Rh/Au(111), Pd/Pt(poly), Rh/Pt(poly), Rh/Pd(poly),spontaneous deposition, atomic force microscopy, hydrogen evolution reaction.
Source:
Универзитет у Београду, 2015
Publisher:
Универзитет у Београду, Технолошко-металуршки факултет
Projects: