Sinteza, optička i termometrijska svojstva nanočestica gadolinijum-titanata i lutecijum-titanata dopiranih jonima retkih zemalja
Synthesis, optical and thermometric properties of rare earth ion doped gadolinium-titanate and lutetium-titanate nanoparticles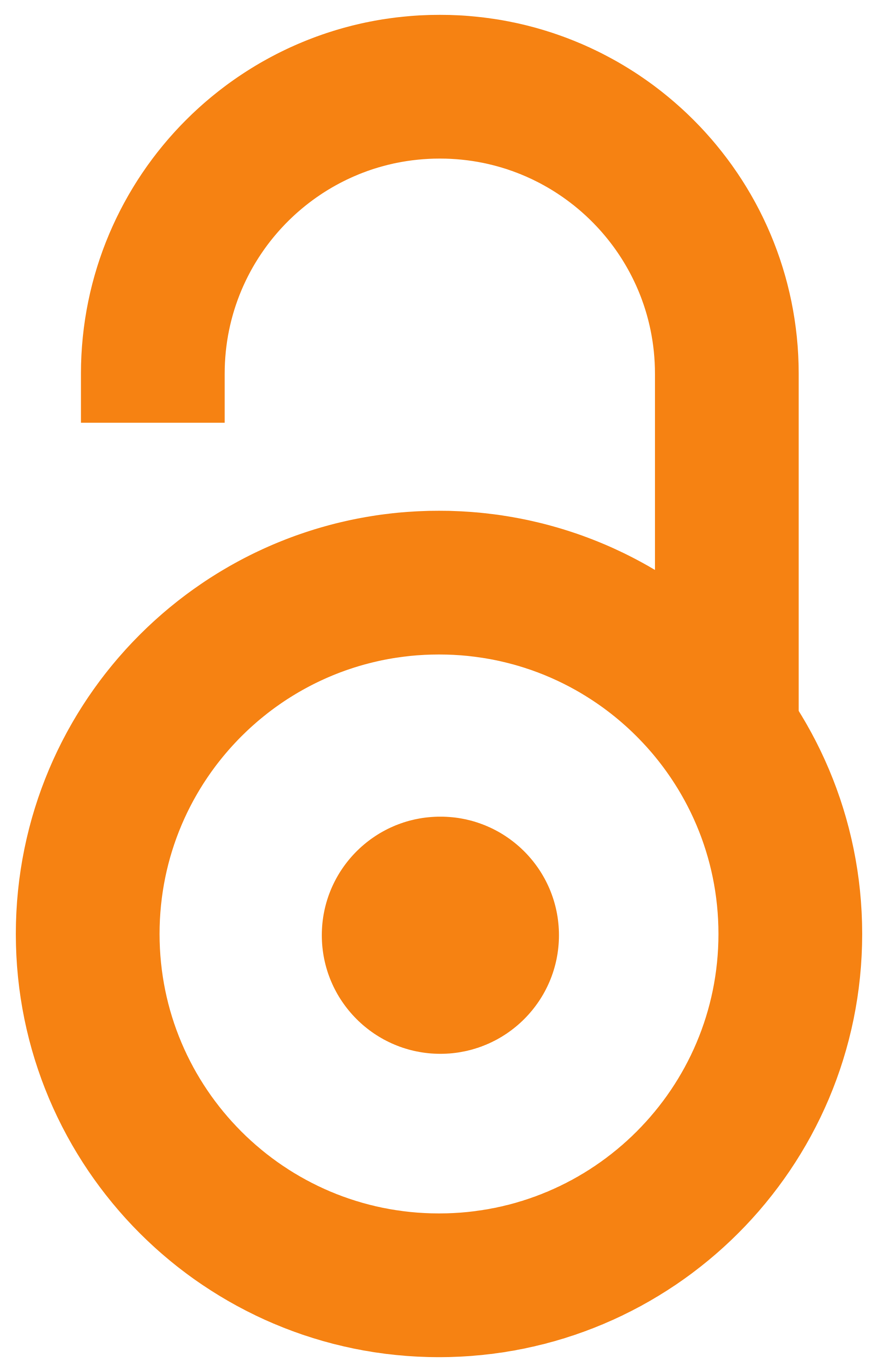 2015
Authors
Ćulubrk, Sanja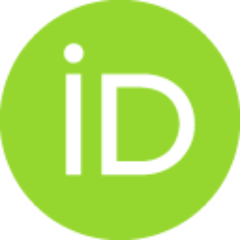 Contributors
Janaćković, Đorđe T.
Dramićanin, Miroslav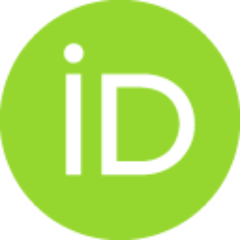 Petrović, Rada
Jovanović, Dragana J.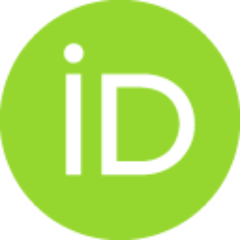 Doctoral thesis

Abstract
Glavni ciljevi istrаţivаnjа, u okviru ove doktorske disertаcije, su da se rаzviju nove metode i optimizuju pаrаmetri sinteza kojima se dobijaju neorgаnski luminescentni prаhovi nа bаzi gаdolinijum-titanata (Gd2Ti2O7) i lutecijum-titanata (Lu2Ti2O7) dopirаni jonimа retkih zemаljа i ispitaju strukturna, morfološka, optiĉka i termometrijska svojstаvа dobijenih prаhovа...Nanostrukturni materijali imaju veliku primenu u razliĉitim strukturnim i funkcionalnim materijalima kao što su, senzori, magnetni materijali, superprovodnici, katalizatori i luminescentni materijali. Dobijanje luminescentnih nanoprahova sa homogenom raspodelom komponenata i faza je od velikog znaĉaja za materijale sa primenom u savremenim optoelektronskim ureĊajima. Modifikovana Pećini metoda, kao i sol-gel metoda jesu metode sinteza koje omogućavaju dobijanje nanostrukturnih materijala odgovarajućeg sastava i morfologije, kao i unapreĊenih svojstava.U okviru ove doktorske disertacije, nanoprahovi gadolinijum-titanata i l
...
utecijum-titanata dopirani jonima retkih zemalja, su sintetisani modifikovanom Pećini metodom sinteze (metodom polimerno-kompleksnog rastvora) i sol-gel metodom. Sintetisani nanoprahovi su dodatno izloţeni termiĉkom tretmanu na odgovarajućoj temperaturi, koja je odreĊena termogravimetrijskom / diferencijalno termalnom analizom. Detaljno je ispitan uticaj dopiranosti jonima retkih zemalja (Eu3+, Sm3+, Dy3+ i Tm3+) na luminescentna svojstva nanoprahova. Osim toga, uspostavljena je korelacija metode sinteze sa strukturnim, morfološkim i funkcionalnim svojstvima prahova.Morfološke i hemijske karakteristike prahova su ispitane pomoću skenirajuće elektronske mikroskopije u kombinaciji sa energetskom disperzionom analizom X-zraka, i transmisione elektronske mikroskopije. Mikroskopijom je pokazano da dobijene nanoprahove ĉine kompaktni komadi veliĉine i do nekoliko mikrona, sastavljeni od nanoĉestica. Energetsko-disperzionom analizom X-zraka je potvrĊena homogena raspodela sastavnih elemenata.
The main objective of this PhD thesis was development of the method for synthesis, and optimization of synthesis conditions, for the preparation of inorganic luminescent nanopowders based on the rare earth ions doped gadolinium-titanate (Gd2Ti2O7) and lutetium-titanate (Lu2Ti2O7), and the studies of their structural, morphological, optical and thermometric properties. Nanostructured materials have been used in a variety of structural and functional materials such as sensors, magnetic materials, superconductors, catalysts and luminescent materials. Preparation of luminescent nano-powders that have homogeneous distribution of the components and the pure-phase structure is important from the aspect of utilization of materials in modern optoelectronic devices. The Pechini-type and sol-gel methods are two promising methods for the preparation of nanostructured materials with targeted composition and morphology. In this study, gadolinium-titanate and lutetium-titanate, doped with rare earth
...
ions, were synthesized by Pechini-type and sol-gel methods. Synthesized nano-powders were further exposed to thermal treatment at appropriate temperatures, which were evaluated using TG / DTA analysis. The influence of doping concentration of different rare-earth ions (Eu3+, Sm3+, Dy3+ and Tm3+) on the luminescent properties of nanopowders was studied in details. Furthermore, the correlation between synthesis conditions and structural, morphological and functional properties of powders was established.Morphological and chemical characteristics of the powders were investigated using scanning electron microscopy in combination with energy dispersive X-ray analysis, and transmission electron microscopy. It was shown that the nanopowders consist of chunks, up to a few microns in size, formed from nanoparticles. Energy dispersive X-ray analysis on the materials confirmed homogeneous arrangement of the constituent elements. The phase identity and purity of prepared powders were investigated by X-ray diffraction (XRD) and transmission electron microscopy. Combined analysis of materials with electron...
Keywords:
luminescentni materijali, pirohlori, gadolinijum-titanat, lutecijum-titanat, retke zemlje,termometrija / luminescent materials, pyrochlore, gadolinium-titanate, lutetium-titanate, rare earth ions,thermometry
Source:
Универзитет у Београду, 2015
Publisher:
Универзитет у Београду, Технолошко-металуршки факултет
Projects: