Sinteza i mehanička svojsta biomorfne SiC keramike
Synthesis and mechanical properties of biomorphic SiC ceramics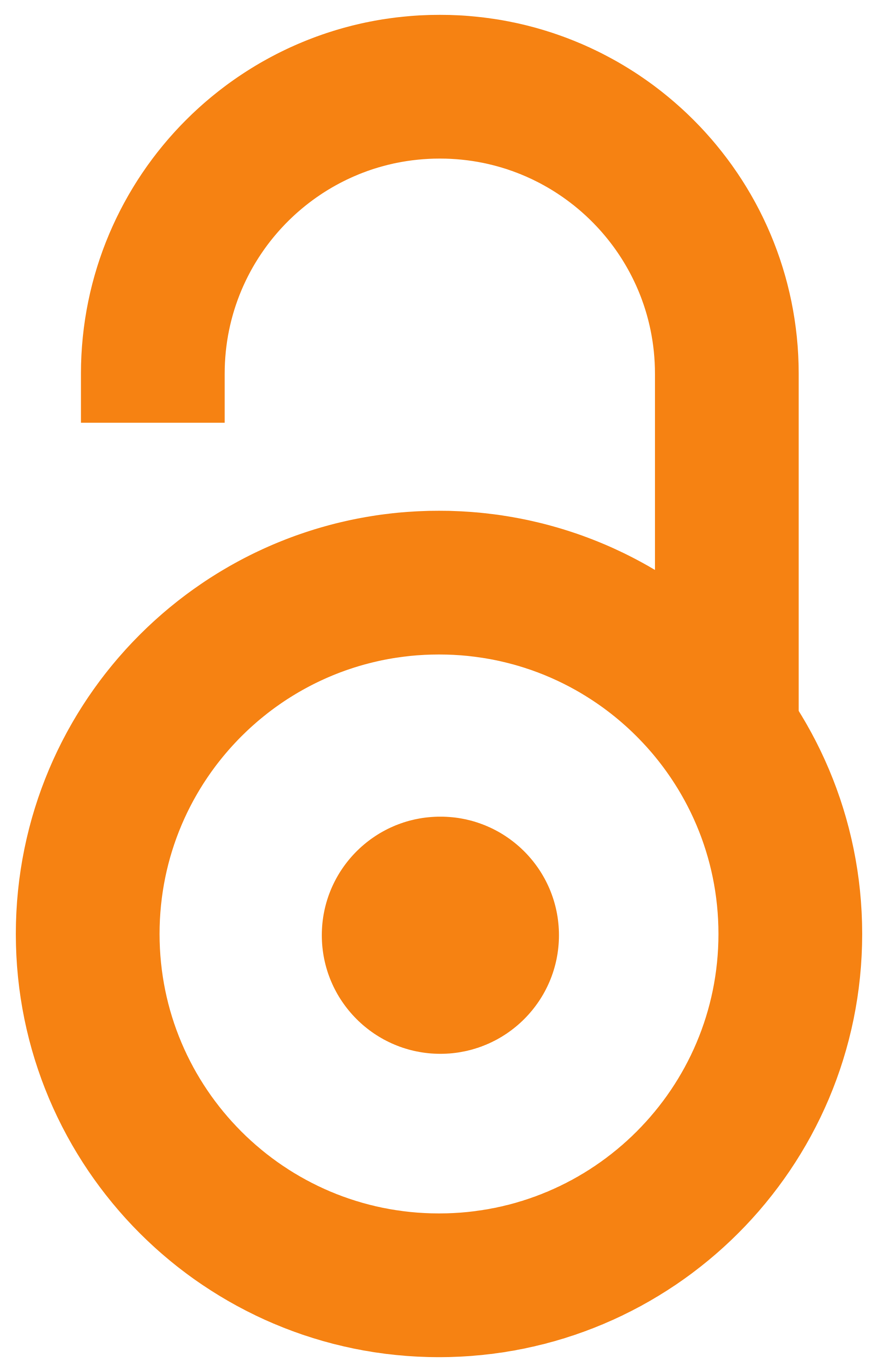 2014
Authors
Gordić, Milan V.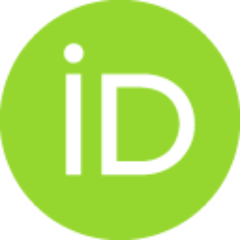 Contributors
Hercigonja, Radmila V.
Matović, Branko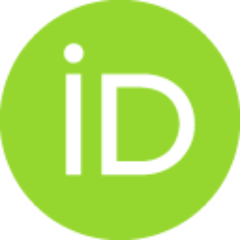 Cvjetićanin, Nikola
Bučevac, Dušan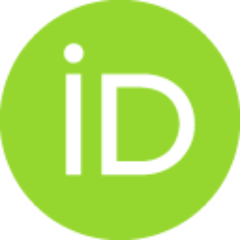 Doctoral thesis

Abstract
Analizirano je dobijanje i svojstva biomorfne keramike dobijene od šest vrsta drveta. Izmerene su dimenzione promene i promene mase prilikom pirolize. Na osnovu promene mase prilikom pirolize određen je udeo silicijum-karbida u biomorfnoj keramici. Isprobano je deset mogućih sastava sola koji se koristi u postupku dobijanja biomorfne keramike, pri čemu je praćena brzina formiranja homogenog sola i geliranja. Karbotermalna redukcija je vršena na tri temperature, što je uticalo na sastav dobijenog materijala. Mehanička svojstva biomorfne keramike su analizirana preko određivanja kompresione i čvrstoće na savijanje u tri tačke u dva bitna pravca ovog anizotropnog materijala. Ultrazvučnom metodom je određen modul elastičnosti u aksijalnom, radijalnom i tangencijalnom pravcu. Analizirane su promene koje kod biomorfne keramike izaziva pulsno lasersko zračenje. Difrakcijom X-zraka je određen sastav uzoraka dobijenih pod različitim uslovima. Mikrostruktura pirolizovanog drveta i biomorfne kera
...
mike je analizirana pomoću skening elektronskog mikroskopa. Koeficijent termičkog širenja keramike je dobijen pomoću dilatometrijskih merenja, a poroznost metodom živine porozimetrije.
Synthesis and properties of biomorphic ceramic obtained from six different species of wood have been analyzed. Changes of dimensions and mass during pyrolysis have been measured. The content of silicon carbide in biomorphic ceramics has been estimated from mass reduction after calcination. The rates of preparation of biomorphic ceramic and gelation have been studied for ten compositions of sol. The influence of carbothermal reduction temperature on the composition of obtained ceramics has been analyzed. The mechanical properties of final material have been analyzed by compression and three point bending tests in two directions. Dynamic Young modulus of elasticity in axial, radial and tangential direction has been measured by ultrasonic pulse velocity testing. Interaction of pulse laser radiation with biomorphic ceramics has been also studied. Crystalline phases were identified by X-ray diffraction. The coefficient of thermal expansion has been measured by horizontal pushrod dilatometer
...
. The pore size distribution has been determined by mercury intrusion porosimeter.
Keywords:
SiC, Mehanička svojstva, Sinteza, Sol-gel, Piroliza, Mikrostruktura, Biomorfna keramika / SiC, Mechanical properties, Synthesis, Sol-gel, Pyrolysis, Microstructure, Biomorphic ceramics
Source:
Универзитет у Београду, 2014
Publisher:
Универзитет у Београду, Факултет за физичку хемију