Structural characterisation of some vanillic Mannich bases: Experimental and theoretical study
Authors
Petrović, Vladimir P.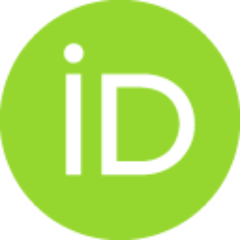 Simijonović, Dušica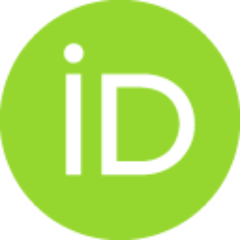 Novaković, Slađana B.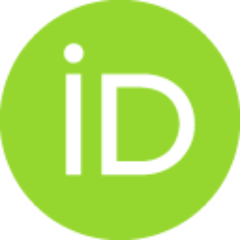 Bogdanović, Goran A.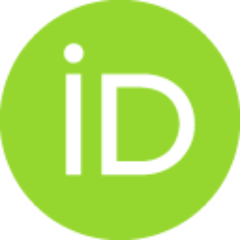 Markovic, Svetlana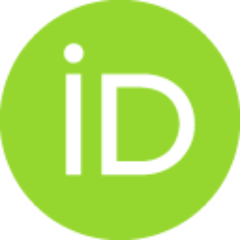 Petrović, Zorica D.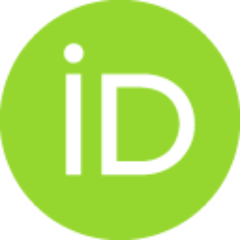 Article
Abstract
In this paper, synthesis and structural determination of 2-[1-(N-4-fluorophenylamino)-1-(4-hydroxy-3methoxyphenyl)]methylcyclohexanone (MB-F) is presented. To determine the structure of this new compound, IR and NMR spectral characterisation was performed experimentally and theoretically. Simulation of spectral data was carried out using three functionals: B3LYP, B3LYP-D2, and M06-2X. The results obtained for MB-F were compared to those attained for similar, known compound 2-[1-(N-phenylamino)-1-(4-hydroxy-3-methoxyphenyl)]methylcyclohexanone (MB-H), whose crystal structure is presented here. Taking into account all experimental and theoretical findings, the structure of MB-F was proposed. (C) 2015 Elsevier B.V. All rights reserved.
Keywords:
Mannich bases / IR and NMR spectroscopy / Crystal structure / Density functional theory
Source:
Journal of Molecular Structure, 2015, 1098, 34-40
Projects: