Ultrasonic spray pyrolysis of TiO2 nanoparticles
Authors
Nedeljković, Jovan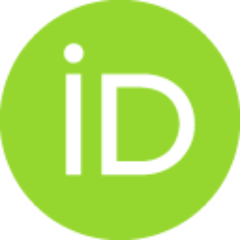 Šaponjić, Zoran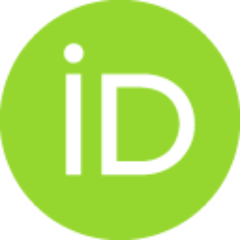 Rakočević, Zlatko Lj.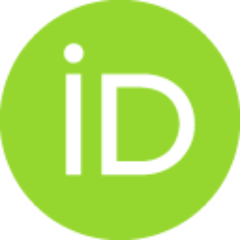 Jokanović, Vukoman R.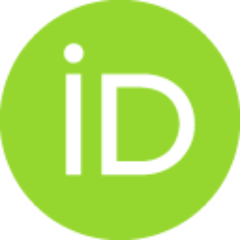 Uskoković, Dragan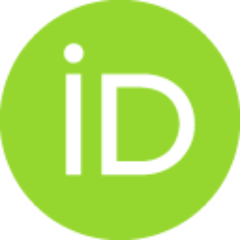 Article
Abstract
Synthesis of ultrafine spherical TiO2 particles was achieved by using ultrasonic spray pyrolysis and nanoparticles of TiO2 (approximate to 2.5nm) as a precursor. The size distribution and morphology of TiO2 particles obtained after ultrasonic spray pyrolysis were characterized by SEM and STM. Agreement between experimentally obtained results and theoretical calculation of particle size was found. (C) 1997 Acta Metallurgica Inc.
Source:
Nanostructured Materials, 1997, 9, 1-8, 125-128
Note:
3rd International Conference on Nanostructured Materials, Jul 08-12, 1996, Kona, HI