Luminescence of Mn4+ ions in CaTiO3 and MgTiO3 perovskites: Relationship of experimental spectroscopic data and crystal field calculations
Authors
Đorđević, Vesna R.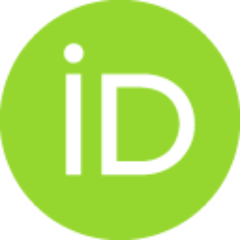 Brik, Mikhail G.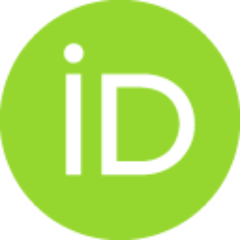 Srivastava, Alok M.
Medić, Mina M.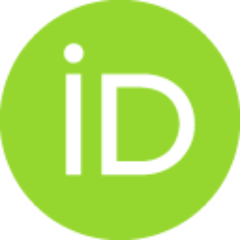 Vulic, Predrag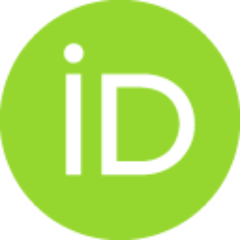 Glais, Estelle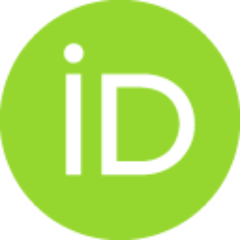 Viana, Bruno
Dramićanin, Miroslav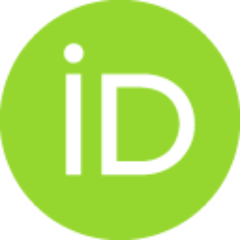 Article
Abstract
Herein, the synthesis, structural and crystal field analysis and optical spectroscopy of Mn4+ doped metal titanates ATiO(3) (A = Ca, Mg) are presented. Materials of desired phase were prepared by molten salt assisted sol-gel method in the powder form. Crystallographic data of samples were obtained by refinement of X-ray diffraction measurements. From experimental excitation and emission spectra and structural data, crystal field parameters and energy levels of Mn4+ in CaTiO3 and MgTiO3 were calculated by the exchange charge model of crystal-field theory. It is found that crystalline field strength is lower (Dq = 1831 cm(-1)) in the rhombohedral Ilmenite MgTiO3 structure due to the relatively longer average Mn4+-O2- bond distance (2.059 angstrom), and higher (Dq = 2017 cm(-1)) in orthorhombic CaTiO3 which possess shorter average Mn4+-O2- bond distance (1.956 angstrom). Spectral positions of the Mn(4+2)Eg - GT (4)A(2g) transition maxima is 709 nm in MgTiO3 and 717 nm in CaTiO3 respective
...
ly in good agreement with calculated values. (C) 2017 Elsevier B.V. All rights reserved.
Keywords:
Red luminescence / Mn4+ / Perovskite / Crystal field / LED
Source:
Optical Materials, 2017, 74, 46-51
Projects:
Cluster of excellence MATISSE [ANR-11-IDEX-0004-02], DGA (Direction Generale de LArmement, France), a [451-03-39/2016-09/19], Recruitment Program of High-end Foreign Experts [GDW20145200225], Ministry of Education and Research of Estonia [PUT430], European Regional Development Fund [TK141], g [451-03-39/2016-09/19]
Note:
6th International Conference of Excited States of Transition Elements (ESTE) / Workshop on Luminescence, Aug 21-26, 2016, Polanica Zdroj, Poland