Numerical Tracking of Sorbent Particles and Distribution During Gas Desulfurization in Pulverized Coal-Fired Furnace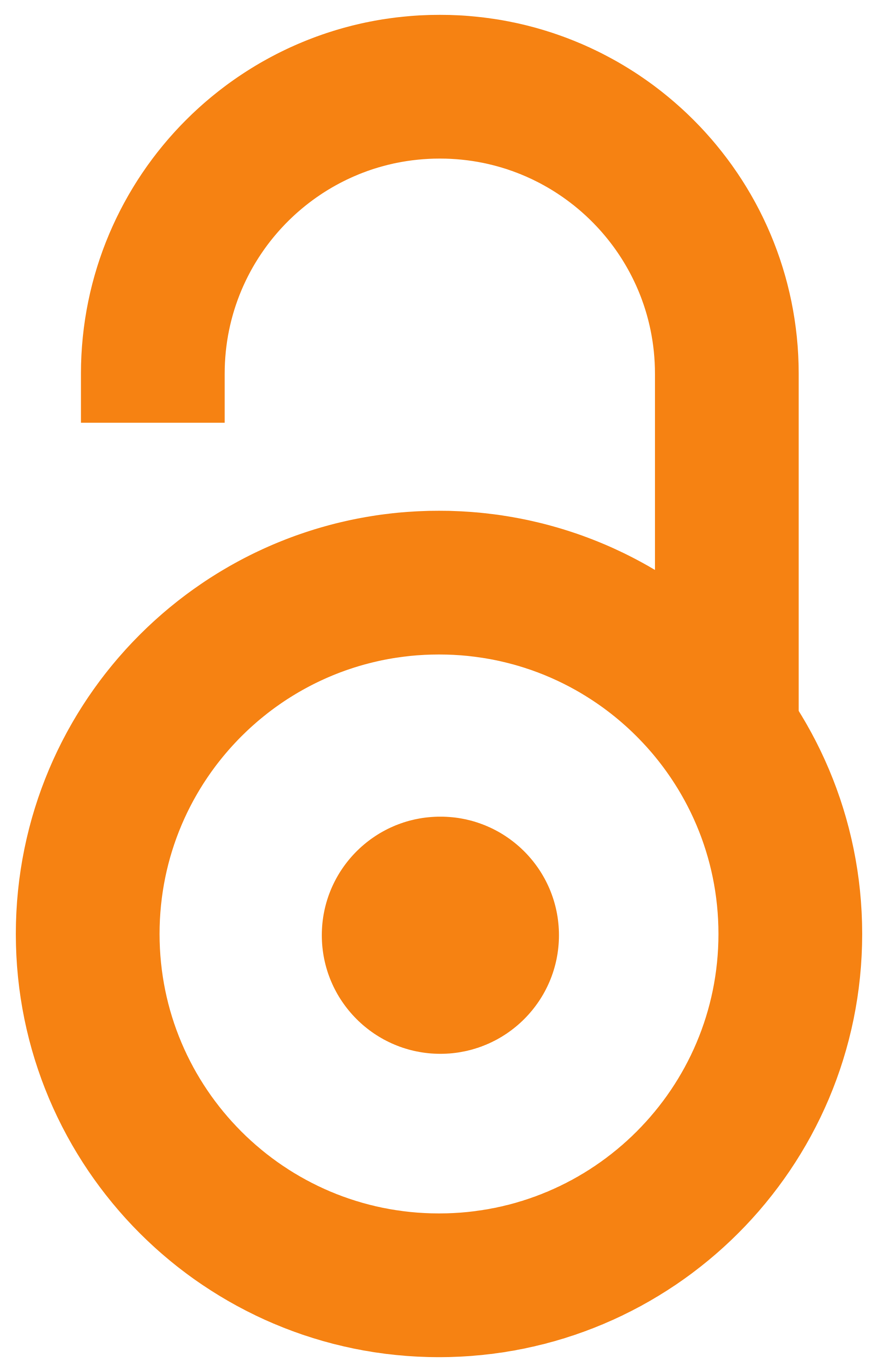 2017
Authors
Tomanović, Ivan D.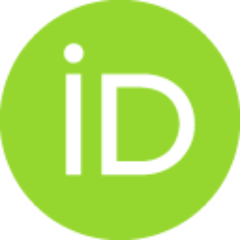 Belošević, Srđan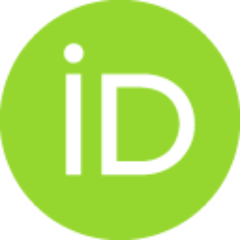 Milićević, Aleksandar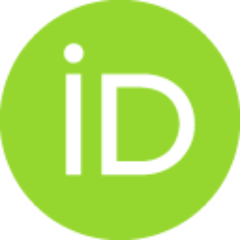 Crnomarković, Nenad Đ.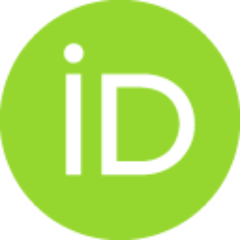 Tucaković, Dragan R.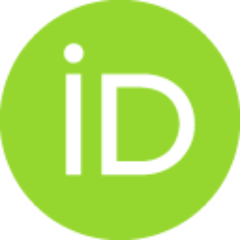 Article
Abstract
Furnace sorbent injection for sulfur removal from flue gas presents a challenge, as the proper process optimization is of crucial importance in order to obtain both high sulfur removal rates and good sorbent utilization. In the simulations a two-phase gas-particle flow is considered. Pulverized coal and calcium-based sorbent particles motion is simulated inside of the boiler furnace. It is important to determine trajectories of particles in the furnace, in order to monitor the particles heat and concentration history. A two-way coupling of the phases is considered influence of the gas phase on the particles, and vice versa. Particle-to-particle collisions are neglected. Mutual influence of gas and dispersed phase is modeled by corresponding terms in the transport equations for gas phase and the equations describing the particles turbulent dispersion. Gas phase is modeled in Eulerian field, while the particles are tracked in Lagrangian field. Turbulence is modeled by the standard k-epsi
...
lon model, with additional terms for turbulence modulation. Distribution, dispersion and residence time of sorbent particles in the furnace have a considerable influence on the desulfurization process. It was shown that, by proper organization of process, significant improvement considering emission reduction can be achieved.
Keywords:
model / two-phase reactive flow / turbulence / sorbent particles / furnace
Source:
Thermal Science, 2017, 21, S759-S769
Projects:
Note:
Turbulence Workshop, Aug 31-Sep 02, 2015, Univ Belgrade, Fac Mech Engn, Belgrade, Serbia