Specific Aspects of Turbulent Flow in Rectangular Ducts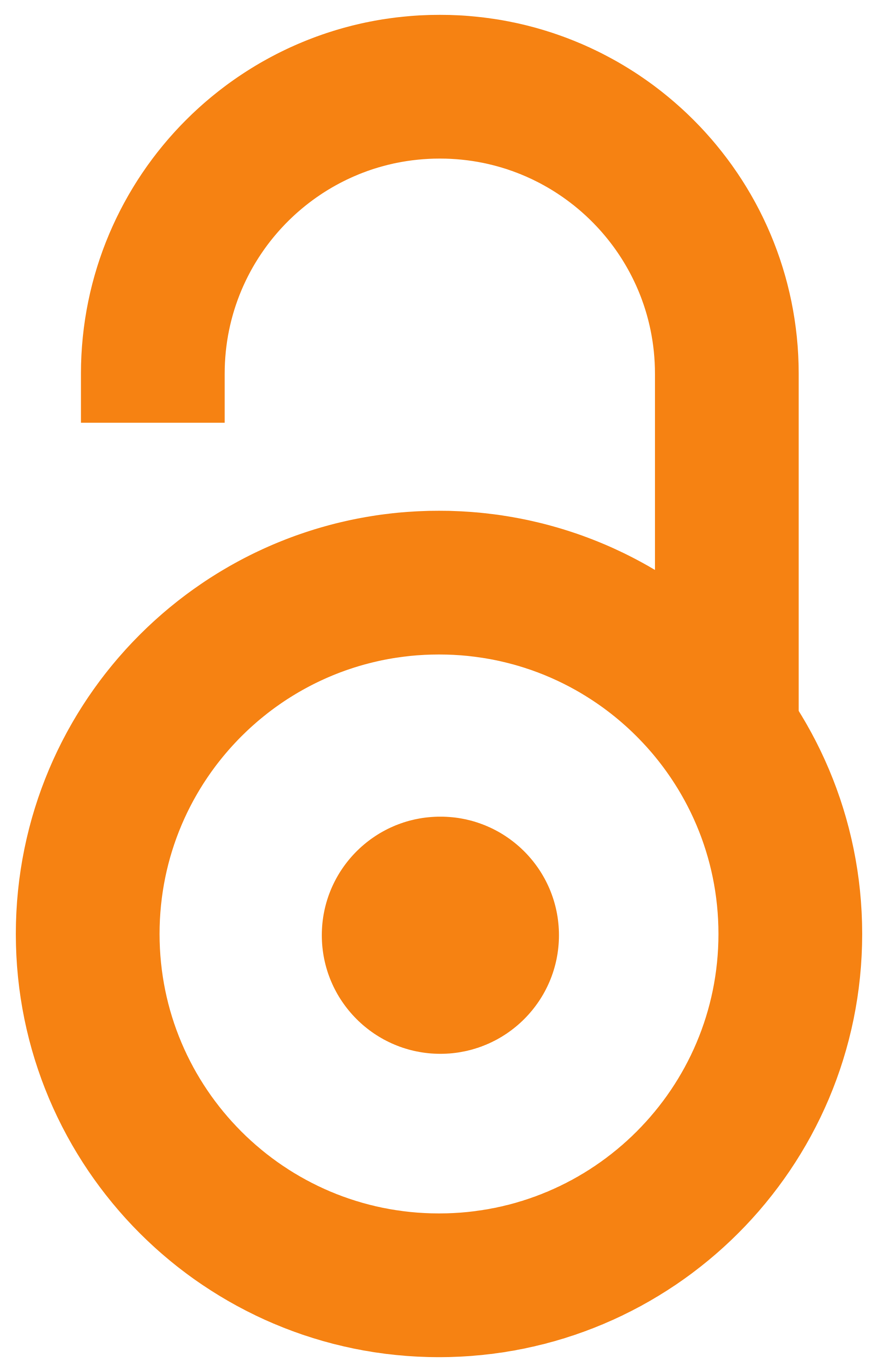 2017
Authors
Stanković, Branislav D.
Belošević, Srđan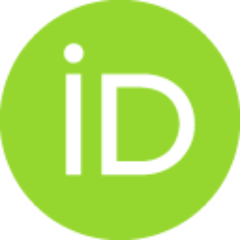 Crnomarković, Nenad Đ.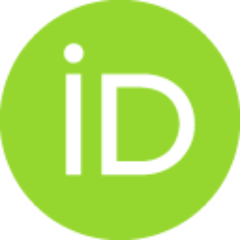 Stojanović, Andrijana D.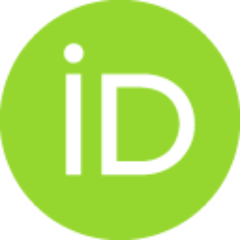 Tomanović, Ivan D.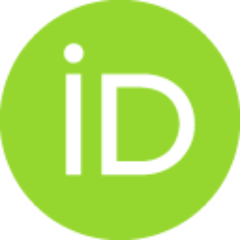 Milićević, Aleksandar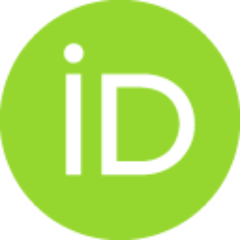 Article
Abstract
The essential ideas of investigations of turbulent flow in a straight rectangular duct are chronologically presented. Fundamentally significant experimental and theoretical studies for mathematical modeling and numerical computations of this flow configuration are analyzed. An important physical aspect of this type of flow is presence of secondary motion in the plane perpendicular to the streamwise direction, which is of interest from both the engineering and the scientific viewpoints. The key facts for a task of turbulence modeling and optimal choice of the turbulence model are obtained through careful examination of physical mechanisms that generate secondary flows.
Keywords:
turbulent flow / rectangular duct / secondary flows / symmetry / opposite pairs / driving mechanisms / turbulence models
Source:
Thermal Science, 2017, 21, S663-S678
Projects:
Note:
Turbulence Workshop, Aug 31-Sep 02, 2015, Univ Belgrade, Fac Mech Engn, Belgrade, Serbia