Antioxidant Capacity of the Kidney Tissue in Patients with Renal Cell Carcinoma
Аутори
Pavlović, Ivan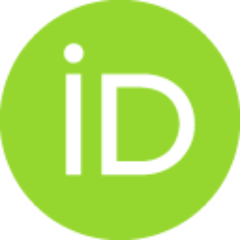 Todorović, Ana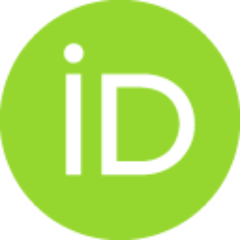 Stojiljković, Vesna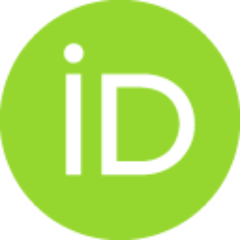 Gavrilović, Ljubica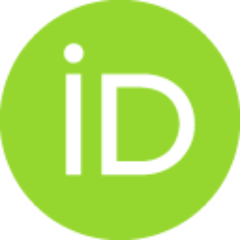 Popović, Nataša M.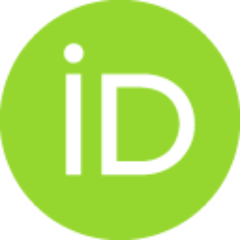 Pajović, Snežana B.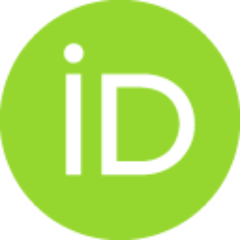 Pejić, Snežana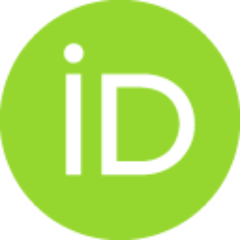 Конференцијски прилог
Апстракт
Renal cell carcinoma is the most common and the most lethal type of kidney cancer with the highest incidence in developed countries. At the moment of diagnosis, many patients already have developed metastases. Tobacco smoking, obesity, hypertension and occupational exposure are established risk factors. Superoxide dismutase (SOD), catalase (CAT) and glutathione peroxidase (GPx) are antioxidant enzymes (AOE) that have a key role in protecting from reactive oxygen species (ROS) produced in pathological processes. We examined the antioxidant capacity of tumour tissue in patients with clear cell type of renal cell carcinoma. The results showed a significant decrease of AOE activities in the tumour tissue compared to the normal kidney tissue, indicating that the tumour tissue is under permanent oxidative stress. Renal cell carcinoma is highly resistant to radiation therapy, which is also associated with free radical production. Since the tumour tissue has impaired AO capacity, the findings
...
of this study may contribute to the improvement of the potential therapeutic treatments.
Кључне речи:
Oxidative stress / antioxidant enzymes / kidney cancer
Извор:
RAD Conference Proceedings, 2016, 153-155
Пројекти:
Напомена:
4th International Conference on Radiation and Applications in Various Fields of Research (RAD), Proceedings, May 23-27, 2016, Nis, Serbia