The High-Energy Irradiation Ageing of Reinforced Elastomers Based on Rubber Blends
Authors
Marković, Gordana
Marinović-Cincović, Milena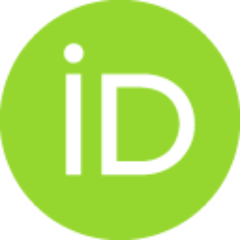 Jovanović, Vojislav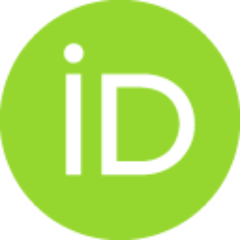 Samaržija-Jovanović, Suzana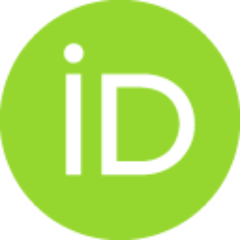 Tanasic, Ljiljana
Radicevic, Radmila
Budinski-Simendić, Jaroslava K.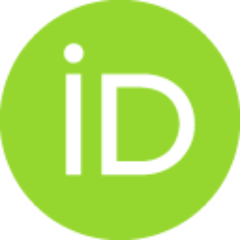 Conference object (Published version)

Abstract
Elastomers are very often used in severe environments, for instance, in nuclear power plants, where they may be degraded by high-energy radiation and heat. The ageing behaviour of materials used in different equipments is very important. Elastomers based on chlorosulfonated polyethylene (CSM) are used for cable jacketing materials and have excellent radiation resistance needed in nuclear power stations. In the current work, the influence of gamma-irradiation dose (100, 200 and 400 kGy) on the ageing of reinforced blends based on CSM, styrene butadiene rubber (SBR) and natural rubber (NR) has been evaluated. The content of silica in CSM/SBR and CSM/NR rubber blends was varied. The curing behavior of compounds was estimated using the oscillating disk reometer. The irradiation of nano composites has been performed in air in the Co 60 radiation sterilization unit with the dose rate of 10 kGy h(-1). The thermal properties were studied by thermogravimetric test. The mechanical properties (ha
...
rdness, modulus at 100% elongation, tensile strength and elongation at break) were determined before and after irradiation. A decrease in the elastic modulus and in the strain at break has been observed with increasing irradiation. At higher doses, the network chain scissions become the main degradation process, the cross-linked topology becomes irregular, and material contains more and more weak zones, which deteriorate the ultimate properties.
Keywords:
Rubber blend / filler / cross-linking / nano-composites
Source:
RAD Conference Proceedings, 2016, 99-102
Projects:
Note:
4th International Conference on Radiation and Applications in Various Fields of Research (RAD), Proceedings, May 23-27, 2016, Nis, Serbia