Study of Radioactivity in Environment Around Power Plants Tent a and Kolubara Due to Coal Burning for 2015
Authors
Janković, Marija M.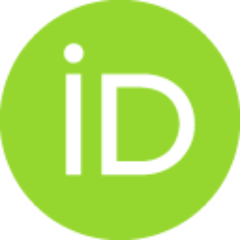 Rajačić, Milica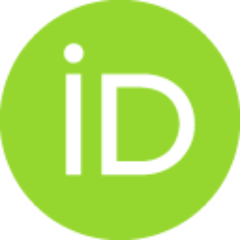 Todorović, Dragana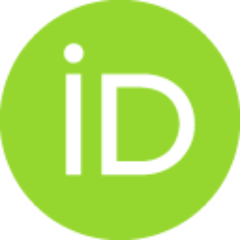 Sarap, Nataša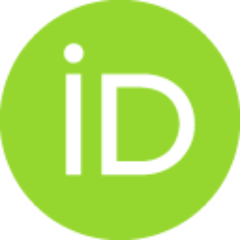 Krneta-Nikolić, Jelena D.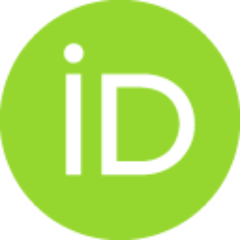 Pantelić, Gordana K.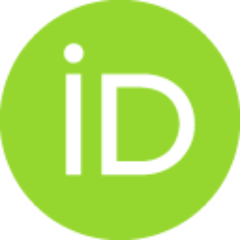 Krstic, Milanka M.
Conference object
Abstract
The results referring to radioactivity analysis in soil, water, plant, coal, slag and flying ash samples from the environment around two power plants Nikola Tesla A and Kolubara for 2015 are explained. The analysis of samples was performed by gamma spectrometry using HPGe detector. In the investigated soil, flying ash, slag and coal samples, naturally occurring radionuclides Ra-226, Th-232, K-40, U-235, U-238, as well as the man-made radionuclide Cs-137, were detected. The highest values of natural radionuclides were obtained in flying ash samples, which is known for the effect of concentrating the combustion of coal. In plant samples, beside these radionuclides, Pb-210 and 7Be were also detected. In water samples, Ra-226 and K-40 were detected, while the concentrations of Th-232, U-235, U-238 and Cs-137 were below the minimum detectable concentration. In water (river, drinking, drain and overflow) samples, beside the gamma spectrometry analysis, gross alpha and gross beta activity was
...
also determined. The obtained values for gross alpha and beta activity in these water samples are in accordance with the current legislation in Serbia (Official Gazette 86/11), which refers only to drinking water. The results presented in this paper showed that there was no significant difference in the activity of radionuclides in all investigated samples compared to the values obtained in previous years.
Keywords:
Radioactivity / environment / power plants
Source:
2016, 84-89
Projects:
Note:
4th International Conference on Radiation and Applications in Various Fields of Research (RAD), Proceedings, May 23-27, 2016, Nis, Serbia