Mammography in Serbia: Image Quality and Radiation Dose
Authors
Rafajlovic, Stefan
Arandjic, Danijela
Božović, Predrag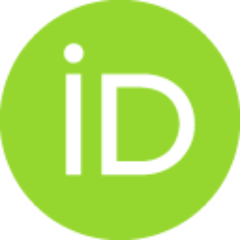 Ćeklić, Sandra
Lazarević, Đorđe R.
Ciraj-Bjelac, Olivera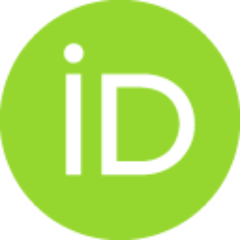 Conference object
Abstract
The purpose of this study is to investigate the radiation dose and technical image quality in mammography in Serbia after two years of implementation of the breast screening programme. A total of 186 mammography units, including Full-Field Digital Mammography (FFDM), Computed Radiography (CR) and Screen-Film Mammography (SFM) units were used in the patient dose and image quality assessment. Patient dose, in terms of Mean Glandular Dose (MGD), was assessed for the standard breast, while image quality was evaluated in terms of spatial resolution, threshold contrast visibility and Contrast to Noise Ratio (CNR) for CR and FFDM units. The mean MGD assessed was (1.8 +/- 0.94) mGy, (1.3 +/- 0.51) and (1.7 +/- 0.64) for CR, FFDM and SFM, respectively. Spatial resolution was better than 12 lp/mm only for 3/186 (1.6%) units. In 34/186 (1896) units, spatial resolution was less than 5 lp/mm. Threshold contrast visibility was better than 1.2 in 41/186 (22%). Mean CNR for CR and FFDM units was 5.2 2
...
.2. Following the initial implementation at the beginning of the population-based breast cancer screening campaign, it is essential to establish an effective system of regular and periodic Quality Control (QC) tests and to ensure that high-quality mammograms with minimal possible radiation dose to population are included in the screening.
Keywords:
Mammography / image quality / radiation dose
Source:
2016, 29-32
Projects:
Note:
4th International Conference on Radiation and Applications in Various Fields of Research (RAD), Proceedings, May 23-27, 2016, Nis, Serbia