Femtosecond laser processing of NiPd single and 5x(Ni/Pd) multilayer thin films
Само за регистроване кориснике

Аутори
Petrović, Suzana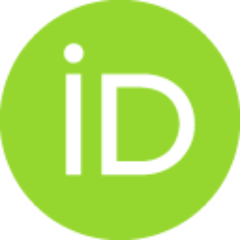 Gaković, Biljana M.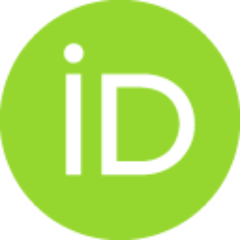 Zamfirescu, M.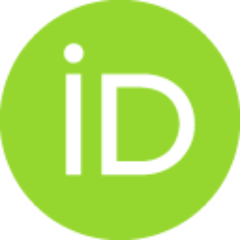 Radu, C.
Peruško, Davor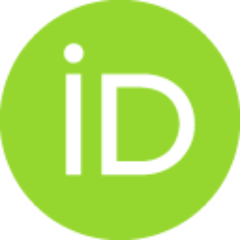 Radak, Bojan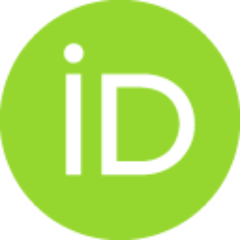 Ristoscu, Carmen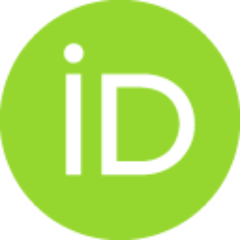 Zdravković, Slobodan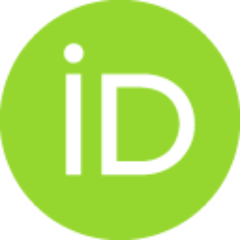 Luculescu, C. L.
Mihailescu, Ion N.
Чланак у часопису
Апстракт
Modification of single and complex nickel-palladium samples by laser processing in the femtosecond time domain was studied. The samples were processed by focused Ti:Sapphire laser beam (Clark CPA-2101) with 775 nm laser wavelength, 2 kHz repetition rate, 200 fs pulse duration. The laser-induced morphological modifications have shown dependence on the applied fluences and number of laser pulses. The formed surface nanostructures on the single NiPd/Si and multilayer 5x(Ni/Pd)/Si systems are compared with individual Ni and Pd thin films. The results show an increase in surface roughness, formation of parallel periodic surface structures, appearance of hydrodynamic features and ablation of surface material. At low number of pulses (less than 10 pulses) and low pulse energies range (not over 1.7 mu J), the two types of laser-induced periodic surface structure (LIPSS) can be observed: low and high spatial frequency LIPSS (HSFL and LSFL). For all samples, the measured LSFL periods were 720 nm
...
for the ripples created solely on thin film surfaces during the single pulse action. In the case of the multi-pulse irradiation, the periodicities of created LSFLs on the all investigated thin films have shown tendency to reduction with increasing of pulse energies. (C) 2016 Elsevier B.V. All rights reserved.
Кључне речи:
Laser processing / Periodic structures
Извор:
Applied Surface Science, 2017, 417, 16-22
Пројекти:
Напомена:
10th International Conference on Photo-Excited Processes and Applications (ICPEPA), Aug 29-Sep 02, 2016, Transilvania Univ Brasov, Brasov, Romania