Synthesis and Characterization of Biomorphic Ceo2 Obtained By Using Egg Shell Membrane as Template
Authors
Babić, Biljana M.
Bučevac, Dušan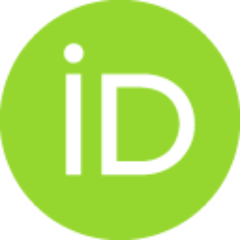 Prekajski, Marija D.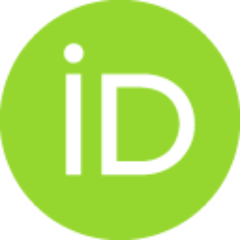 Pantić, Jelena R.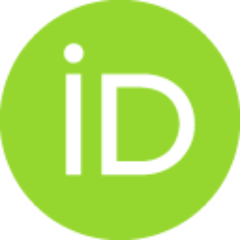 Gulicovski, Jelena J.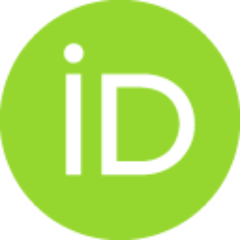 Miljkovic, Miroslav
Matović, Branko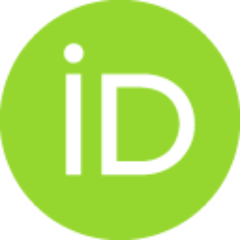 Conference object
Abstract
Porous CeO2 was obtained by bio-inspired route using egg shell membranes (ESM) as a template. ESM extracted from the fresh chicken eggs were washed with distilled water and immersed in solution of Ce(NO3)(3) x 6 H2O for seven days. Samples were subsequently thermally treated at temperature ranging from 600 to 1200 degrees C in argon and air.To study the crystallization process, samples were heated to temperature ranging from 600 to 1200 degrees C, in air, at different temperatures (600, 800, 1000 and 1200 degrees C). Samples were characterized by nitrogen adsorption measurements, X-ray diffraction (XRD) and scanning electron microscopy (SEM). XRD of samples revealed that well crystallized CeO2 is obtained even at temperature as low as 600 degrees C. SEM images confirmed that morphology of obtained CeO2 is a replica of the morphology of the original ESM.
Keywords:
CeO2 / Egg shell membrane / Biomorphic materials
Source:
2012, 45-48
Projects:
Note:
International Conference ModTech Proceedings, 16th International Conference on Modern Technologies, Quality and Innovation, May 24-26, 2012, Sinaia, Romania