Nanostructured materials for solid-state hydrogen storage: A review of the achievement of COST Action MP1103
Authors
Callini, Elsa
Aguey-Zinsou, Kondo-Francois
Ahuja, Rajeev
Ramon Ares, Jose
Bals, Sara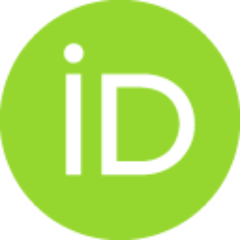 Biliskov, Nikola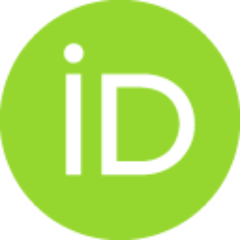 Chakraborty, Sudip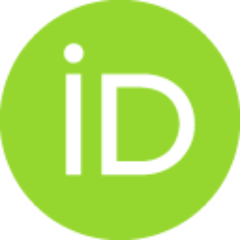 Charalambopoulou, Georgia
Chaudhary, Anna-Lisa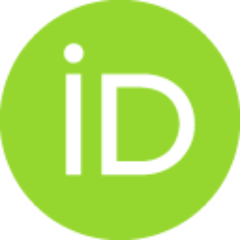 Cuevas, Fermin
Dam, Bernard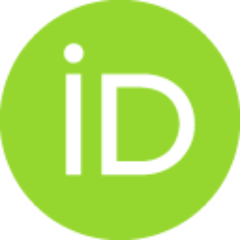 de Jongh, Petra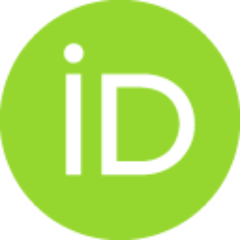 Dornheim, Martin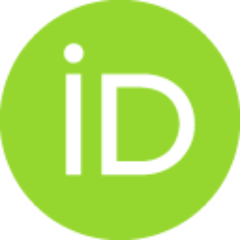 Filinchuk, Yaroslav
Grbović-Novaković, Jasmina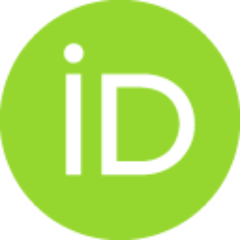 Hirscher, Michael
Jensen, Torben R.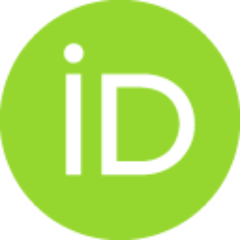 Jensen, Peter Bjerre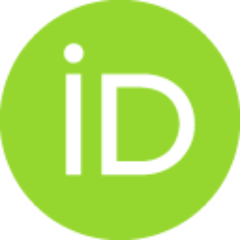 Novaković, Nikola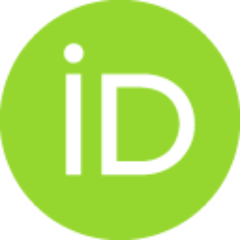 Lai, Qiwen
Leardini, Fabrice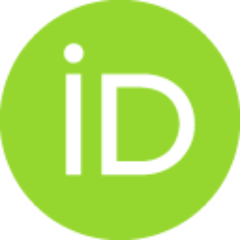 Gattia, Daniele Mirabile
Pasquini, Luca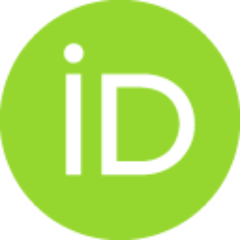 Steriotis, Theodore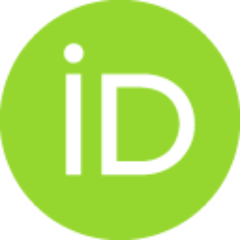 Turner, Stuart
Vegge, Tejs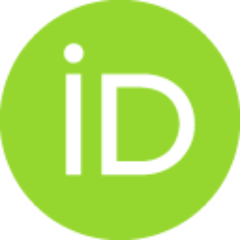 Zuttel, Andreas
Montone, Amelia
Article (Published version)
Abstract
In the framework of the European Cooperation in Science and Technology (COST) Action MP1103 Nanostructured Materials for Solid-State Hydrogen Storage were synthesized, characterized and modeled. This Action dealt with the state of the art of energy storage and set up a competitive and coordinated network capable to define new and unexplored ways for Solid State Hydrogen Storage by innovative and interdisciplinary research within the European Research Area. An important number of new compounds have been synthesized: metal hydrides, complex hydrides, metal halide ammines and amidoboranes. Tuning the structure from bulk to thin film, nanoparticles and nanoconfined composites improved the hydrogen sorption properties and opened the perspective to new technological applications. Direct imaging of the hydrogenation reactions and in situ measurements under operando conditions have been carried out in these studies. Computational screening methods allowed the prediction of suitable compounds f
...
or hydrogen storage and the modeling of the hydrogen sorption reactions on mono-, bi-, and three-dimensional systems. This manuscript presents a review of the main achievements of this Action. (C) 2016 Hydrogen Energy Publications LLC. Published by Elsevier Ltd. All rights reserved.
Keywords:
Hydrogen storage / Novel materials / Nanostructure / Modeling
Source:
International Journal of Hydrogen Energy, 2016, 41, 32, 14404-14428
Note:
E-MRS Fall Meeting / Symposium C on Hydrogen Storage in Solids - Materials, Systems and Application Trends, Sep 15-18, 2015, Warsaw, Poland