Preparing the hardware of the CMS Electromagnetic Calorimeter control and safety systems for LHC Run 2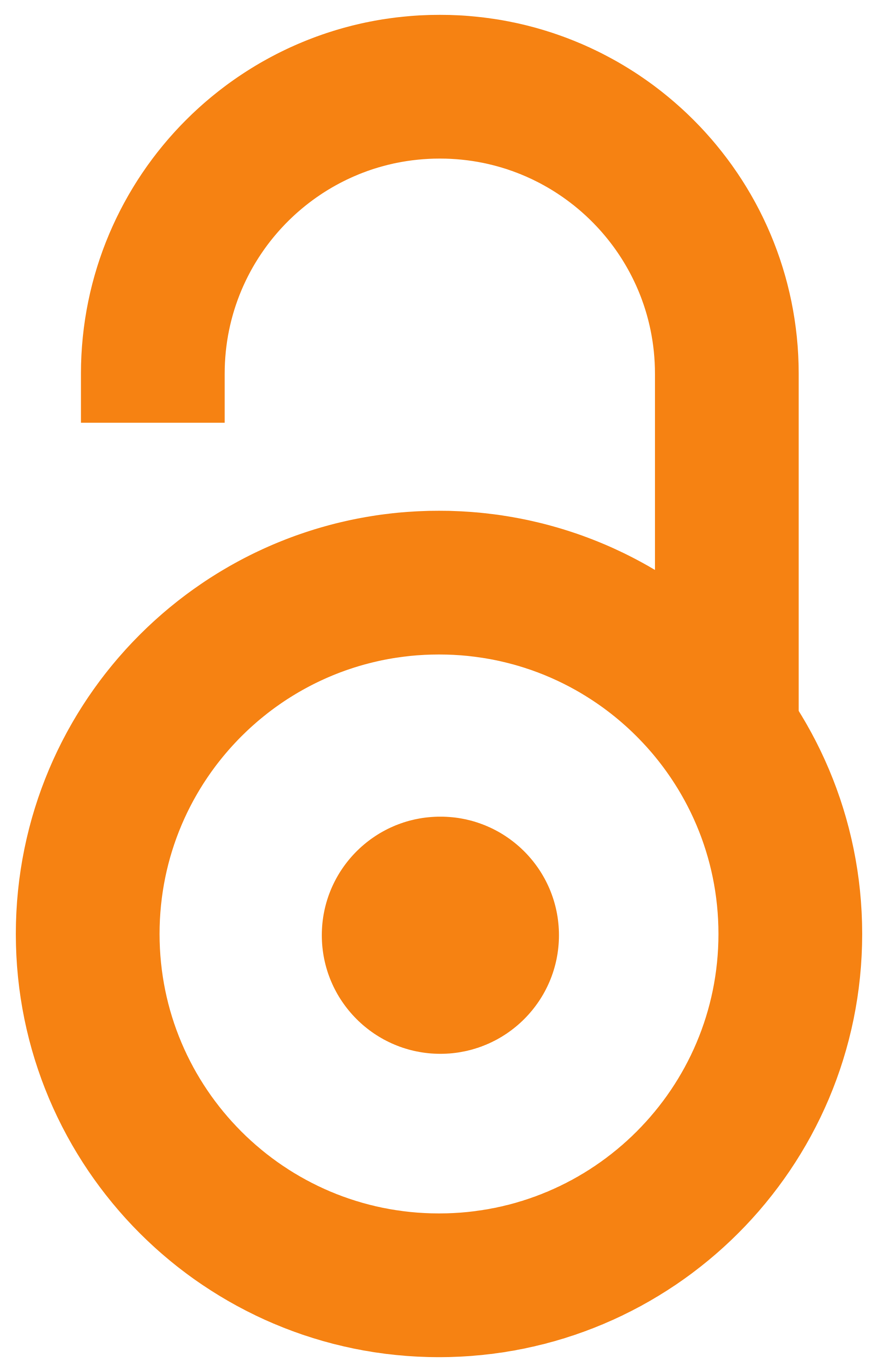 2016
Authors
Holme, O.
Adžić, Petar
Di Calafiori, D.
Ćirković, Predrag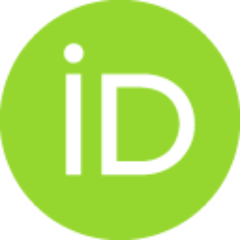 Dissertori, G.
Djambazov, L.
Jovanovic, D.
Lustermann, W.
Zelepoukine, S.
Article
Abstract
The Detector Control System of the CMS Electromagnetic Calorimeter has undergone significant improvements during the first LHC Long Shutdown. Based on the experience acquired during the first period of physics data taking of the LHC, several hardware projects were carried out to improve data accuracy, to minimise the impact of failures and to extend remote control possibilities in order to accelerate recovery from problematic situations. This paper outlines the hardware of the detector control and safety systems and explains in detail the requirements, design and commissioning of the new hardware projects.
Keywords:
Detector control systems (detector and experiment monitoring and slow-control systems, architecture, hardware, algorithms, databases) / Large detector-systems performance / Large detector systems for particle and astroparticle physics
Source:
Journal of Instrumentation, 2016, 11
Note:
Topical Workshop on Electronics for Particle Physics, Sep 28-Oct 02, 2015, Lisbon, Portugal
Related items
Showing items related by title, author, creator and subject.
Bojović, Boško P.; Elazar, J; Tomic, SS

(

Nuclear Instruments and Methods in Physics Research. Section A: Accelerators, Spectrometers, Detectors, and Associated Equipment

,

1999

)

Popović, Nataša M.; Pajović, Snežana B.; Stojiljković, Vesna; Todorović, Ana; Pejić, Snežana; Pavlović, Ivan; Gavrilović, Ljubica

(

Neurophysiology

,

2018

)

Ignjatović, Nenad L.; Ajduković, Zorica; Drmanić, S.; Uskoković, Dragan

(Belgrade : Materials Research Society of Serbia,

2011

)