Intermixing and phase transformations in Al/Ti multilayer system induced by picosecond laser beam
Authors
Peruško, Davor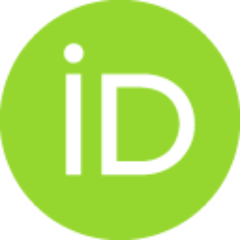 Kovač, Janez
Petrović, Suzana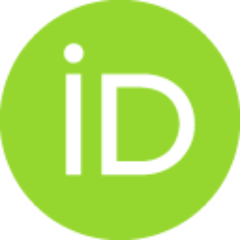 Drazic, G.
Mitrić, Miodrag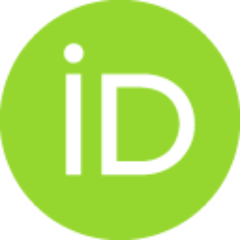 Milosavljević, Momir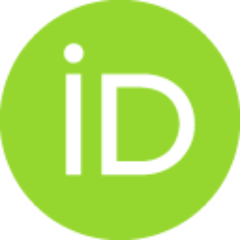 Ciganović, Jovan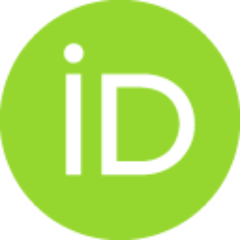 Article
Abstract
Multilayer structures, consisting of 15 alternate Ti and Al thin films, and covered with thicker Ti layer, were deposited on a Si substrate to a total thickness of 900 nm. Laser treatment was performed in air by defocused Nd:YAG laser pulses (150 ps) with energies of 7 and 10 mJ covering an area of 3 mm in diameter (fluences were 0.1 and 0.14 J cm(-2) respectively). Laser beam was scanned over the 5 x 5 mm surface area. Characterizations were done by Auger electron spectroscopy, X-ray diffraction, X-ray photoelectron spectroscopy, atomic force microscopy and transmission electron microscopy. Nano-hardness measurements were performed by Vickers method with applied load of 5 mN. Obtained results show that irradiation with picosecond laser pulses leads to the formation of Ti2O3 in the top Ti layer. This process is more pronounced for higher energy and/or higher number of applied laser pulses. On the surface of all samples very thin amorphous TiO2 layer was formed. Laser irradiation induce
...
s surface melting and transformation of relatively flat surface into mosaic shaped one for samples treated with higher energy and higher number of applied laser pulses. Irradiation at smaller energy did not induce any noticeably mixing between Al and Ti beneath the covered Ti layer. Some mixing of Al and Ti appeared in the sample irradiated with higher energy of laser pulses. (C) 2015 Elsevier B.V. All rights reserved.
Keywords:
Al/Ti multilayers / Laser irradiation / Micro-cracks / Amorphous TiO2 layer / AES / TEM / XPS / Ti2O3
Source:
Thin Solid Films, 2015, 591, 357-362
Note:
16th International Conference on Thin Films (ICTF), Oct 13-16, 2014, Dubrovnik, Croatia