Authentication of the botanical origin of unifloral honey by infrared spectroscopy coupled with support vector machine algorithm
Authors
Lenhardt, Lea I.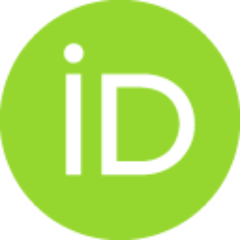 Zeković, Ivana Lj.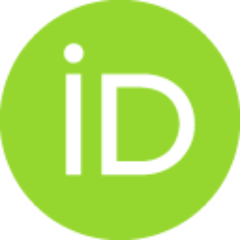 Dramićanin, Tatjana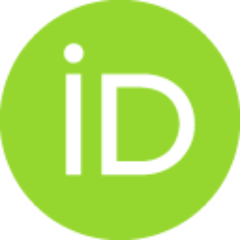 Tešić, Živoslav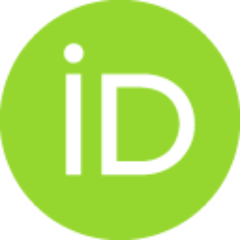 Milojković-Opsenica, Dušanka M.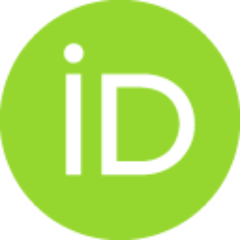 Dramićanin, Miroslav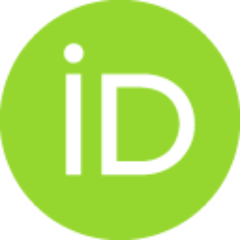 Article
Abstract
In recent years, the potential of Fourier-transform infrared spectroscopy coupled with different chemometric tools in food analysis has been established. This technique is rapid, low cost, and reliable and requires little sample preparation. In this work, 130 Serbian unifloral honey samples (linden, acacia, and sunflower types) were analyzed using attenuated total reflectance infrared spectroscopy (ATR-IR). For each spectrum, 64 scans were recorded in wavenumbers between 4000 and 500 cm(-1) and at a spectral resolution of 4 cm(-1). These spectra were analyzed using principal component analysis (PCA), and calculated principal components were then used for support vector machine (SVM) training. In this way, the pattern-recognition tool is obtained for building a classification model for determining the botanical origin of honey. The PCA was used to analyze results and to see if the separation between groups of different types of honeys exists. Using the SVM, the classification model was
...
built and classification errors were acquired. It has been observed that this technique is adequate for determining the botanical origin of honey with a success rate of 98.6%. Based on these results, it can be concluded that this technique offers many possibilities for future rapid qualitative analysis of honey.
Keywords:
honey / SVM / infrared spectroscopy / multivariate analysis
Source:
Physica Scripta, 2014, T162
Projects:
Note:
4th International School and Conference on Photonics, Aug 26-30, 2013, Belgrade, Serbia