Gamma ray-assisted irradiation of few-layer graphene films: a Raman spectroscopy study
Authors
Kleut, Duška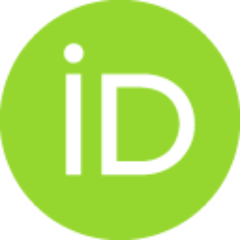 Marković, Zoran M.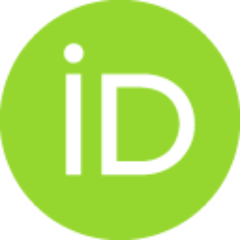 Holclajtner-Antunović, Ivanka D.
Dramićanin, Miroslav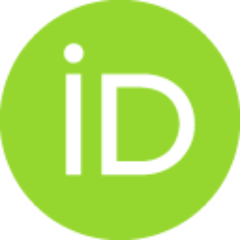 Kepić, Dejan P.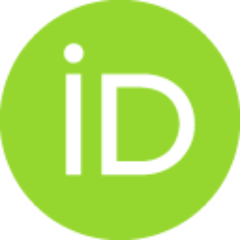 Todorović-Marković, Biljana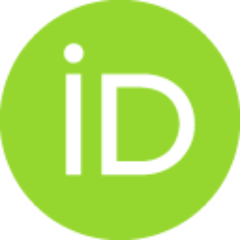 Article
Abstract
This paper represents results of a Raman spectroscopy study of gamma-irradiated few-layer graphene thin films at three different doses: 25, 50 and 110 kGy. Graphene thin films were deposited by the vacuum filtration method and then transferred onto glass substrate. Raman spectroscopy and atomic force microscopy analysis have shown that the average in-plane crystallite size La of graphene thin films varies slightly when an irradiation dose is applied. Raman spectroscopy revealed that gamma irradiation of graphene thin films resulted in slight p-doping of the graphene thin film surface. It was found that during gamma irradiation at a dose of 110 kGy, the graphene sheets merged. As a result, the number of incorporated defects in the graphene structure was reduced (the ID/IG ratio decreased with the increase in the applied dose).
Keywords:
few-layer graphene / gamma irradiation / graphene films / Raman spectroscopy
Source:
Physica Scripta, 2014, T162
Projects:
Note:
4th International School and Conference on Photonics, Aug 26-30, 2013, Belgrade, Serbia