Raman spectroscopy of graphene nanoribbons synthesized by longitudinal unzipping of multiwall carbon nanotubes
Authors
Jovanović, Svetlana P.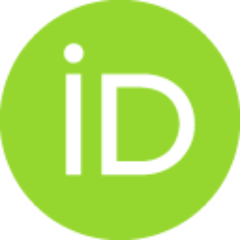 Da Ross, T.
Ostric, A.
Tošić, Dragana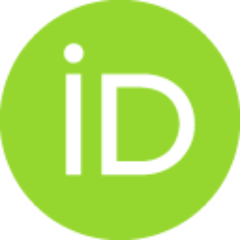 Prekodravac, Jovana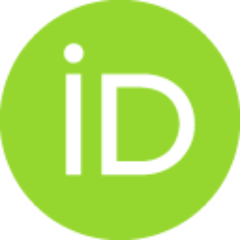 Marković, Zoran M.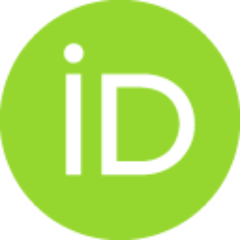 Todorović-Marković, Biljana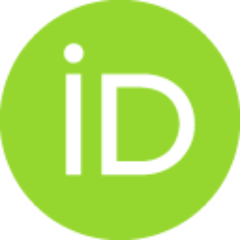 Article
Abstract
Graphene nanoribbons (GNRs) were synthesized by longitudinal unzipping of multiwall carbon nanotubes (MWCNTs), and changes in Raman spectra were followed. Transmission electron microscopy was used to investigate the longitudinal opening of carbon nanotubes. Height and height profiles of GNRs are observed by atomic force microscopy. Considering that GNRs are carbon-based material, we conducted a detailed Raman spectroscopy study of this new material. Raman measurements were performed at three different laser excitational lines: 532, 633 and 785 nm. We noticed a considerable increase in the ratio between D and G bands compared to the same parameter for MWCNTs. The contribution of the edge structure is much higher in GNRs than in the structure of pristine MWCNTs, which is a main reason for the high increase in structural disorder. It was also noticed that the intensity of the 2D band was significantly lower compared to the same band in the Raman spectra of pristine MWCNTs.
Keywords:
graphene nanoribbons / multiwall carbon nanotubes / Raman spectroscopy
Source:
Physica Scripta, 2014, T162
Projects:
Note:
4th International School and Conference on Photonics, Aug 26-30, 2013, Belgrade, Serbia