Properties of plasma induced by pulsed CO2 laser on a copper target under different ambient conditions
Authors
Kuzmanović, Miroslav M.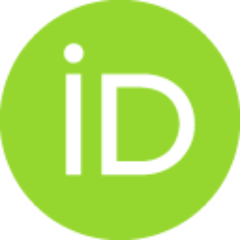 Momčilović, Miloš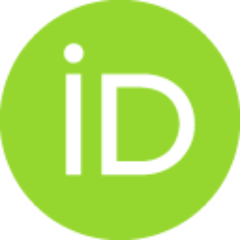 Ciganović, Jovan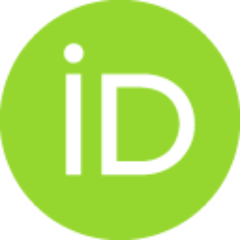 Rankovic, D.
Savović, Jelena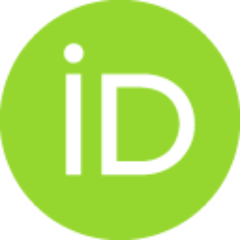 Milovanović, Dubravka S.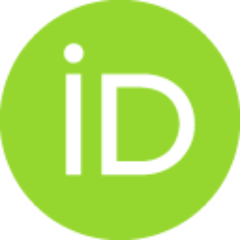 Stoiljković, Milovan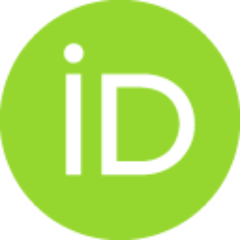 Pavlović, Mirjana S.
Trtica, Milan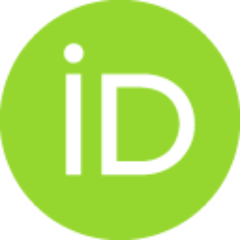 Article
Abstract
Optical emission spectroscopy was applied for investigation of copper plasma induced by a nanosecond transversely excited atmospheric CO2 laser, operating at 10.6 mu m. The effect of the background gas (air, Ar, He and N-2) and pressure (1-25 mbar) on plasma formation was examined. The plasma shielding effect was more pronounced for background gases with lower ionization potential than for He. The increase of He pressure from 1 to 25 mbar resulted in fivefold increase of Cu atomic line intensity.
Keywords:
laser induced plasma / optical spectroscopy / TEA CO2 / cooper
Source:
Physica Scripta, 2014, T162
Projects:
Note:
4th International School and Conference on Photonics, Aug 26-30, 2013, Belgrade, Serbia