Modeling of Non-Linear Viscoelastic Behavior of Filled Rubbers
Authors
Markovic, Gordana
Marinović-Cincović, Milena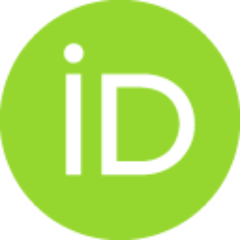 Jovanović, Vojislav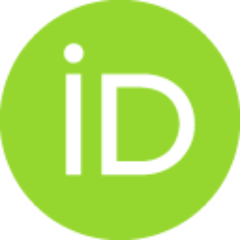 Samarzija-Jovanovic, Suzana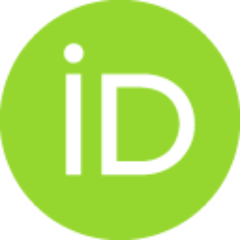 Budinski-Simendić, Jaroslava K.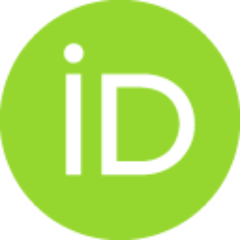 Book part
Abstract
The nonlinear viscoelastic behavior of the composites of rubber filled with carbon black, silica, carbon nanotube (CNT), clay and surface-modified nanosilica were studied. The behavior of carbon black-filled rubber is thoroughly analyzed with the intention of developing a constitutive model able to reproduce both static and dynamic material responses. Several nonlinear viscoelastic models have been examined thoroughly and for each of them advantages and disadvantages are highlighted. A series of experiments concerning both static and dynamic tests were performed aimed at measuring all the relevant nonlinear effects. Temperature and strain rate dependencies were investigated and discussed. The standard methodology was applied to perform both tensile and compressive quasi-static tests. Some shortcomings of this procedure, resulting in a unreliable stress-strain constitutive curve around the undeformed configuration, were identified. This lead to the design a non-standard cylindrical spec
...
imen able to bear both tensile and compressive loading. Consequently, the influence of the shape factor was removed and the same boundary conditions, in tension and compression, were applied. This allowed the stiffness around the undeformed configuration to be evaluated in detail. The quasi-static experimental results also allowed the influence of the Mullins effect on the quasi-static response to be investigated: during the loading cycles, there is a significant reduction in the stress at a given level of strain, which is a consequence of the internal material rearrangement, i.e., the Mullins effect. This damage phenomenon is sometimes reported to induce transverse isotropy in the material, which is usually assumed to be isotropic. The Payne effect becomes more pronounced at higher silica loading. The filler characteristics such as particle size, specific surface area, and the surface structural features were found to be the key parameters influencing the Payne effect. A nonlinear decrease in storage modulus with increasing strain was observed for unfilled compounds also. The results reveal that the mechanism includes the breakdown of different networks namely the filler-filler network, the weak polymer-filler network, the chemical network, and the entanglement network. The model of variable network density proposed by Maier and Goritz has been applied to explain the nonlinear behavior. The model fits well with the experimental results. The interaction between epoxidized elastomeric matrix and silica as filler was extremely improved, even in the presence of very low content of epoxy groups into the polymer chain.
Keywords:
Rubber reinforcement / Elastomers / Rheology
Source:
Advances in Polymer Science, 2014, 264, 193-271