Synthesis and characterization of hafnium carbide based ceramics
Authors
Matović, Branko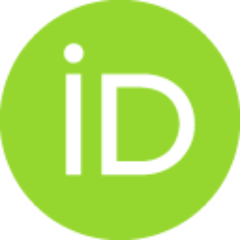 Bučevac, Dušan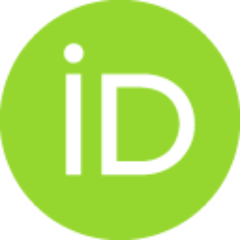 Maksimović, Vesna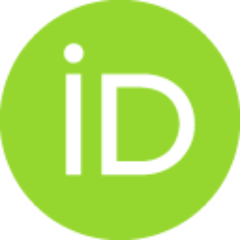 Nenadović, Snežana S.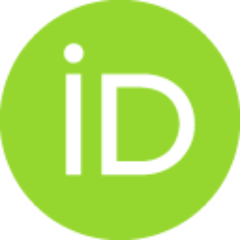 Pantić, Jelena R.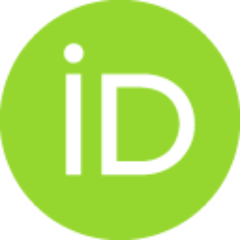 Gautam, Devendraprakash
Yano, Toyohiko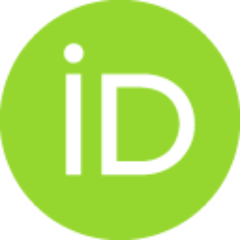 Conference object
Abstract
Hafnium carbide powder was synthesized by sol-gel polycondensation of hafnium chloride with citric acid. The starting materials were dissolved in water and mixed homogeneously on a hot plate until a precomposite gel was formed. Pyrolysis of the obtained gel resulted in formation of monoclinic hafnia and amorphous carbon, which after subsequent heat treatment transformed into hafnium carbide. Materials were analyzed by means of X-ray diffraction and electron microscopy investigations. The results showed that the obtained carbide powder was composed of nearly equiaxed particles of narrow size distribution. The obtained hafnium carbide powder was densified via spark plasma sintering (SPS) at 1950 degrees C using molybdenun silicide as sintering additive. Microstructure and mechanical properties of the obtained hafnium carbide ceramics were investigated.
Keywords:
Ceramics / High-temperature properties / Scanning electron microscopy (SEM) / Sintering
Source:
Key Engineering Materials, 2014, 616, 1-+
Projects:
Note:
5th International Symposium on Advance Ceramics (ISAC) / 3rd International Symposium on Advanced Synthesis and Processing Technology for Materials (ASPT), Dec 09-12, 2013, Wuhan, Peoples R China