Numerical prediction of processes for clean and efficient combustion of pulverized coal in power plants
Authors
Belošević, Srđan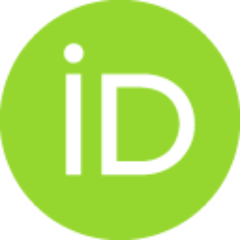 Tomanović, Ivan D.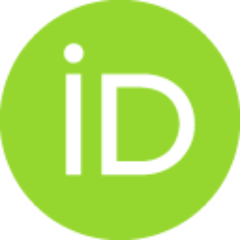 Beljanski, Vladimir
Tucaković, Dragan R.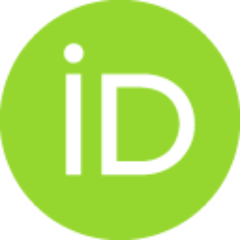 Zivanovic, Titoslav
Article
Abstract
Coal-fired power plant technologies should provide higher efficiency of energy conversion, reduction of pollutants emission, operation of facilities in a wide range of loads and efficient utilization of variable quality fuels. In order to achieve these tasks, mathematical modeling is regularly used worldwide for optimization of boiler operation. Reduction of pollutants emission is the task of greatest concerns. Among the most important pollutants are oxides of nitrogen and sulfur. Combustion process modifications for NOx control and sorbent injection for SO2 control are cost-effective clean coal technologies, used either standalone or with other methods. An in-house developed computer code was applied for simulation of processes in the 350 MWe boiler furnace, tangentially fired by pulverized lignite. Predictions suggested optimal combustion organization providing the NOx emission reduction of up to 20 -30%, with the flame position improvement. Boiler thermal calculations showed that th
...
e facility was to be controlled within narrow limits of working parameters. SO2 reduction by injection of Ca-based sorbent particles into the furnace was simulated for different operation parameters. Such a complex approach enables effective evaluation of alternative solutions, considering emissions, flame position and efficiency of furnace processes and the boiler unit. (C) 2013 Elsevier Ltd. All rights reserved.
Keywords:
Numerical model / Pulverized coal combustion / Sorbent injection / NOx/SO2 emission reduction / Boiler efficiency
Source:
Applied Thermal Engineering, 2015, 74, 102-110
Note:
6th International Conference on Clean Coal Technologies (CCT), May 12-16, 2013, Thessaloniki, Greece