Efficient arsenic removal by cross-linked macroporous polymer impregnated with hydrous iron oxide: Material performance
Authors
Taleb, Khaled
Markovski, Jasmina S.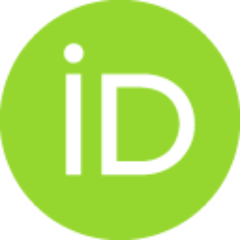 Milosavljevic, Milutin
Marinović-Cincović, Milena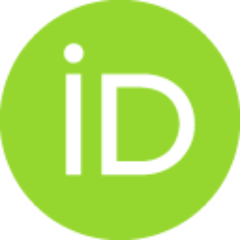 Rusmirović, Jelena D.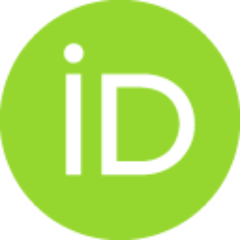 Ristić, Mirjana
Marinković, Aleksandar D.
Article
Abstract
Optimization of the synthesis of cross-linked macroporous polymer impregnated with hydrous iron oxide and post-process of obtained material by application of freeze/drying technique, produces high performance adsorbent applicable for efficient arsenic removal. Characterization and analysis of adsorbent performances encompass material characterization, equilibrium and kinetic study, influences of interfering ions and modeling of adsorption data in ion free and competitive conditions. Kinetic study, i.e. fitting by Weber-Morris model and single resistance mass transfer model predicts intra-particle diffusion as a rate-controlling step. Thermodynamic parameters indicate endothermic, feasible and spontaneous nature of adsorption process. Competitive kinetic study in the presence of interfering ions shows low detrimental effect on both capacity and kinetic of arsenic removal. Visual MINTEQ modeling software was used for the prediction of adsorbent performances and interfering ion influences
...
. Preliminary fixed-bed column study was accomplished by the use of Bohart-Adams, Yoon-Nelson, Thomas and Modified dose-response model. High arsenic removal capacity of 31.0 mg g(-1), at 25 degrees C, and multi-cycle reusability of ER/DETA/FO/FD, significantly affects the affordability of techno-economic indicators based on the operating costs of the process. (C) 2015 Elsevier B.V. All rights reserved.
Keywords:
Arsenic / Hydrous iron oxide / Ion-exchanger / Macroporous polymer
Source:
Chemical Engineering Journal, 2015, 279, 66-78
Projects: