Lifetime measurements on fission fragments in the A similar to 100 region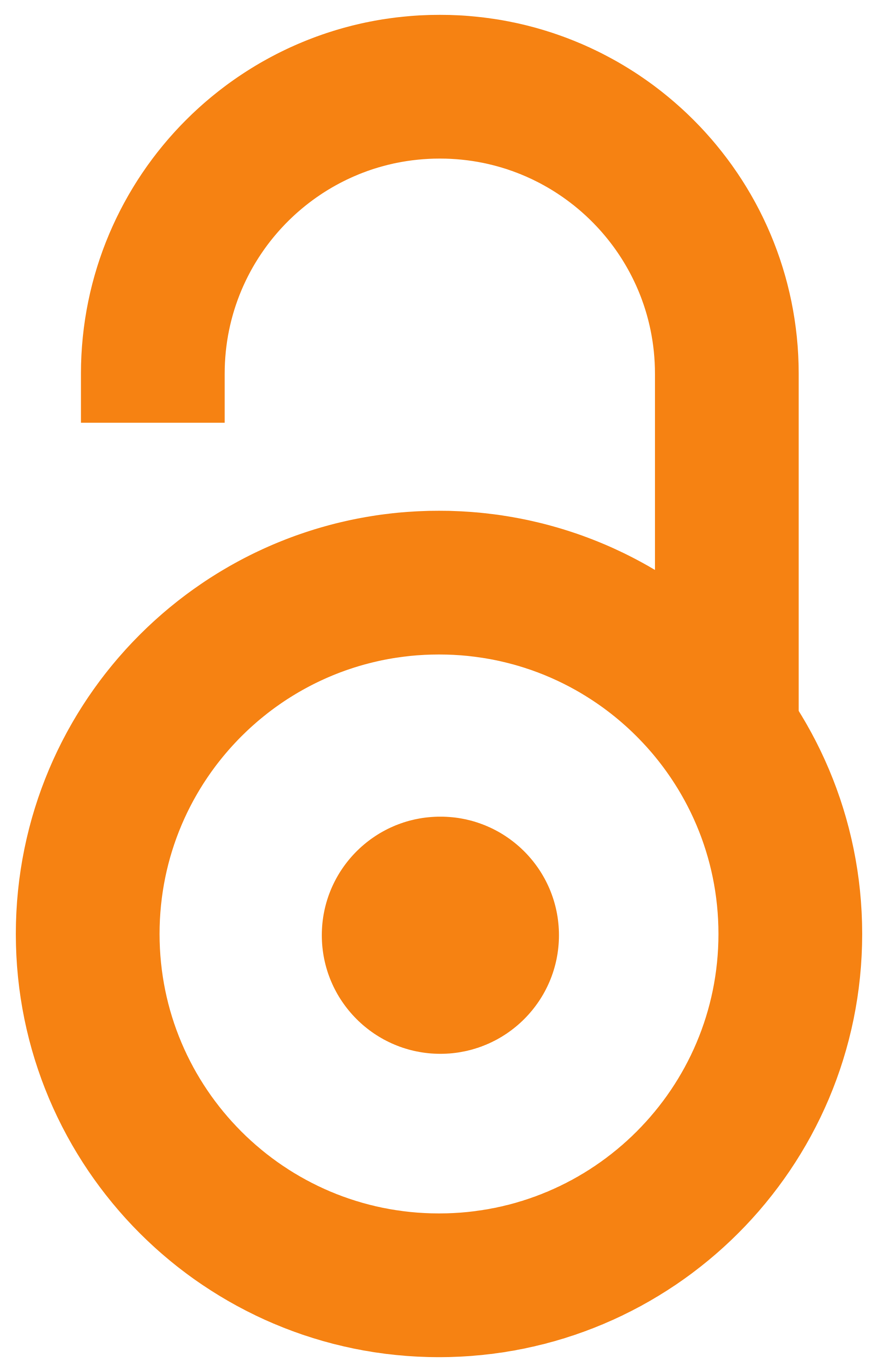 2013
Authors
Grente, Lucie
Salsac, Marie Delphine
Korten, Wolfram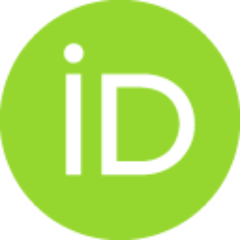 Goergen, A.
Hagen, T. W.
Braunroth, Thomas
Bruyneel, Bart
Čeliković, Igor T.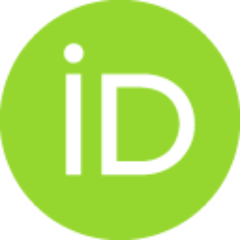 Clement, Emmanuel
Delaune, Olivier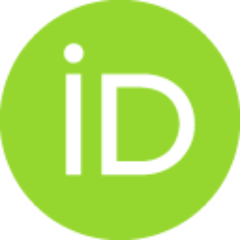 Dijon, A.
Drouart, A.
Ertuerk, S.
Farget, Fanny
de France, Gilles
Gottardo, Andrea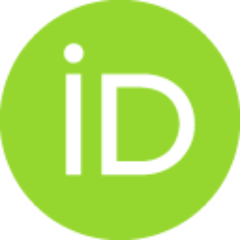 Hackstein, Matthias
Jacquot, Bertrand
Libert, J.
Litzinger, J.
Ljungvall, Joa
Louchart, C.
Michelagnoli, Caterina
Napoli, Daniel R.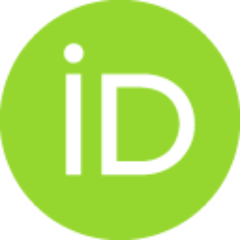 Navin, A.
Pillet, Nathalie
Pipidis, A.
Recchia, Francesco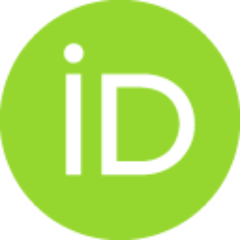 Rejmund, M.
Rother, Wolfram
Sahin, E.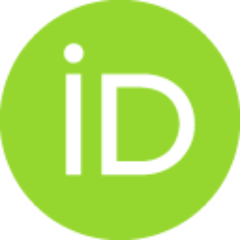 Schmitt, C.
Siem, Sunniva
Sulignano, Barbara
Valiente-Dobon, Jose Javier
Zell, K. O.
Conference object
Abstract
Lifetimes of first 4(+) and 6(+) states have been measured in neutron-rich isotopes of Zr, Mo, Ru and Pd using the recoil distance Doppler shift method at GANIL. The nuclei were produced through a fusion-fission reaction in inverse kinematics. The fission fragments were fully identified in the large-acceptance VAMOS spectrometer and gamma -rays were detected in coincidence with the EXOGAM germanium array. Lifetimes of excited states in the range of 1-100 ps were measured with the Cologne plunger. Preliminary lifetime results are presented as well as a discussion on the evolution of the collectivity in this region.
Source:
EPJ Web of Conferences, 2013, 62
Projects:
Scientific and Technological Council of Turkey [210T043]
Note:
5th International Workshop on Nuclear Fission and Fission Product Spectroscopy (FISSION), May 28-31, 2013, Caen, France