Implications of oxidative stress in occupational exposure to lead on a cellular level
Authors
Cabarkapa, Andrea
Borozan, Sunčica Z.
Živković, Lada
Milanovic-Cabarkapa, Mirjana
Stojanovic, Srdan
Bajić, Vladan P.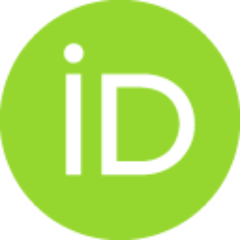 Spremo-Potparević, Biljana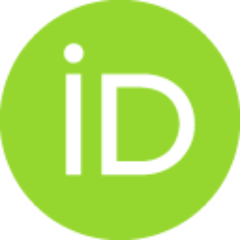 Article (Published version)

Abstract
The aim of this study was to determine oxidative alterations leading to cellular dysfunctions in Pb-exposed subjects by evaluating damage to all major classes of biomolecules in the cell, lipid peroxidation, protein and DNA damage and determine relationships between parameters of Pb toxicity and specific biomarkers of oxidative damage.Analysis was conducted of smelter workers with high blood Pb and urine aminolevulinic acid levels and slightly elevated values of coproporphyrin and erythrocyte protoporphyrin IX. Significant decreases of thiol groups and increases in carbonyl groups as protein degradation end products, and of nitrite were detected. Elevated rates of lipid peroxidation and rises in the activities of the antioxidant enzymes Cu-Zn superoxide dismutase and catalase were also observed. Both enzymes showed positive correlations with the blood lead levels and urine coproporphyrin, while thiol groups correlated negatively with the same indices. The genotoxic potential of lead wa
...
s manifested through an increased number of DNA-damaged cells. Increased activities of serum lactate dehydrogenase isoenzymes indicated cellular damage in the lungs, kidneys, and liver. These lead-induced impairments should be taken into consideration in the assessment of Pb-related health hazards.
Keywords:
lead (Pb) / oxidative stress / DNA damage / protein oxidative modification / cell membrane damage
Source:
Toxicological and Environmental Chemistry, 2015, 97, 6, 799-813
Projects: