Surface modification of single-wall carbon nanotube thin films irradiated by microwaves: a Raman spectroscopy study
Authors
Kepić, Dejan P.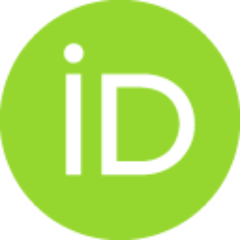 Marković, Zoran M.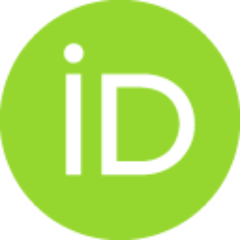 Tošić, Dragana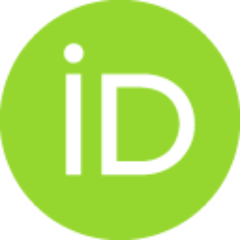 Holclajtner-Antunović, Ivanka D.
Adnađević, Borivoj
Prekodravac, Jovana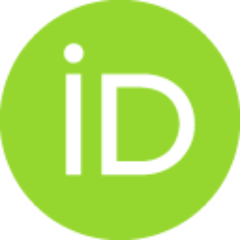 Kleut, Duška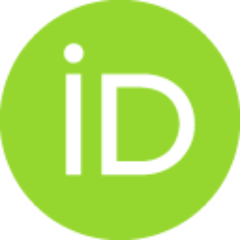 Dramićanin, Miroslav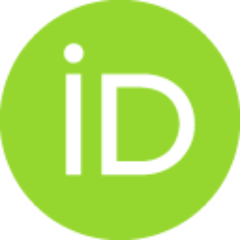 Todorović-Marković, Biljana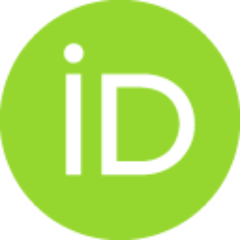 Article
Abstract
In this work, we present the results of a Raman spectroscopy study of single-wall carbon nanotube (SWCNT) thin films treated with microwave irradiation. SWCNT thin films were deposited by the vacuum filtration method and transferred onto alumina substrate. These thin films were exposed to microwave irradiation of 25 and 250 W at 2.45 GHz. All samples were characterized by Raman spectroscopy and atomic force microscopy. Raman spectroscopy analysis showed that there was neither selective destruction of metallic nor semiconducting nanotubes. It was noticed that samples were heated only during microwave irradiation at 250 W. The major effect of microwave irradiation on SWCNTs was their debundling.
Source:
Physica Scripta, 2013, T157
Projects:
Note:
3rd International Conference on the Physics of Optical Materials and Devices, Sep 02-06, 2012, Belgrade, Serbia