Intermixing in Al/Ti multilayer structures induced by nanosecond laser pulses
Authors
Cizmovic, M.
Kovač, Janez
Milosavljević, Momir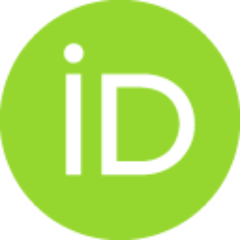 Petrović, Suzana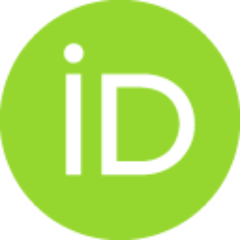 Drazic, G.
Mitrić, Miodrag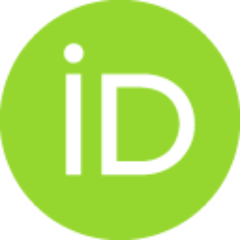 Obradović, Marko O.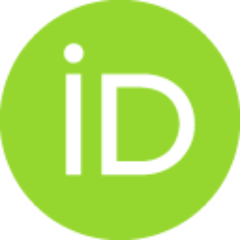 Schaaf, P.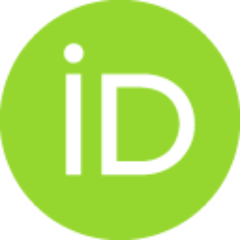 Peruško, Davor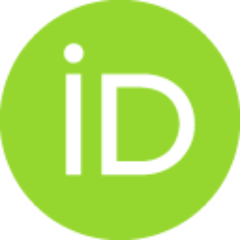 Article
Abstract
Structural and compositional modifications of multilayered Al/Ti nano-structures induced by nanosecond laser pulses were investigated. Five and ten (Al/Ti) bilayers, with total thicknesses of 130 and 260 nm, respectively, were deposited by dc ion sputtering onto (100) Si wafers. The structures were irradiated in air with nanosecond Nd:YAG unfocused laser pulses. Characterizations of the samples were performed by x-ray diffraction analysis, Auger electron spectroscopy, atomic force microscopy and transmission electron microscopy. It was found that laser treatment of both structures induced complete intermixing of all deposited metallic films, their mixing with silicon substrate and formation of Al-Ti intermetallic and silicide compounds. This effect was achieved even for one applied laser pulse. Comparing these results with that for picosecond laser treatment of similar multilayered structures, it was concluded that materials involved within the heat diffusion length participated in the
...
formation of new phases.
Source:
Physica Scripta, 2013, T157
Projects:
Note:
3rd International Conference on the Physics of Optical Materials and Devices, Sep 02-06, 2012, Belgrade, Serbia